August 2018 Issue
---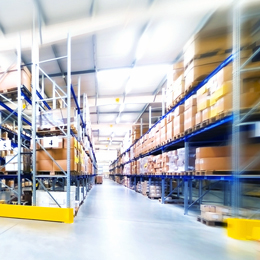 Businesses focused on distribution are making big moves in South Jersey.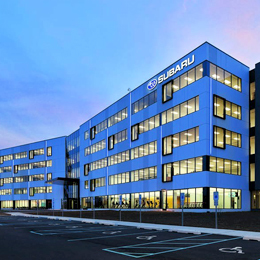 Big businesses are looking to thrive in Camden where economic growth is coming to fruition on the waterfront and beyond.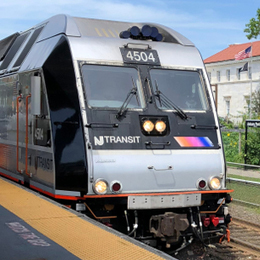 The proposed Glassboro-Camden Line is projected to have a major economic impact across the region.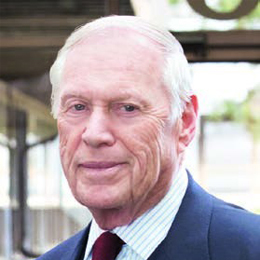 What does LIVE stand for—for you?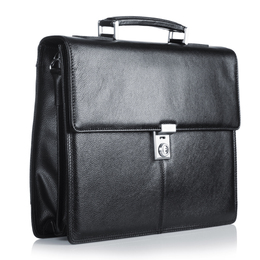 Business news from around South Jersey.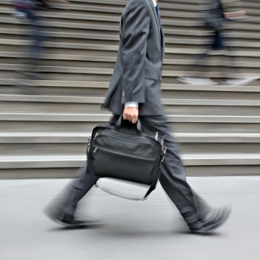 Openings, closings, hirings and retirings in our region.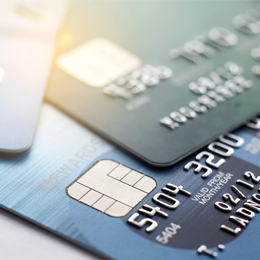 Companies may provide their employees with corporate cards for the payment of approved, business-related expenses.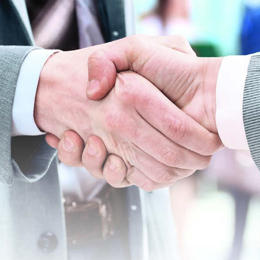 An organization dedicated to supporting business relations and economic growth in the region.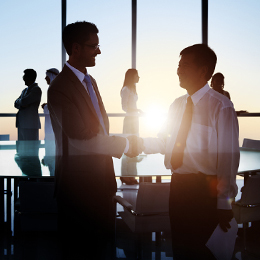 Local professionals share their insight.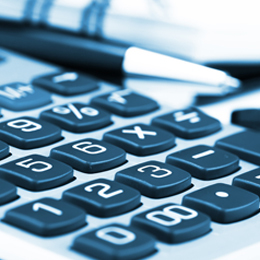 Numerical news happenings in the South Jersey business scene.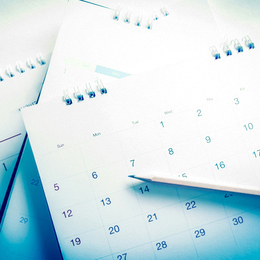 September 2018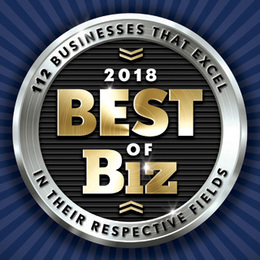 112 of South Jersey's most respected businesses.