Health
---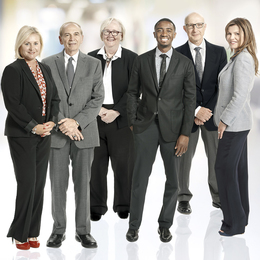 These professionals are on the forefront of medicine and innovation.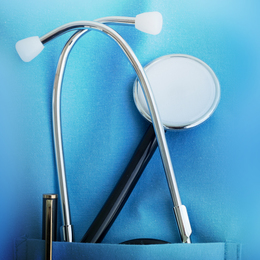 Health care news in our region.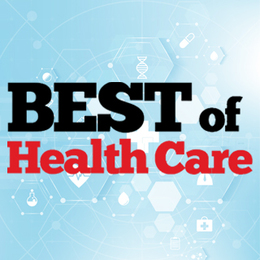 23 hospitals, researchers, facilities and caregivers making an impact in the community.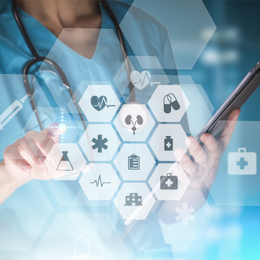 A look at the latest technology, programs and treatments in the region.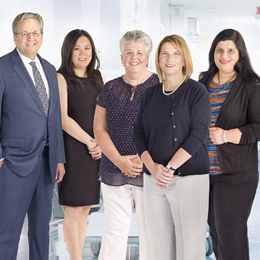 These professionals are keeping up with the ever-changing medical landscape.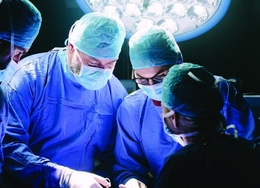 Local advocates, caregivers, doctors, hospitals, facilities and programs making a difference in the health care community.

There's no shortage of the newest innovations, and we present to you 17 that are making an immediate impact and will continue to do so for years to come.