Contests
---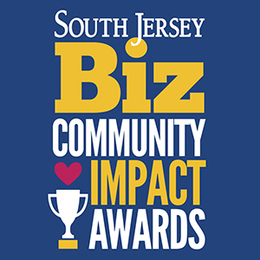 Is your company heavily involved in the community supporting local nonprofits and other organizations? Do you give your employees opportunities to volunteer to help others?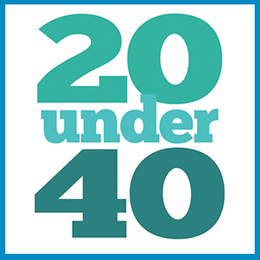 Do you know a young business leader who's rising through the ranks and quickly making a name for themselves?

Do you know of a CEO or CFO whose fiscal leadership deserves credit for a local company's growth and success?

Do you know a female entrepreneur or executive who "does it all," juggling her family, high-demand career and volunteer work with ease?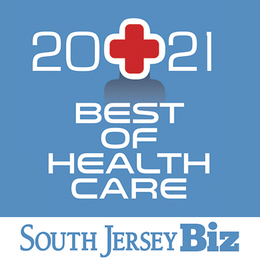 We will honor the best people and places in the health care industry, as nominated by you.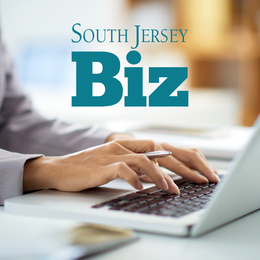 Help us learn more about you, our readers!