Contests
---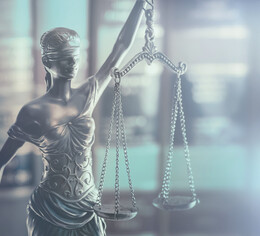 South Jersey Biz wants your nominations for the leading business attorneys in South Jersey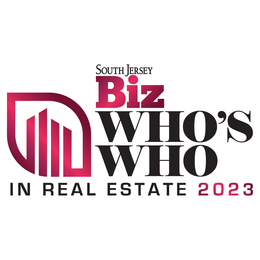 We will highlight the companies and people dominating the commercial real estate industry in South Jersey.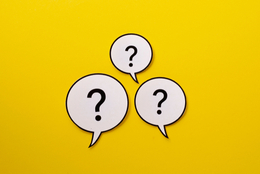 Leave your response down below!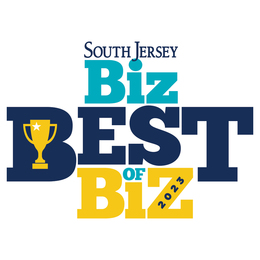 We're looking for businesses that are the best in their field in South Jersey to include in our annual Best of Biz roundup.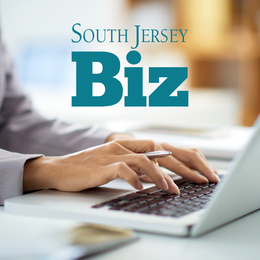 Help us learn more about you, our readers!