Contests
---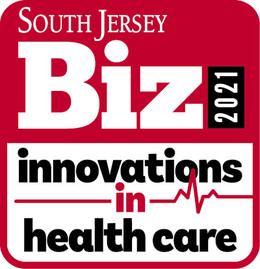 Vote today for the latest Innovations in Health Care!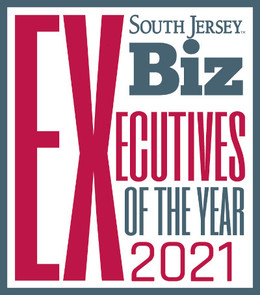 We know South Jersey has no shortage of leaders who are moving our economy into prosperity, vote today for the Top Executives!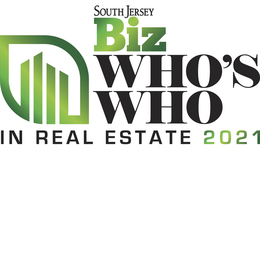 We will highlight the companies and people dominating the commercial real estate industry in South Jersey.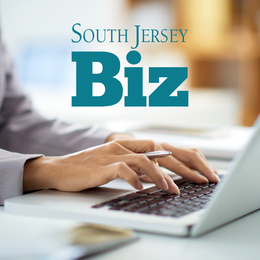 Help us learn more about you, our readers!