Features
---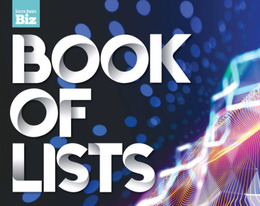 The 2023 Book of Lists is a definitive guide for the South Jersey area from accounting firms to hotels!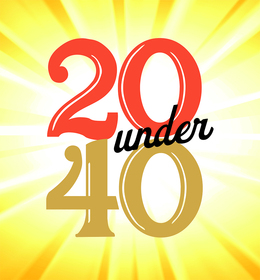 We introduce some of the region's most notable young leaders making a positive impact with their professional success and personal passions.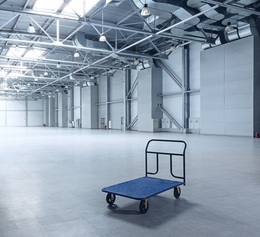 Building-and-construction experts aren't as optimistic about their industry's current incarnation as they have been in recent years—but there are still plenty of bright spots ahead, especially in the commercial sector and the demand for mixed-used p...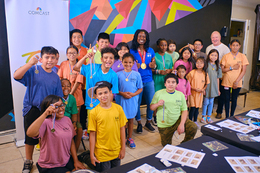 Our annual Community Impact Awards recognize the businesses that walk the walk when it comes to being upstanding corporate citizens who go above and beyond to be a helping hand.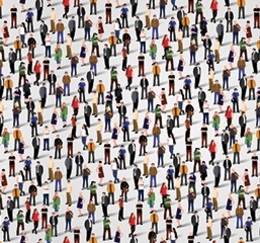 Small businesses sometimes find it hard to stay competitive, but there are effective and affordable marketing strategies they can adopt to build their brand and find their audience.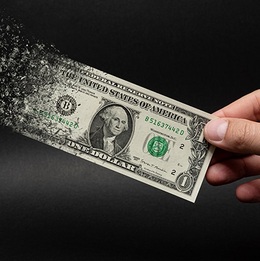 As we get deeper into 2023, economic authorities continue to espouse prudence in these unpredictable times, but is the local picture as bleak as they'd have you believe?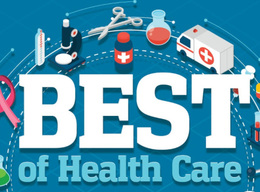 You don't have to leave South Jersey to find innovative, individualized care and dedicated professionals improving their neighbors' quality of life every single day.