Features
---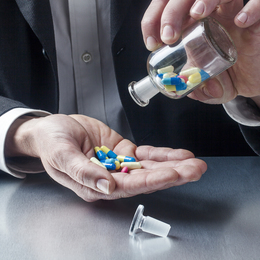 From medical marijuana to opioid abuse, drug usage is front and center in today's world. How are companies tackling this issue and what steps can business owners take to manage employees who test positive?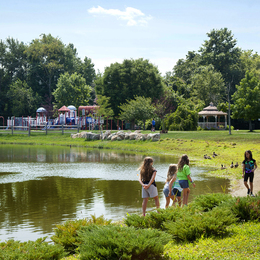 Businesses find and provide support for success in Mount Laurel.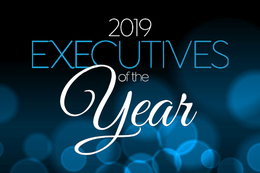 20 professionals who have paved the way for success in South Jersey and beyond.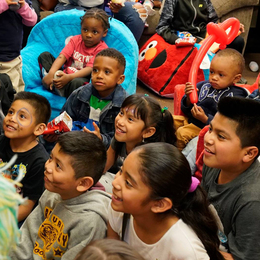 18 nonprofit organizations that are difference-makers in South Jersey.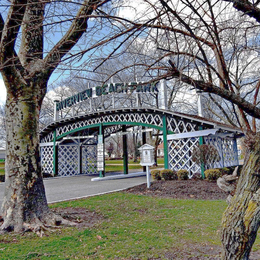 Untapped potential awaits in Salem County.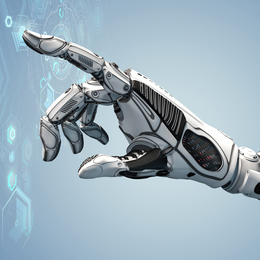 As artificial intelligence is being implemented in more companies across South Jersey and the state, is it improving the common good or causing concern?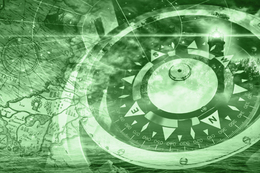 With the unemployment rate at its lowest rate ever and more investments being made all over our region, experts say South Jersey's robust economy will continue into 2020.