Features
---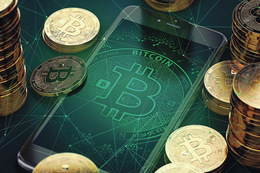 How a currency built on anonymity and algorithms went from the basement to the mainstream, and what it could mean for your portfolio.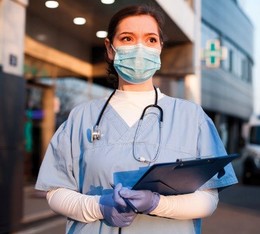 With the nation facing a shortage of health care workers, efforts are in place to retain New Jersey's present and future physicians.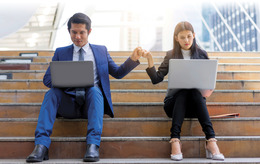 New Jersey's meeting and event professionals look ahead to a promising post-pandemic landscape for their industry, while also keeping in mind the lessons they've learned and the benefits of offering hybrid events.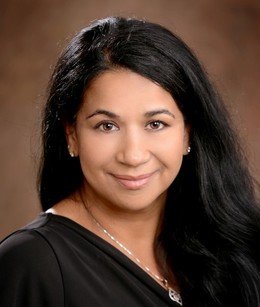 Preparing in advance for a transition in leadership is critical for everyone from top executives to their employees.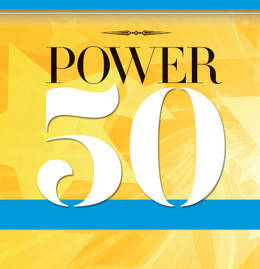 The names to know in the South Jersey business world.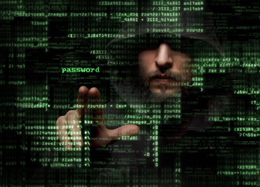 As cyberattacks become more prevalent and more blatant, cybersecurity experts are signaling the alarm for businesses of all sizes to protect themselves.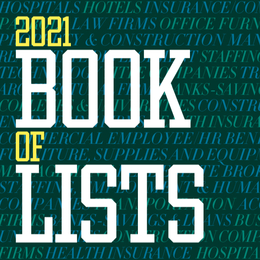 Whether you're looking for an accountant or a commercial insurance provider, the Book of Lists is a definitive guide for the South Jersey area. We've gleaned information from numerous companies in varying areas of business to be able to share our findings...