Features
---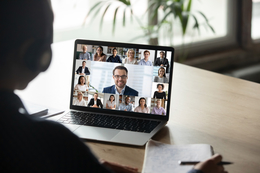 COVID-19 concerns remain an uphill battle for business owners as they weigh vaccine mandates and safely returning to the office.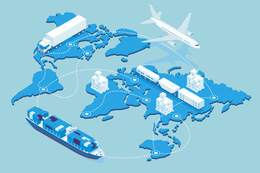 Nearly 20 months since the pandemic began, its impact on the global supply chain is being realized on a local level as small businesses struggle to find products and people to relieve the pressure.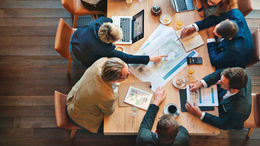 While no backup plan can account for all the ways crises wreak havoc on unsuspecting companies, developing procedures for all kinds of worst-case scenarios is still the best safeguard against emergencies becoming catastrophes.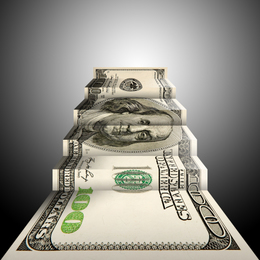 South Jersey's economy is on an upward climb as the pandemic wanes, but there is still work to be done.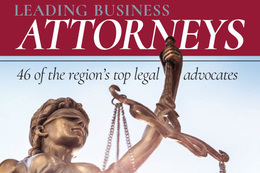 46 of the region's top legal advocates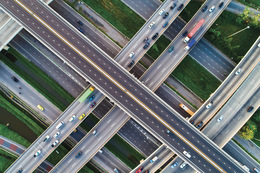 A look at what the proposed federal infrastructure bill could mean for New Jersey.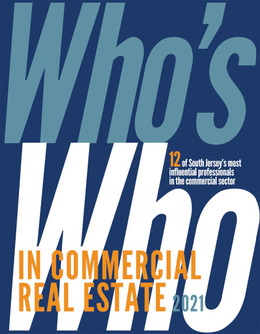 12 of South Jersey's most influential professionals in the commercial sector.