Features
---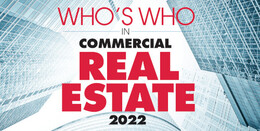 12 industry leaders who are dedicated to the South Jersey market.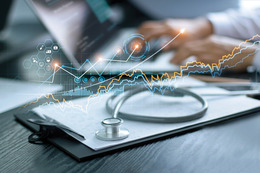 South Jersey's health care professionals are shifting their focus from navigating the worst of the pandemic to looking at ways they can embrace innovation to continually improve patient outcomes.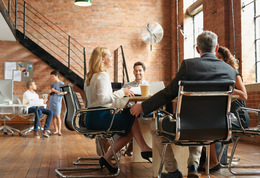 The demand for traditional office space has declined due to remote work and other factors, but property owners willing to adapt can still fill a need.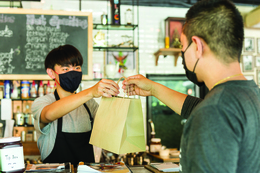 Like countless others all around the world, small businesses in South Jersey are finding their footing after being economically challenged by the COVID-19 pandemic.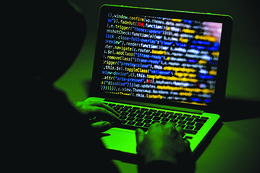 Hackers and other malicious actors are constantly devising and developing new, increasingly sophisticated ways to scam unsuspecting organizations out of money and sensitive information. While experts say it's only a matter of time before they come for...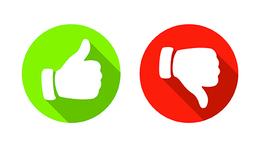 With every always-evolving, hyper-specific platform being intended for personal use rather than professional marketing, it's a never-ending battle to perfect your company's social-media strategy. While the rules of the game can change month to month,...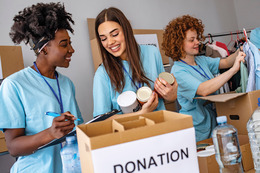 The pandemic's challenges have not been avoided by local nonprofits, but these organizations continue to fulfill their missions even during difficult times.