Features
---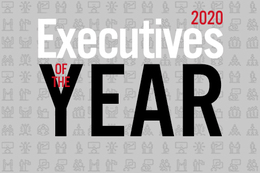 Twenty executives helping shape the future of business in South Jersey.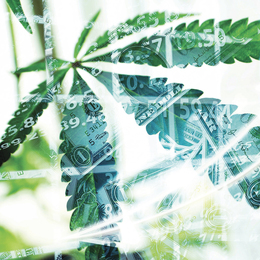 With adult use cannabis now legalized in New Jersey, the economic benefits could be far and wide.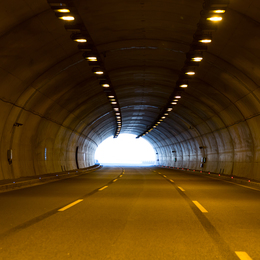 How area companies are finding ways to manage the pandemic with a watchful eye toward the future.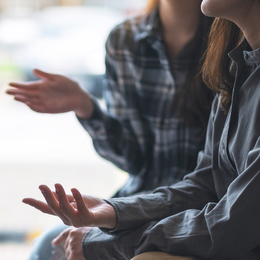 It seems that everyone is having political discussions these days, but it's best to keep heated debates out of the workplace.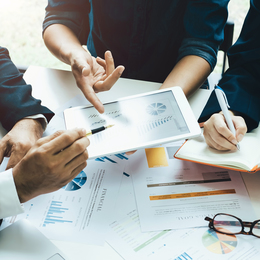 With the pandemic still a threat, financial experts see continued recovery heading into 2021.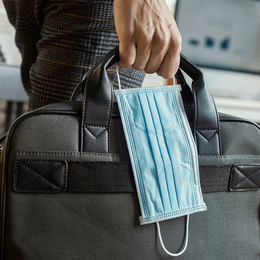 Executives have been forced to face many challenges since the pandemic started and operate business in an uncertain climate.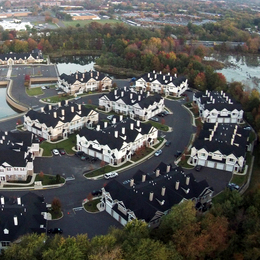 Mount Laurel is able to simultaneously grow business and improve its quality of life.