Features
---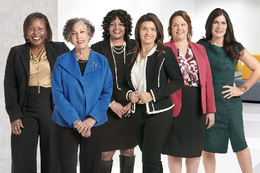 16 female professionals thriving in South Jersey.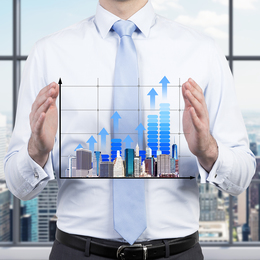 Experts predict South Jersey will continue to see major commercial real estate growth from last year into 2020.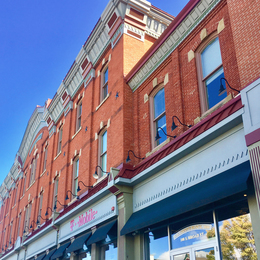 The northern section of Gloucester County continues to find ways to expand.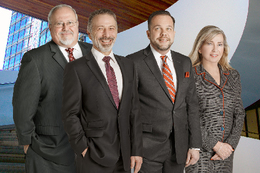 The driving force behind some of the area's top companies.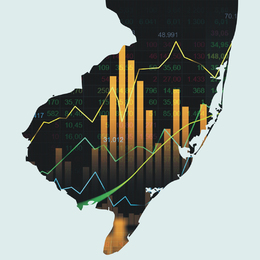 South Jersey business and financial experts have a positive outlook for our region and expect to see continued growth from 2019.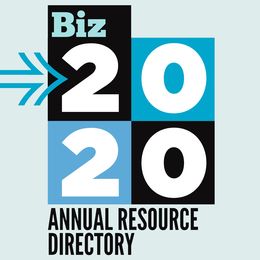 A comprehensive listing of business contacts to cover all your needs.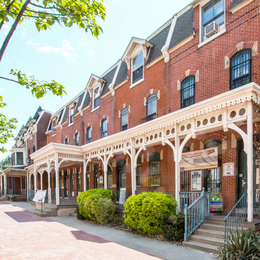 Businesses across Camden County are making positive progress in their respective industries.