Features
---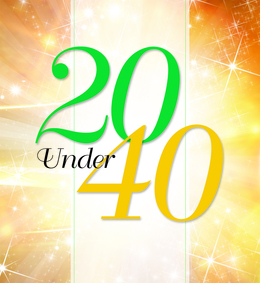 Meet this year's crop of talented young leaders who are making their presence felt in the surrounding business community.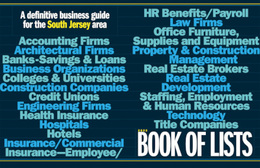 Click to view the 2022 list!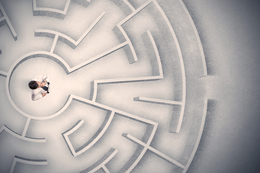 Whether you're parting ways with your business because you're ready to retire, it's time to sell or circumstances have changed your plans, it's not too late to craft an effective exit strategy.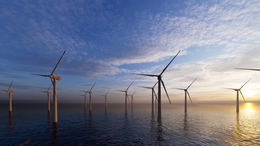 Right in our own backyard, an array of sectors are coming together to lay the groundwork that will position New Jersey as an East Coast wind power hub while creating thousands of jobs—but what are the other long-term benefits?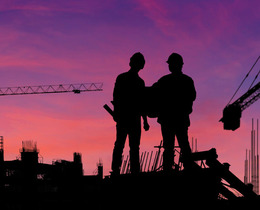 The construction industry has unquestionably faced its share of challenges in recent years, but continues to plow ahead in South Jersey.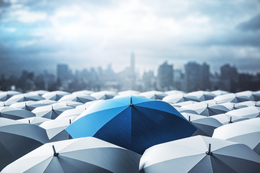 Local experts discuss the expanded coverage companies need in 2022, as well as the challenges both policyholders and carriers are facing as the ways the world does business keep changing.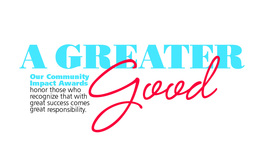 Our Community Impact Awards honor those whose recognize with great success comes great responsibility.