Features
---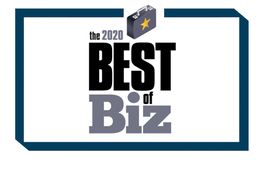 92 South Jersey businesses that define excellence.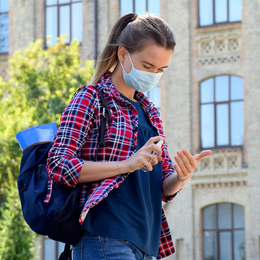 How area colleges and universities are adapting during the pandemic.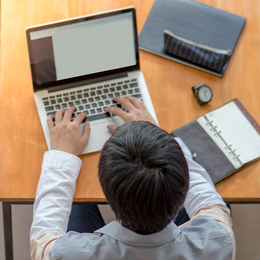 Maximizing employee efficiency when out of the office.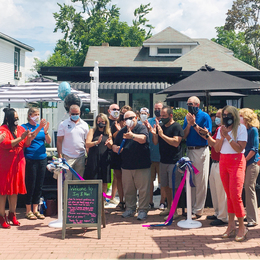 Washington Township and its neighboring communities are pushing forward with economic development during the pandemic.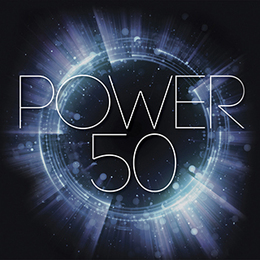 Meet the movers and shakers who shape the way we do business.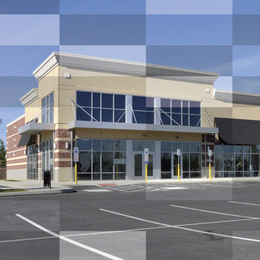 Despite being impacted by COVID-19, the commercial real estate sector in South Jersey is picking back up where it left off with a few changes along the way.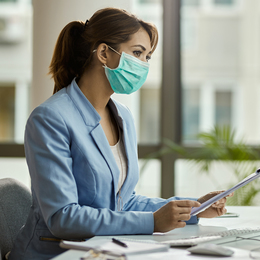 How area companies are learning to coexist with the coronavirus.