Features
---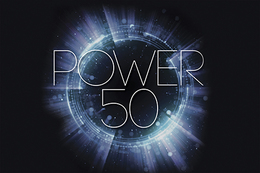 Meet the movers and shakers who shape the way we do business.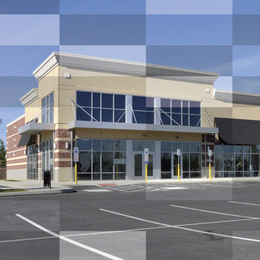 Despite being impacted by COVID-19, the commercial real estate sector in South Jersey is picking back up where it left off with a few changes along the way.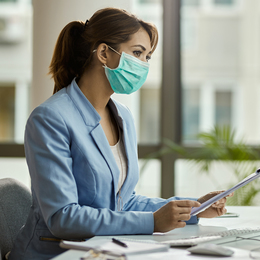 How area companies are learning to coexist with the coronavirus.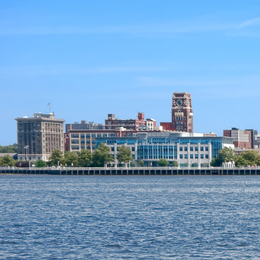 Camden's resurgence won't be slowed by the pandemic.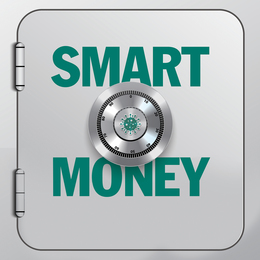 Experts discuss the best way to handle your finances during this uncertain time.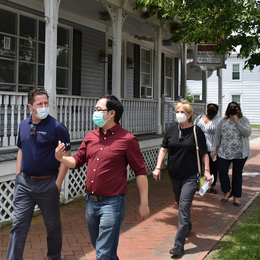 Evesham Township officials are working quickly and efficiently to help local businesses transition to reopening safely.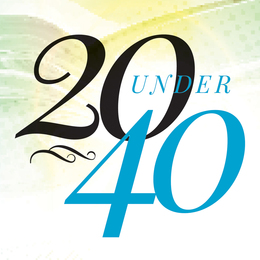 Meet some of the brilliant young minds helping shape South Jersey's business landscape.