Office Space
---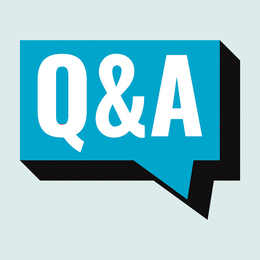 What will colleges and universities look like next fall?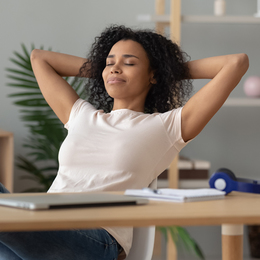 As the business world continues to adjust to new operating conditions, some executives who are currently working from home may have even more on their plate than prior to the pandemic.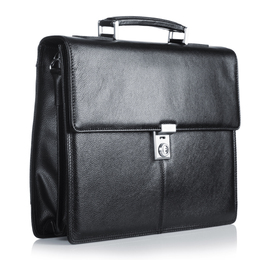 Business news from around South Jersey.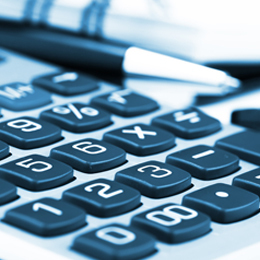 Numerical news happenings in the South Jersey business scene.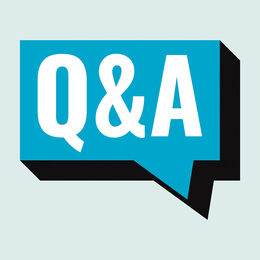 What do you think networking events will look like in the future?