Office Space
---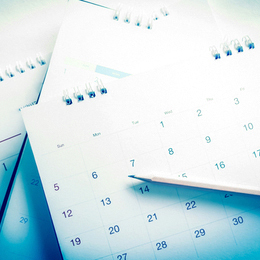 December 2020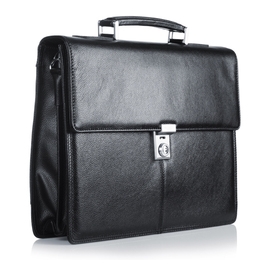 Business news from around South Jersey.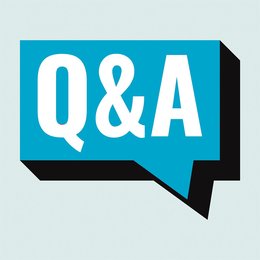 How aligned is your organization, both externally and internally, during this pandemic?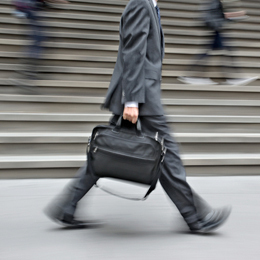 Openings, closings, hirings and retirings in our region.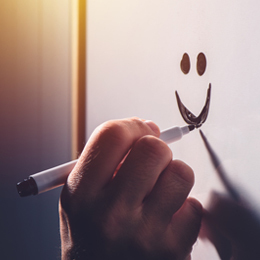 This pandemic has certainly impacted everyone on different levels and been a tough situation for some, but it's safe to say we all can find at least one silver lining.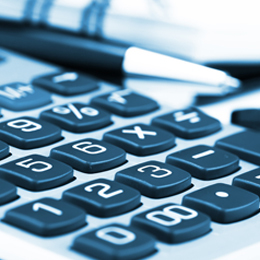 Numerical news happenings in the South Jersey business scene.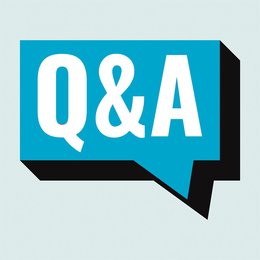 What is the biggest issue facing your industry?