Directory
---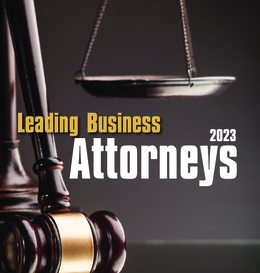 We're proud to present this year's picks for South Jersey's Leading Business Attorneys, 59 highly regarded professionals and advocates who are as dedicated to their clients as they are to the legal services sector.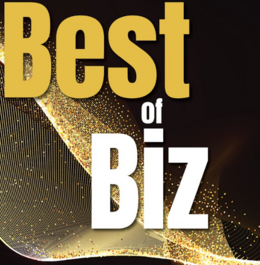 A round-up of 102 companies that are a credit to their industries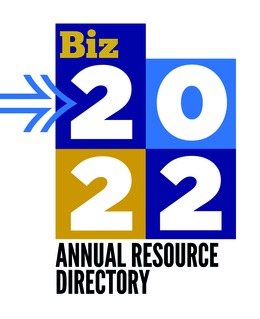 Click to view the 2022 Annual Biz Resource Directory!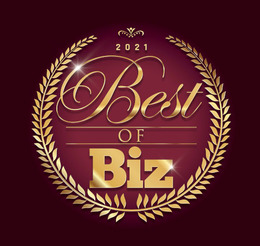 79 South Jersey businesses that excel in the face of adversity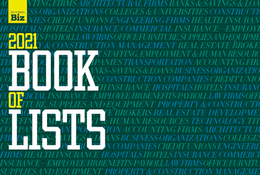 Whether you're looking for an accountant or a commercial insurance provider, the Book of Lists is a definitive guide for the South Jersey area.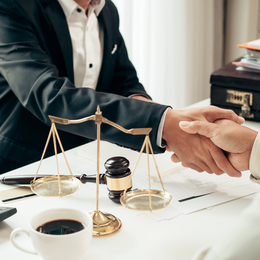 41 of the best legal professionals serving South Jersey.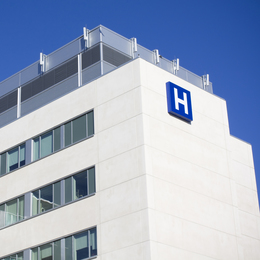 Get updated from the medical community and how they are coping with COVID-19.