April 2016 Issue
---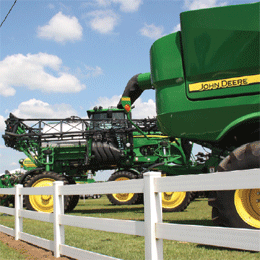 How Salem County is thinking outside the box and revitalizing their bountiful assets.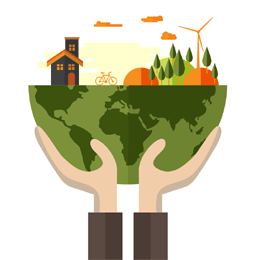 New Jersey may be the Garden State now, but with a combination of financial incentives and technology, it could become a "green" state in a whole new way.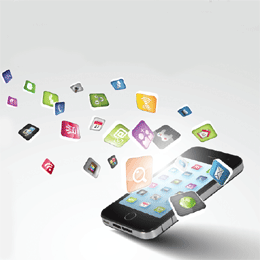 Twenty years ago, the world was introduced to mobile apps. Today, it's hard to imagine life without them and, some are being developed right here in our own backyard.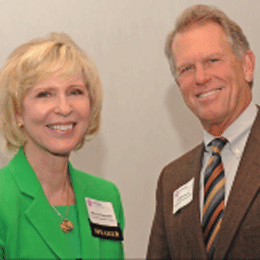 The April issue's social network photos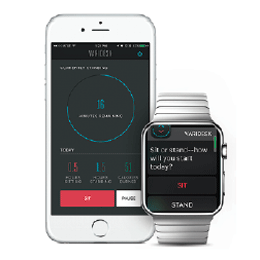 As the warm weather arrives in our area, many executives will want to take advantage, while not losing contact with the office.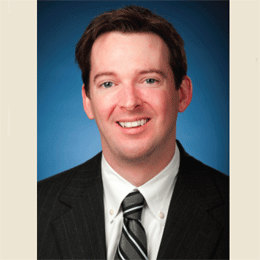 New business ventures have no shortage of high priorities, but trademark protection deserves to be among them.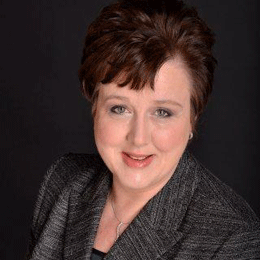 In the next 10 years, there will be a significant shortage of talent in the workforce...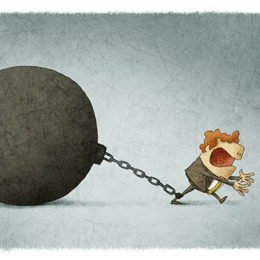 Numerical news happenings in the South Jersey business scene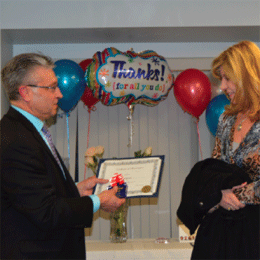 Comings, goings, hirings, retirings and more in South Jersey.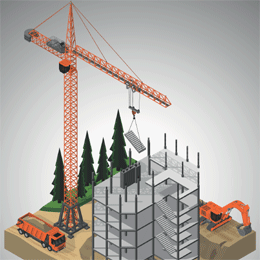 New construction and renovation of existing buildings in South Jersey are boosting the local economy with new jobs and an improved quality of life.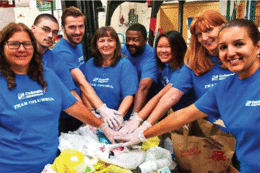 These South Jersey companies recognize that employees are a big part of the key to success and are going to great lengths to be sure they stick around.