January 2015 Issue
---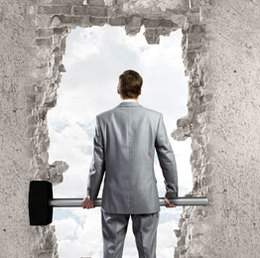 How some local business leaders seized the opportunity to make it big in their field.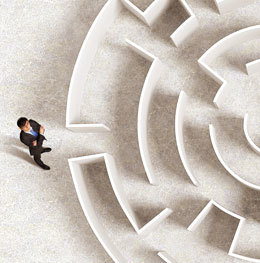 How to confidently ride off into the sunset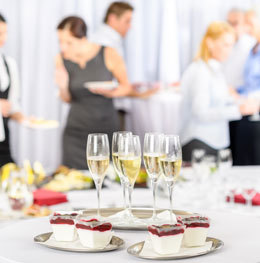 How to make your event stand out and keep people connected to the cause.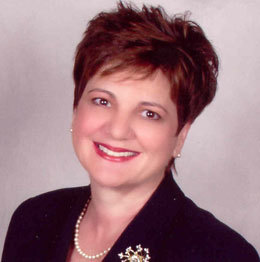 We asked local leaders in business to discuss the economic climate and what to expect in 2015.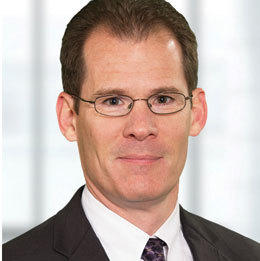 The key to being a good negotiator is knowing when to bend without breaking. Compromise is important in any discussion, but how can you know when you're making the right choice versus the acceptable one? We asked Francis Manning, partner-in-charge at...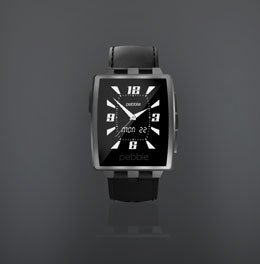 Try out these new gadgets to make the most of your time, maximize productivity, even stay fit even at the office.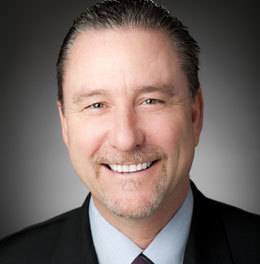 The beginning of each year brings renewed optimism in the business sector. That's why we reached out to five South Jersey executives to find out what they're hoping for in 2015 as well as the resolutions they vow to keep.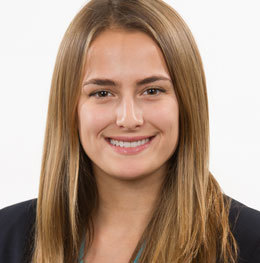 Comings, goings, hirings, retirings and more in South Jersey.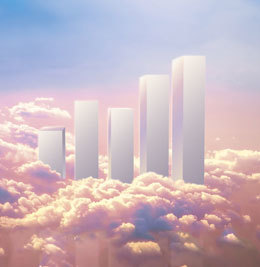 Up close and personal with 10 of South Jersey's leading financial minds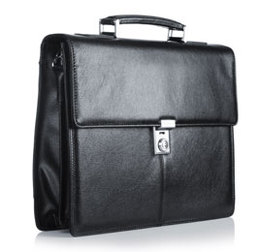 Business news from around South Jersey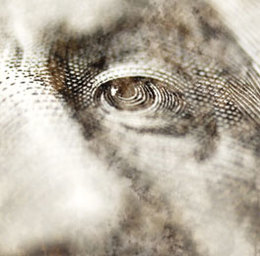 Local industry leaders give us their predictions on what 2015 has in store for the South Jersey business world.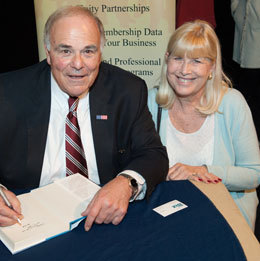 This month's Social Network photos