July 2012 Issue
---
Different studies seem to come out every day that contradict each other: Either we're bouncing back from the recession or we still have a long way to go. But if you look at this year's list South Jersey's Fastest-Growing Companies (which all recorded...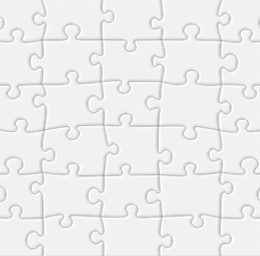 As the economy recovers from the recession, the development of small business has served as one of the driving forces behind job creation. To keep the momentum going, business incubators are bringing all the pieces together to ensure a successful st...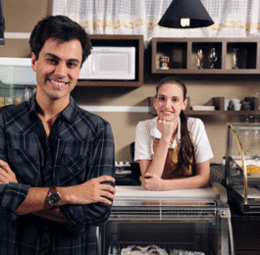 You don't always have to grow at a fast pace to succeed.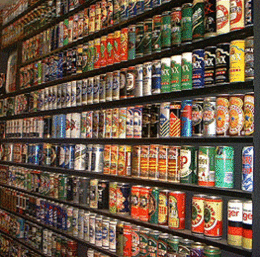 How one man's business travels fueled his hobby and helped propel him into the record books.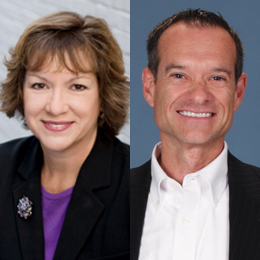 We are taught from a young age to own up to our errors, learn from them, and move on in a positive direction. In a society of high standards, that's not always easy, but mistakes can be unavoidable in business.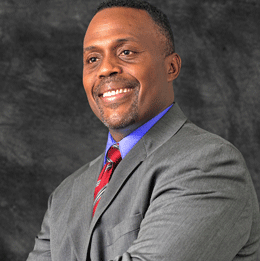 The term "burnout" was first coined in 1974 by Herbert Freudenberger in his book Burnout: The High Cost of High Achievement.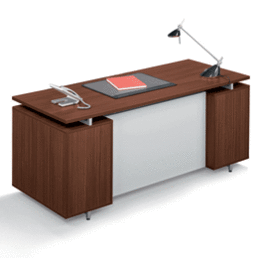 If your business is experiencing the kind of growth of the companies in this year's Fastest Growing list, you just might need a place to put all those new employees. Here's a little inspiration to design a workspace to fit any corporate culture.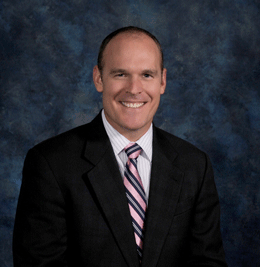 After the Camden County YMCA closed three years ago, the Y in Burlington County opened its doors to those residents, expanding their services to incorporate them.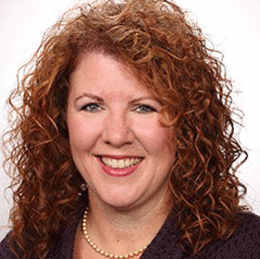 Comings, goings, hirings, retirings and more in South Jersey.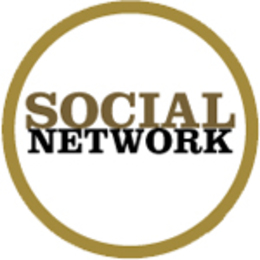 South Jersey businesspeople and entrepreneurs socializing, networking and exchanging ideas at South Jersey business events.