March 2011 Issue
---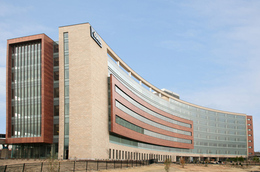 Health care is a big business in South Jersey. Meet the innovators and trailblazers who are transforming how it's done.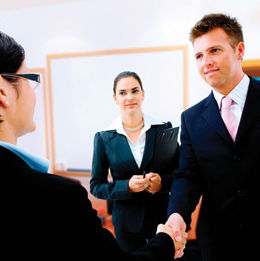 Hiring the right person is a challenge, even when jobs are scarce. Human resources pros offer tips on how to select the best candidate for the job.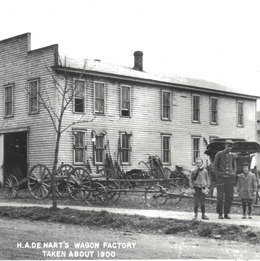 After a century or more in business, these companies know a thing or two about how to stand the test of time. Here, they share the secrets to their longevity.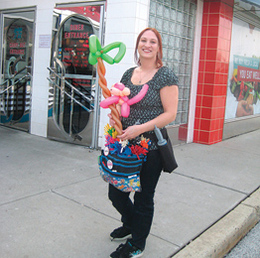 Some so-called balloon artists can twist up an inflated dog or perhaps a sword, but to Blackwood's Jack Anderson, owner of Family Fun Entertainment, that stuff is mere child's play.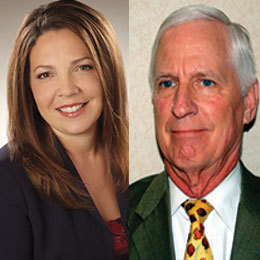 A weekly staff meeting may seem like a logical practice for your company—or it might feel more like a time-sucking proposition that could be easily replaced by the occasional memo.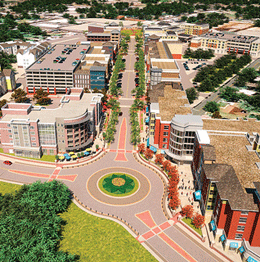 Small but mighty, Sora Holdings staff is just 23 workers strong. Yet, the impact of this development company will be felt for years to come, thanks to innovative projects like Rowan Boulevard.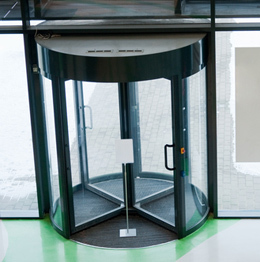 Camden Student Housing LLC, Camden County Improvement Authority and Joseph Jingoli and Son will break ground in April on the 350-bed, 12-story Rutgers-Camden graduate apartment build­ing at Cooper and North Fourth streets in Camden.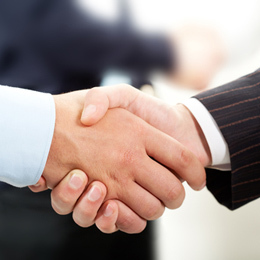 In today's belt-tightening economy, both sides in a negotiation must fight for every dollar and term of a given deal—all this, while maintaining a cordial working relationship with vendors and clients.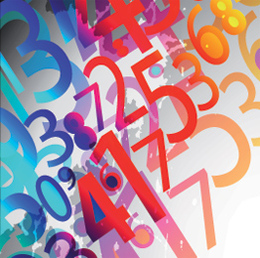 You never leave home without your favorite gadgets—but now cutting-edge accessories allow them to perform even better. Here are a few of the latest hits.