February 2021 Issue
---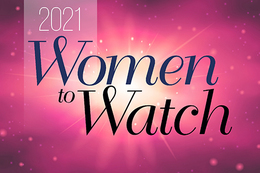 Featuring great business minds from various professions who impress with their credentials and inspire with their leadership.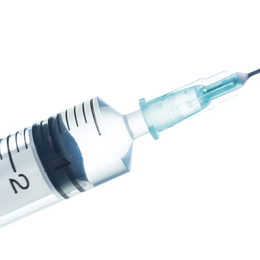 While employers may encourage or incentivize vaccinations, they are unlikely to make them mandatory.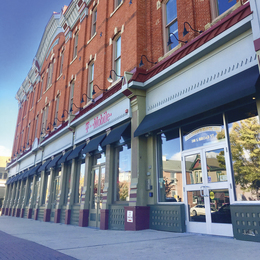 How the Greater Woodbury area has been navigating the new norms of business.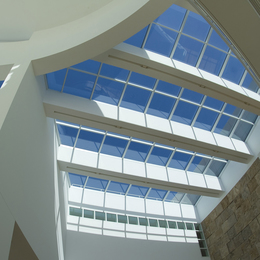 Despite the impact of COVID-19 on commercial real estate, the industry is well-positioned for a post-pandemic recovery.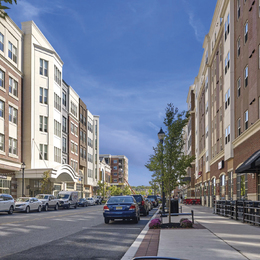 With enrollment and revenues taking a dip due to the pandemic, area schools are finding ways to provide students and faculty with tools to succeed in a very different learning environment.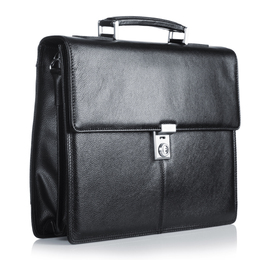 Business news from around South Jersey.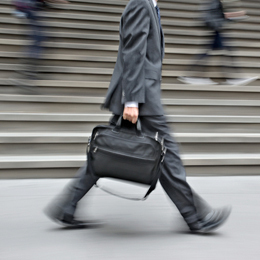 Openings, closings, hirings and retirings in our region.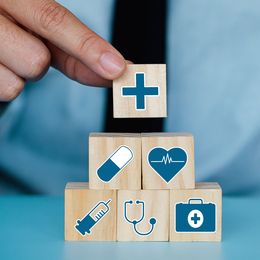 Health care news in our region.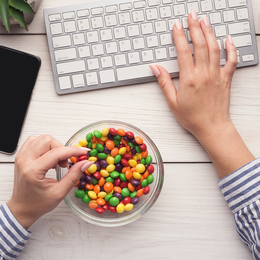 These business leaders share how they like to unwind from it all.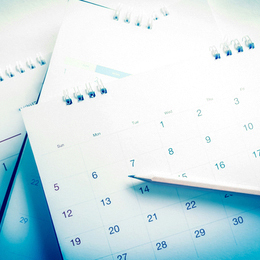 March 2021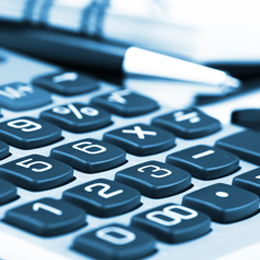 Numerical news happenings in the South Jersey business scene.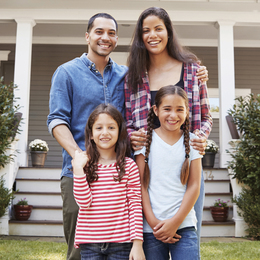 For more than three decades, Freedom Mortgage has helped families achieve the dream of home ownership by providing exceptional customer service that starts at the top.