July 2017 Issue
---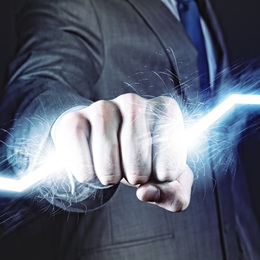 Our annual list of South Jersey's foremost business figures.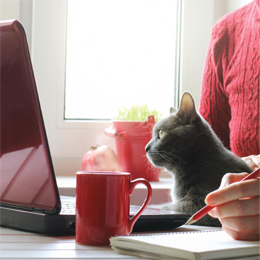 Experts sound off on this tricky workplace issue.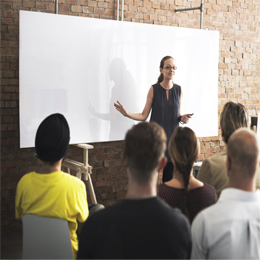 Workforce Development ensures South Jersey professionals have the skills to meet the needs of tomorrow's jobs.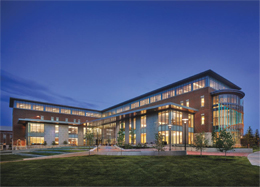 A dream for the future of Glassboro that was born over a decade ago is finally coming to fruition.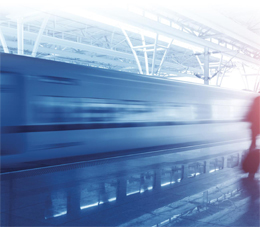 The proposed Glassboro-Camden line offers many benefits to the region's employers and residents alike.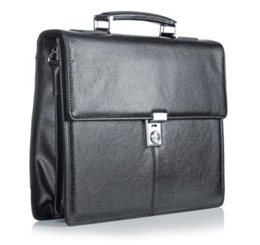 Business news from around South Jersey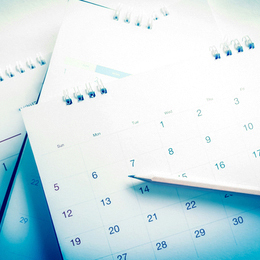 Your essential calendar of networking events, business breakfasts and power lunches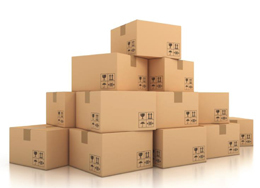 Decommissioning: the overlooked cost of moving.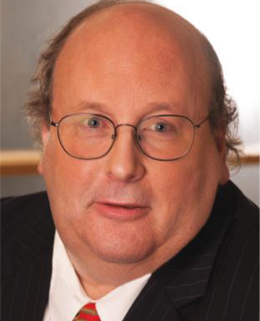 Why Does Litigation Move So Slowly? A talk with William J. Levant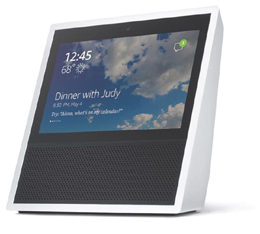 Helpful gadgets to make your business day go as smooth as possible.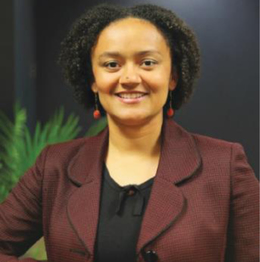 Preparing Returning Veterans for Jobs in High-Tech Industry.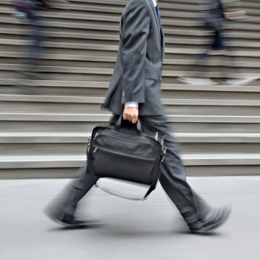 Openings, closings, hirings and retirings in our region.