February 2017 Issue
---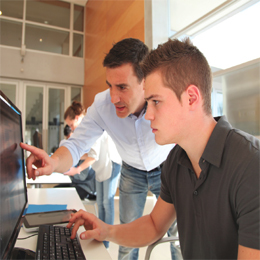 Collaboration between business and education is critical to developing a modern workforce and vital economy.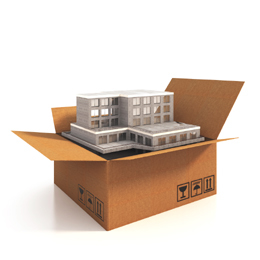 Whether you're just starting in business or your operation has outgrown its existing space, a new office search is an exciting endeavor for a company.

Your essential calendar of networking events, business breakfasts and power lunches.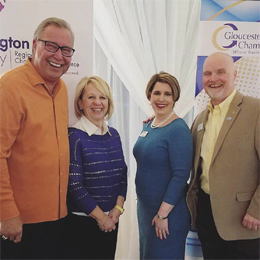 The February issue's Social Network photos.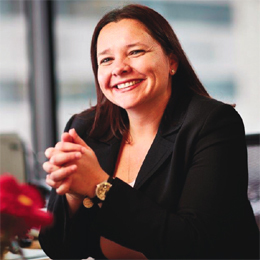 All organizations want happier employees.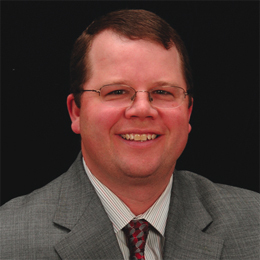 Today's workforce is juggling more than ever before.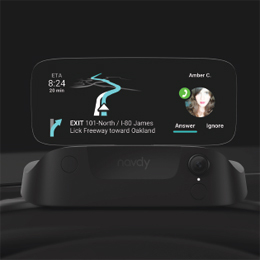 Helpful gadgets for the bussinessperson on-the-go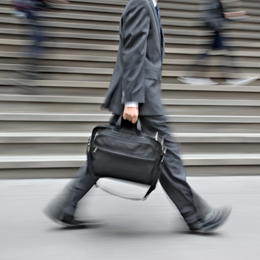 Openings, closings, hirings and retirings in our region.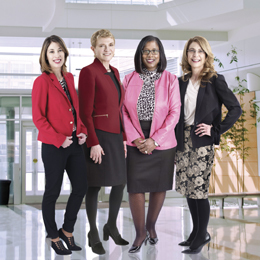 Presenting 20 female professionals on the rise in South Jersey's business community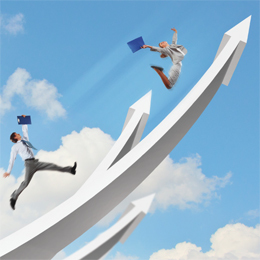 Shifting demographics and a desire for different kinds of amenities are changing the landscape of South Jersey real estate.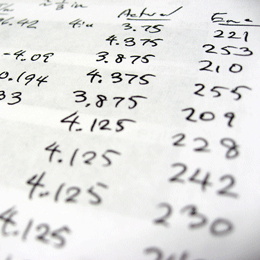 Numerical news happenings in the South Jersey business scene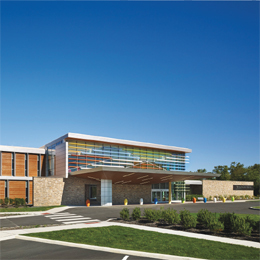 Local government, businesses and residents are coming together to reinvigorate one of South Jersey's oldest economic centers.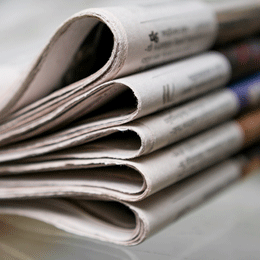 Business news from around South Jersey