June 2016 Issue
---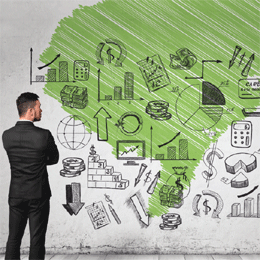 Despite some challenges, South Jersey's economic climate should continue to improve in the second half of 2016.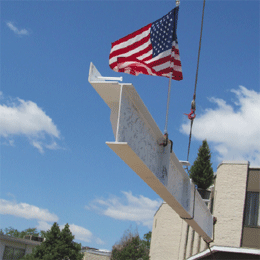 Camden County is climbing the economic growth ladder as more of their businesses continue to expand within and outsiders begin to take notice and plant their roots in the county.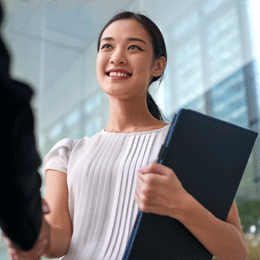 P3s (public-private partnerships) are breathing new life into the South Jersey economy.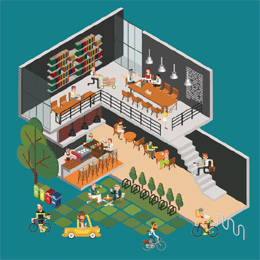 Is a shared office right for your company?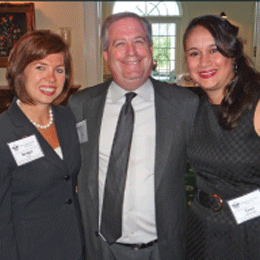 The June issue's social network photos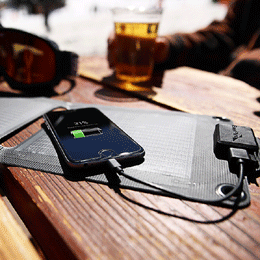 The summer season is upon us.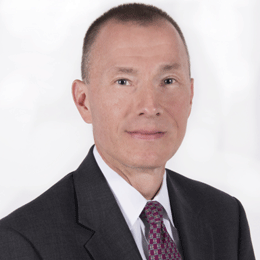 No matter what size business you may be running, there is one thing that all companies have in common—the need to comply with industry regulations.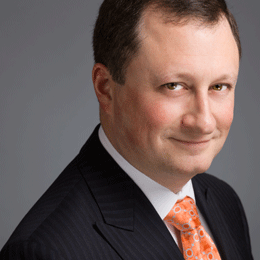 No matter what size your organization, when an employee decides—for whatever reason—to move on, there are things that you need to consider in order to avoid issues in the future and maintain the strength of your business.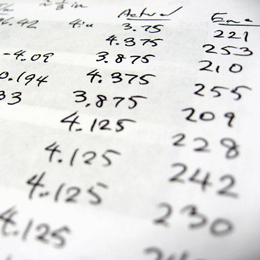 Numerical news happenings in the South Jersey business scene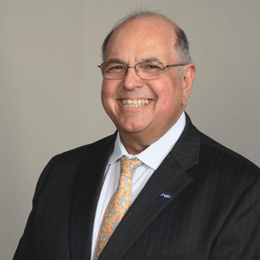 Comings, goings, hirings, retirings and more in South Jersey.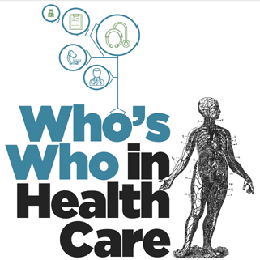 These 20 health care professionals are shaping the future of medicine in South Jersey.