September 2015 Issue
---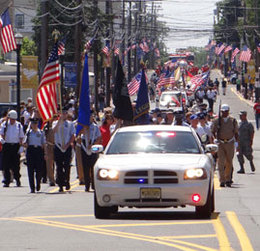 Whether you call it Monroe Township or Williamstown, one thing is clear: This area is poised for growth.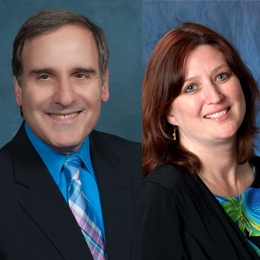 There's more than meets the eye when it comes to organizing a professional event.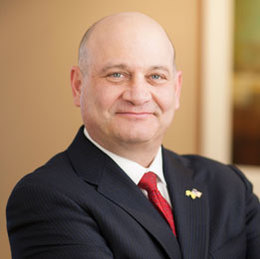 Camden County Freeholder Jeffrey Nash was born and raised in Brooklyn, N.Y., where he was always politically involved and public service-minded.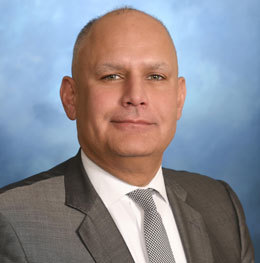 When you hire a new employee you are ultimately making an investment in your company, making it a task that shouldn't be taken lightly.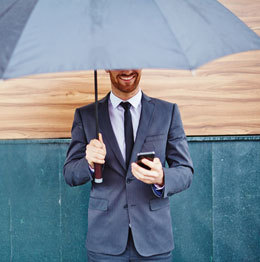 In today's changing business climate, what does it take to succeed as an entrepreneur: ingenuity, passion, persistence, flexibility?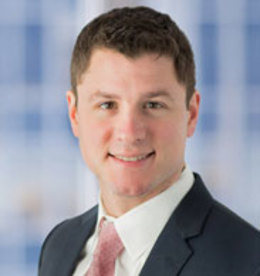 Michael J. Casper, Esq. has joined the firm of Sherman Silverstein as an associate in the firm's Business Practice Group.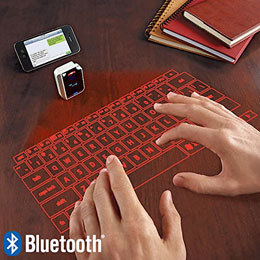 Whether travel is part of your job or just part of your daily life, staying connected to work while going from place to place is essential for many of today's professionals.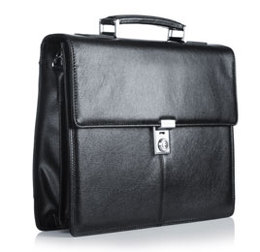 Citizens Bank ranks second in the nation among home loan services for client satisfaction, according to a study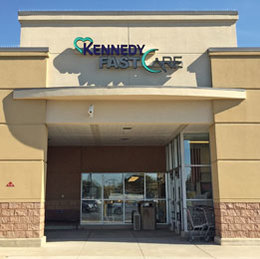 Changing technology and legislation are leading hospitals to re-examine how and where patient care is delivered across the state.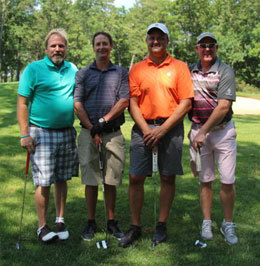 This month's Social Network photos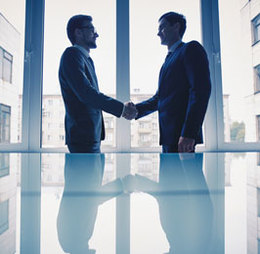 How to decide whether partnership is the right decision for your business