January 2020 Issue
---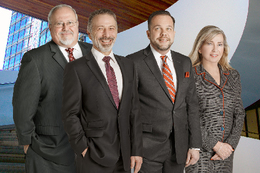 The driving force behind some of the area's top companies.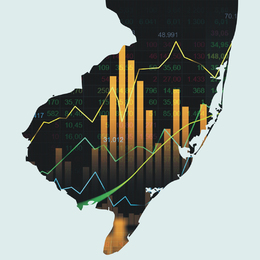 South Jersey business and financial experts have a positive outlook for our region and expect to see continued growth from 2019.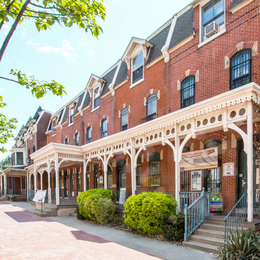 Businesses across Camden County are making positive progress in their respective industries.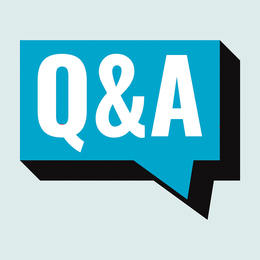 What about the South Jersey business community sets it apart from other places?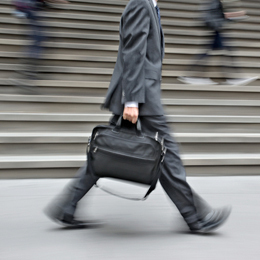 Openings, closings, hirings and retirings in our region.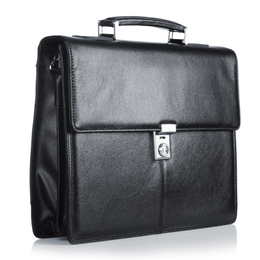 Business news from around South Jersey.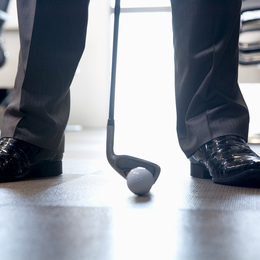 Three local executives to talk about their secondary passion.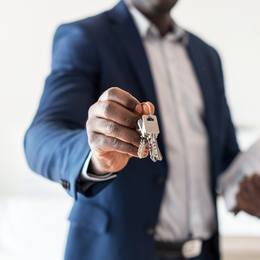 South Jersey real estate news and transactions.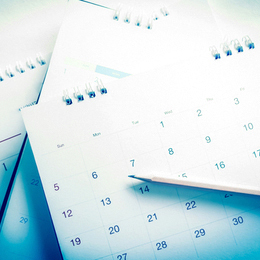 February 2020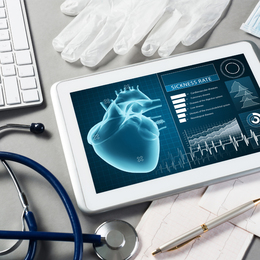 Health care news in our region.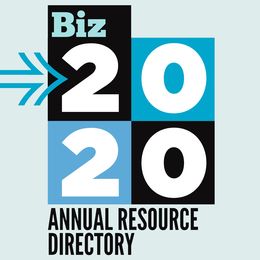 A comprehensive listing of business contacts to cover all your needs.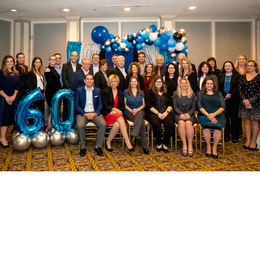 From accounting to advising, Alloy Silverstein provides the full gamut of financial support for businesses and individuals.