October 2019 Issue
---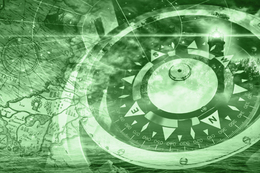 With the unemployment rate at its lowest rate ever and more investments being made all over our region, experts say South Jersey's robust economy will continue into 2020.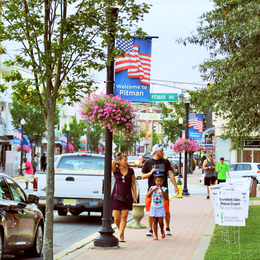 Gloucester County is taking steps to move out of the shadows of other South Jersey counties.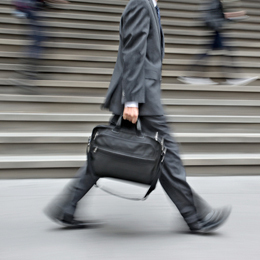 Openings, closings, hirings and retirings in our region.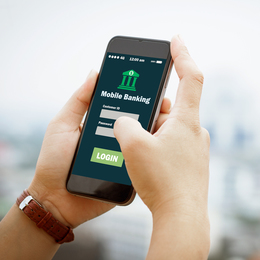 What is one banking trend consumers need to know about?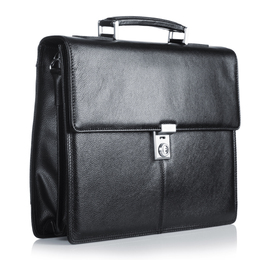 Business news from around South Jersey.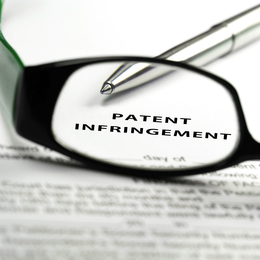 What should you do if your business is accused of patent infringement?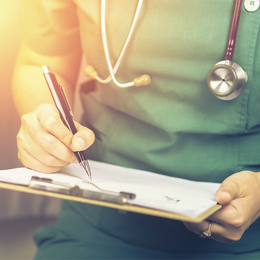 Health care news in our region.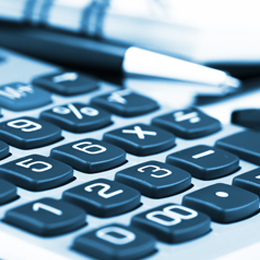 Numerical news happenings in the South Jersey business scene.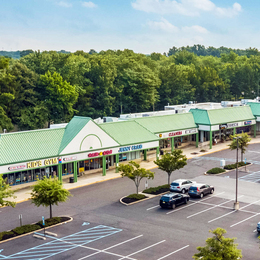 South Jersey real estate news and transactions.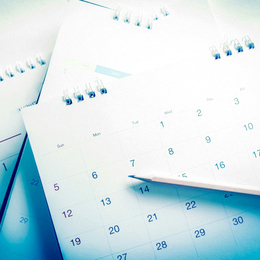 November 2019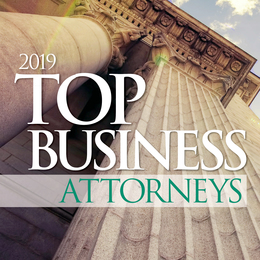 52 of the leading men and women who advocate for you and your business in South Jersey.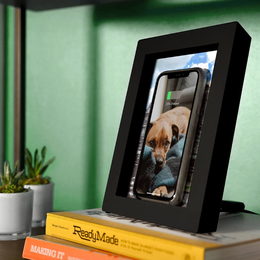 A trio of gadgets that you may want to add to your wishlist.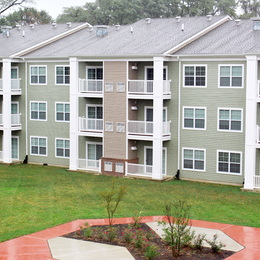 TD Bank is proud to work with Volunteers of America Delaware Valley as it brings affordable housing to low-income families, veterans and seniors in South Jersey.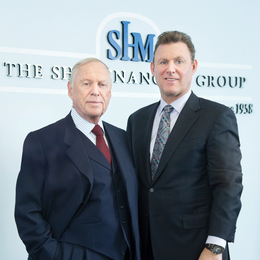 Father-and-son duo Stan and Lee Molotsky of SHM Financial Group pride themselves on giving unbiased, independent advice to clients when it comes to planning their financial future.