August 2019 Issue
---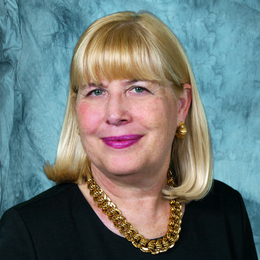 Del Val Media and the local business community mourn the loss of Andrea Zane.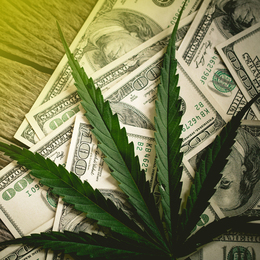 New Jersey's medical marijuana law is already making a significant impact on the local economy.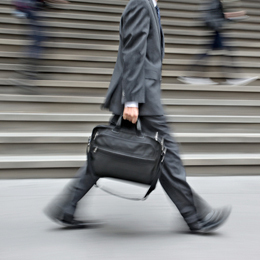 Openings, closings, hirings and retirings in our region.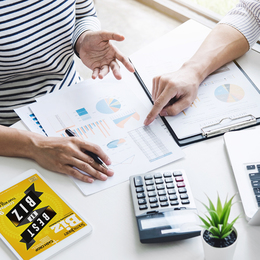 What is the cornerstone of business financial planning?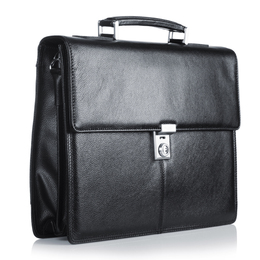 Business news from around South Jersey.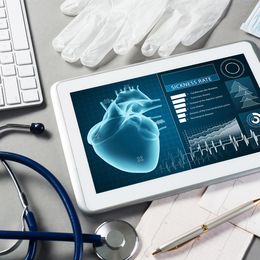 Health care news in our region.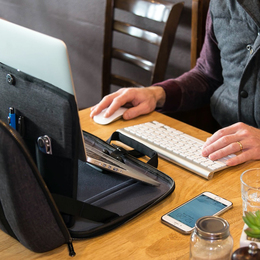 A trio of gadgets that you may want to add to your wishlist.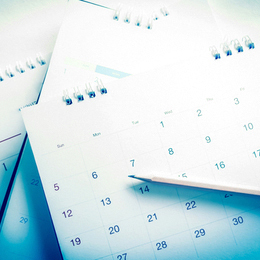 September 2019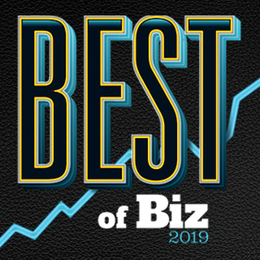 102 of South Jersey's most esteemed service providers.