September 2018 Issue
---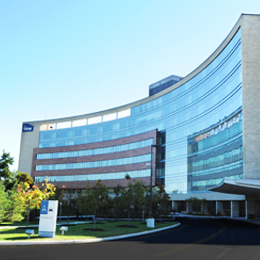 Health services providers in South Jersey are adjusting their missions to meet consumer demands.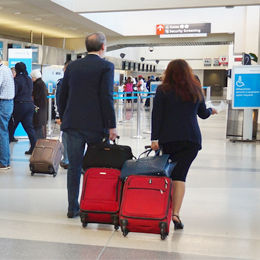 The best ways to navigate the terminals before your next business trip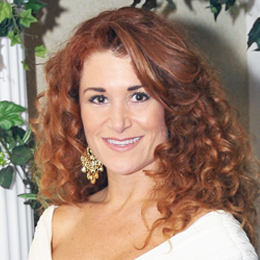 If you are like most businesses, you would agree that employees are a company's greatest asset.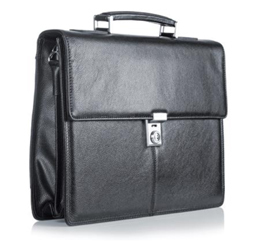 Business news from around South Jersey.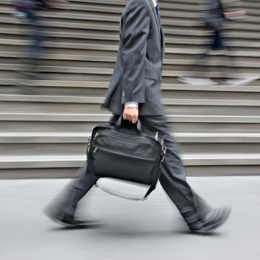 Openings, closings, hirings and retirings in our region.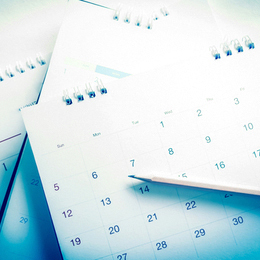 October 2018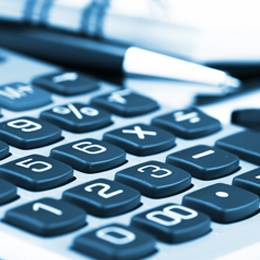 Numerical news happenings in the South Jersey business scene.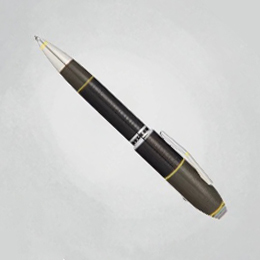 A trio of gadgets that you may want to add to your wishlist.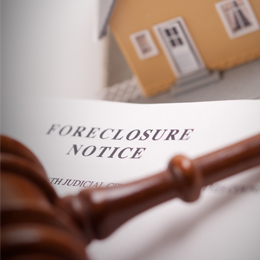 The Financial Wellness Institute, in partnership with Land Dimensions and the Senator Walter Rand Institute for Public Affairs at Rutgers University-Camden, is spotlighting and raising awareness of the severity of the ongoing foreclosure issue that...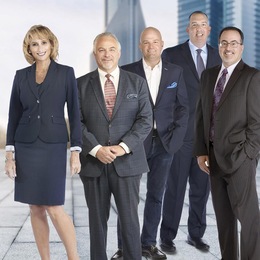 18 professionals who are dominating the commercial real estate industry.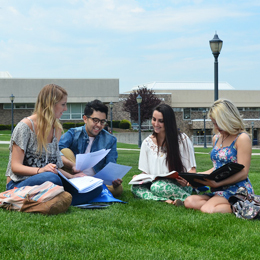 Gloucester County is seeing new industries emerge, higher education evolve and several communities thrive.