Business Profiles
---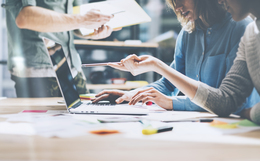 Learn what questions to ask and factors to consider as you vet your potential marketing partners in search of the perfect one for your business.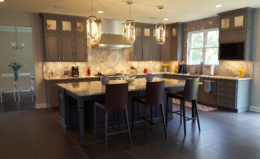 Backed by the experience and expertise of two generations, Matteo Family Kitchens stays on top of industry trends and client tastes to ensure that every job is referral-worthy.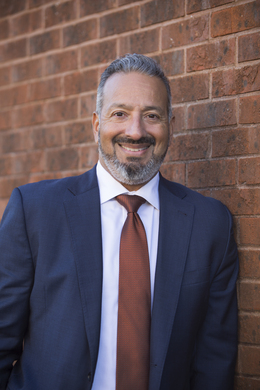 Glenn Davila of Performance Marketing shares the most successful ways a business can make an impact on customers.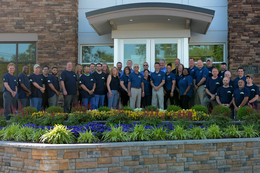 For The Espoma Company, growth has happened organically and exponentially, and TD Bank has been an essential partner along the way.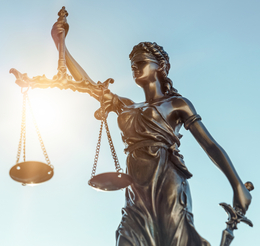 At Genova Burns LLC, attorneys work closely with their clients to find creative solutions and successful outcomes.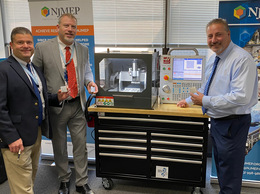 NJMEP is leading the charge to continue to make New Jersey a major player in the manufacturing industry.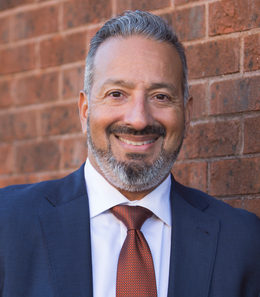 Clients large and small can trust Performance Marketing's experienced team to handle all of their marketing needs with a focus on strategy.