Business Profiles
---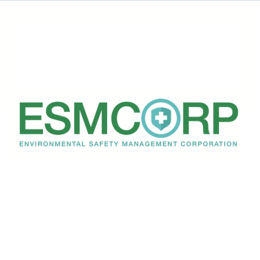 Small Business Profile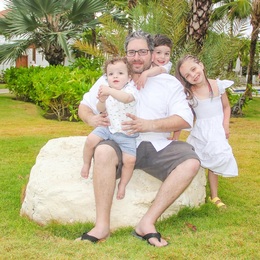 Small Business Profile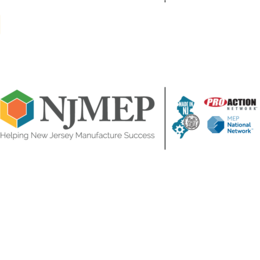 NJMEP continues to strengthen the state's multifaceted manufacturing industry as it focuses its attention on serving South Jersey by connecting those residents with meaningful work and skill development.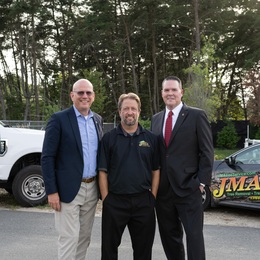 Small Business Profile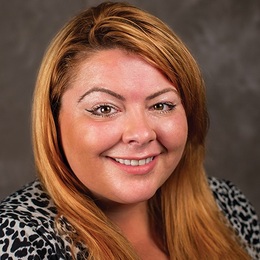 Small Business Profile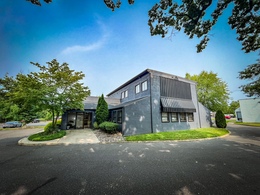 Longtime employee benefits provider Katz/Pierz is thrilled that a recent merger offers their clients greater access to the resources and services that truly personalize their coverage.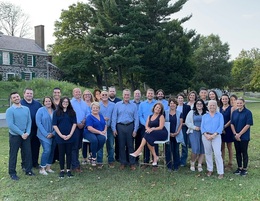 Family-owned business Bellia continues to innovate and plans to celebrate 50 years in business.