Business Profiles
---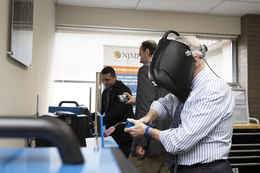 With a new South Jersey office, NJMEP is continuing its tradition of celebrating and educating the state's robust manufacturing presence.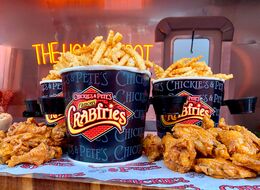 With TD Bank and Chickie's & Pete's enjoying a relationship that's "like family," the expanding group known for its Crabfries and sports-bar vibe has been successfully navigating COVID's challenges while looking to the future.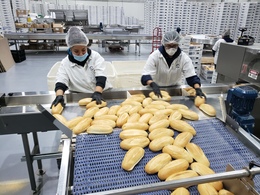 With a dedicated team approach, TD Bank has helped Liscio's Bakery reach new heights.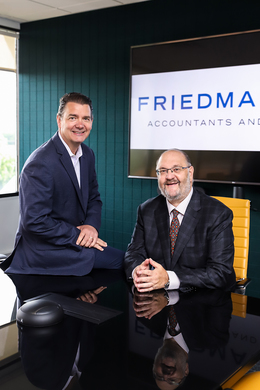 Friedman LLP, a top accounting and advisory firm, continues its reign as an industry leader providing outstanding service to companies both public and private.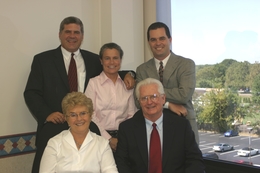 For the past 50 years, Emerson Group has been impacting the local business scene as a highly respected staffing and recruiting firm.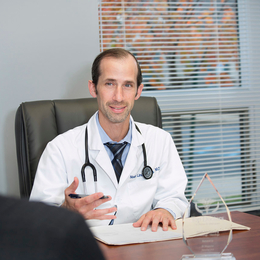 Lindenberg Cancer and Hematology Center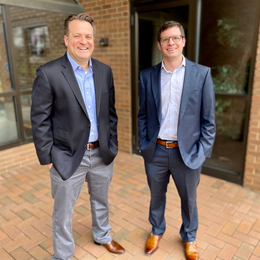 Now in its 75th year with the third generation at the helm, developer Stanker & Galetto has built a reputation on treating its clients like equal partners.