February 2016 Issue
---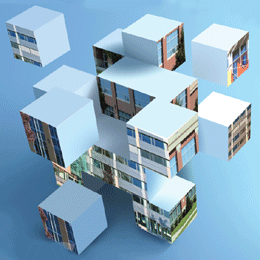 Successful projects in 2015 point toward a year of continued growth for South Jersey's commercial real estate sector.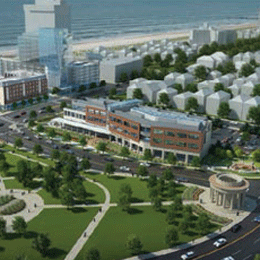 Atlantic County has big plans on the horizon that will produce more jobs and improve the economy for a better future.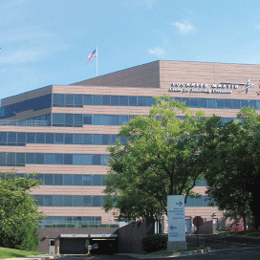 The motto for the real estate market in Southern New Jersey in 2016: Use what you've got to get what you want.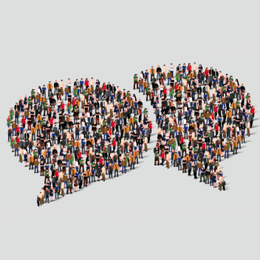 Internal communication issues can cause big problems in your business.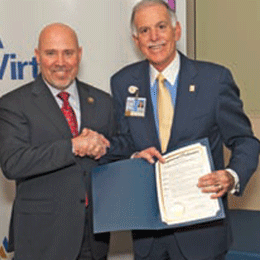 The February issue's social network photos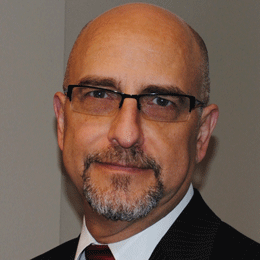 As Al Titone enters his fifth yearas the NJ District Director of the U.S. Small Business Administration (SBA) he has 822 million reasons to smile.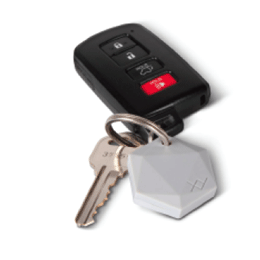 Whether it's a result of theft, others' carelessness or simply an accident, not having access to your most important assets can stop even the most poised professional in their tracks. These gadgets are aimed at keeping your prized possessions in pristine...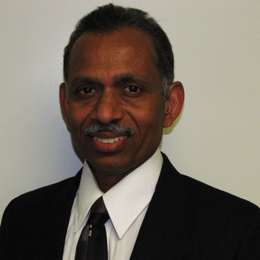 Running a nonprofit organization is vastly different from running a for-profit entity, although there are some similarities. Having done both, here are some core responsibilities of the leaders of organizations that span across both types: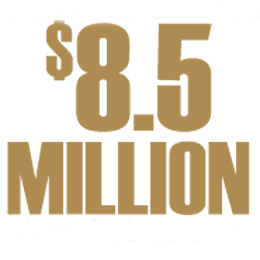 Numerical news happenings in the South Jersey business scene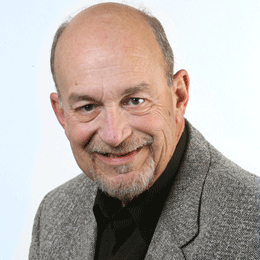 Comings, goings, hirings, retirings and more in South Jersey.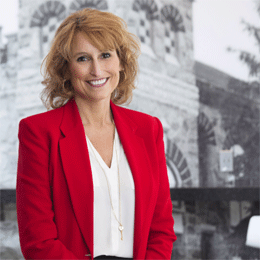 These 24 female professionals are poised to change the face of South Jersey's business community.