May 2011 Issue
---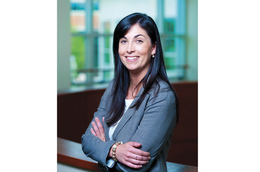 From the founders of kitchen-table start-ups that have blossomed into multimillion-dollar companies, to fast-climbing executives on the rungs of South Jersey's premier corporations, our first-ever list of entrepreneurs and businesspeople under 40 includes...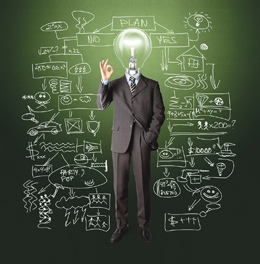 Launching a new business takes more than a bright idea. Read our refresher course to brush up on the essential tenets of entrepreneurship before tackling your next venture.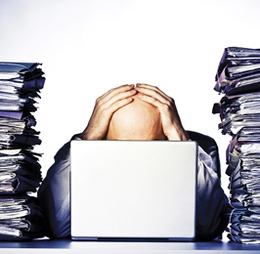 Should you send sniffling employees home or urge them to push through to prevent work from piling up? Local business experts share their insights into handling sick days.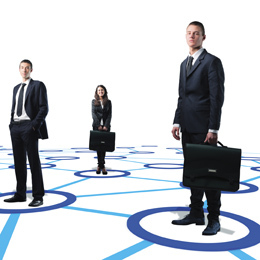 You may be a pro at working a room, but working a chat room requires a whole different skill set. Here's how to start making social media work for you.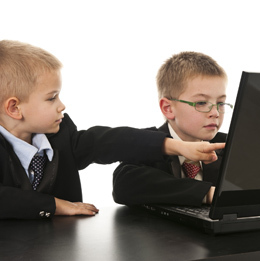 A ballerina. An astronaut. A hotdog seller at the ballpark. Our childhood ambitions often end up having very little to do with our eventual careers.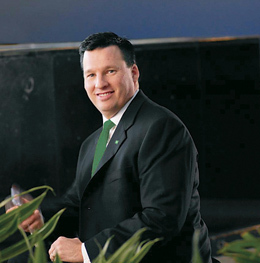 With more than 225 stores in greater Philadelphia, TD Bank employs more than 6,000 people in the region and manages deposits of over $24 billion.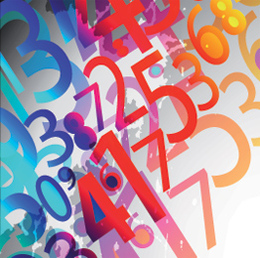 Most workers—especially those in the Gen Y crowd—have an iPod, a Pandora account or other access to music at the office. But is allowing ear buds in the workplace a worthwhile morale boost or just a distraction? Two local execs weigh in.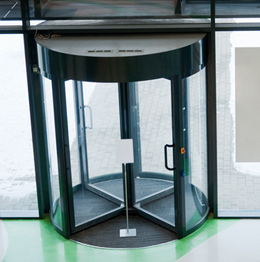 Comings, goings, hirings and retirings in South Jersey.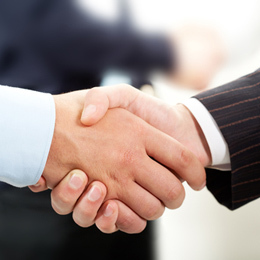 One of a supervisor's most important tasks is fairly evaluating employees.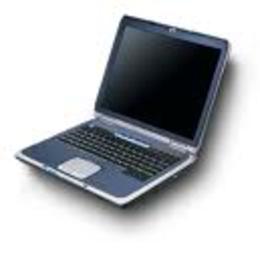 Despite the slow economy, some South Jersey companies have put themselves on the fast track and have demonstrated remarkable growth over the past few years.