February 2022 Issue
---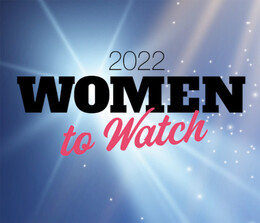 Trailblazers. Mentors. Influencers. Those are just a few of the ways one might categorize this group of women recognized as South Jersey Biz's Women to Watch this year.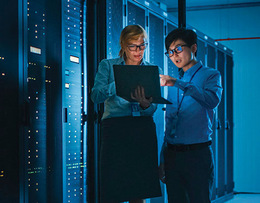 As cyber threats evolve, businesses of any size should consider outsourcing their network security or risk the consequences.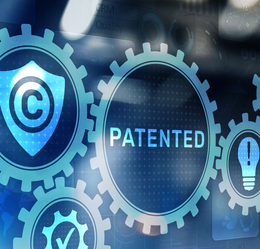 The key elements that business owners need to consider when it comes to intellectual property.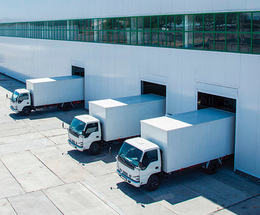 Experts from throughout New Jersey's commercial real estate sector offer their perspectives on the trends shaping the industry's present and influencing its future.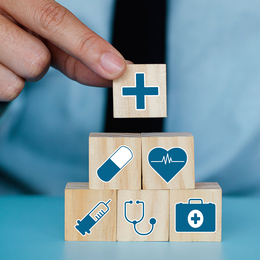 Health care news in our region - February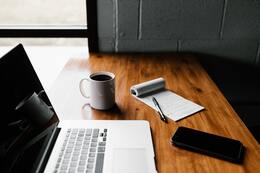 February 2022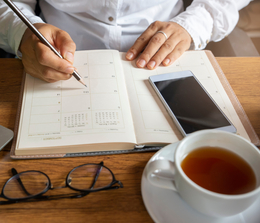 February issue 2022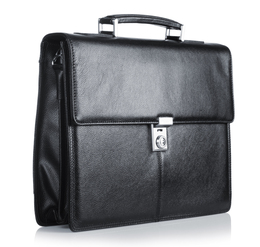 Business news from around South Jersey.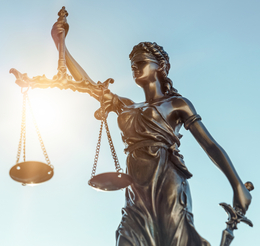 At Genova Burns LLC, attorneys work closely with their clients to find creative solutions and successful outcomes.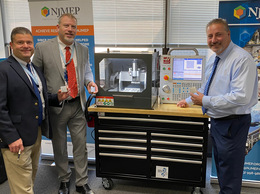 NJMEP is leading the charge to continue to make New Jersey a major player in the manufacturing industry.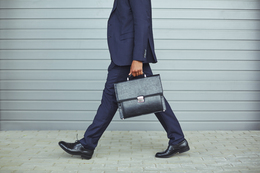 Openings, closings, hirings and retirings in our region, and more.