April 2021 Issue
---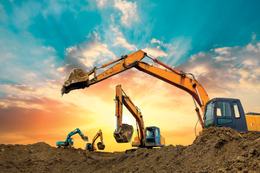 While faced with many challenges due to the pandemic, the building and construction industry continues to hammer away and the future outlook is promising.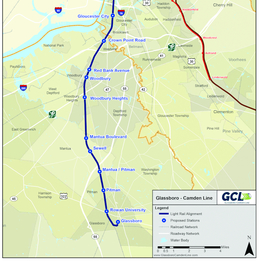 After nearly 20 years of planning, discussion and objections, the Glassboro-Camden Light Rail is closer than it's ever been to breaking ground in South Jersey.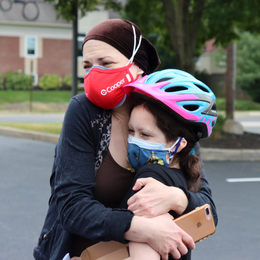 The recipients of our Community Impact Awards go above and beyond to help those in need in South Jersey.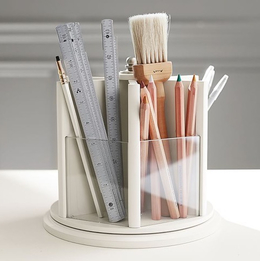 April 2021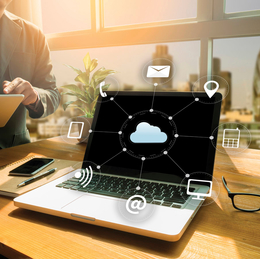 Will a remote workforce become the 'new normal' in a post-pandemic world?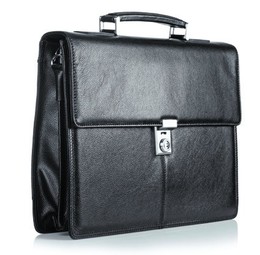 Business news from around South Jersey.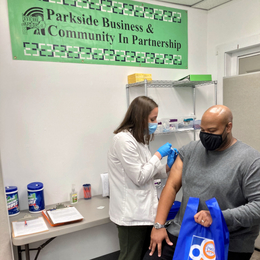 As they continue to drive the city of Camden's economic resurgence, businesses remain committed to serving the community as it weathers the pandemic's storm.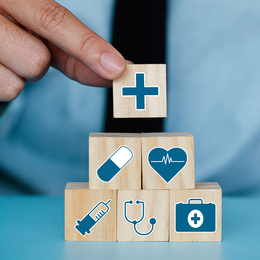 Health care news in our region.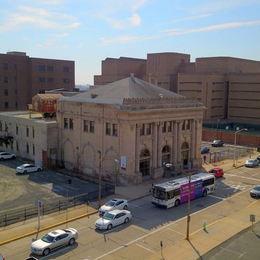 South Jersey real estate news and transactions.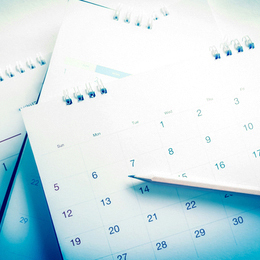 April 2021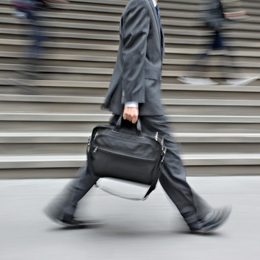 Openings, closings, hirings and retirings in our region, and more.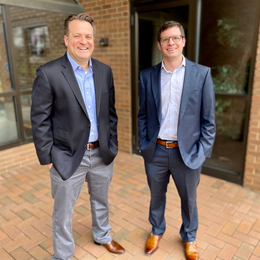 Now in its 75th year with the third generation at the helm, developer Stanker & Galetto has built a reputation on treating its clients like equal partners.