April 2019 Issue
---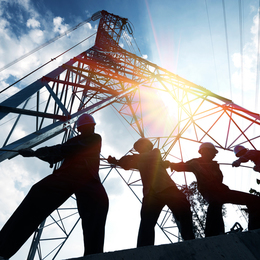 An attractive market equals numerous projects in the region and there seems to be no end in sight.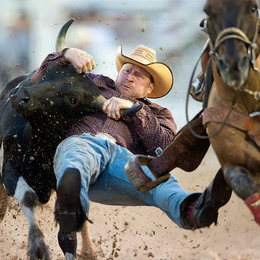 Salem County aims to retain its rural charm and preserve its rich history while moving its economy forward.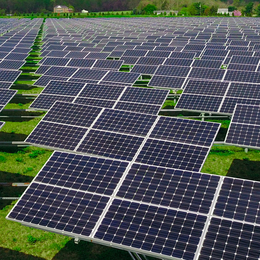 How to adopt cost-saving green business practices within your company to promote sustainability.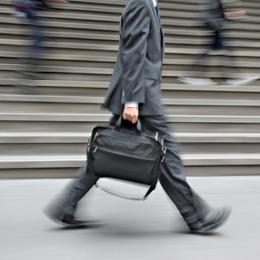 Openings, closings, hirings and retirings in our region.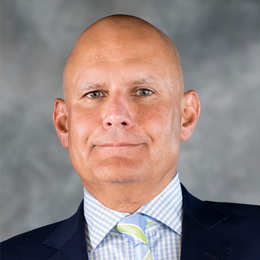 The one thing that remains constant in health care is change.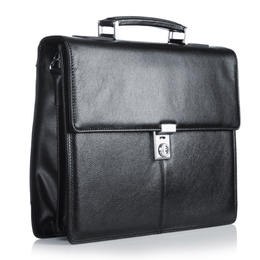 Business news from around South Jersey.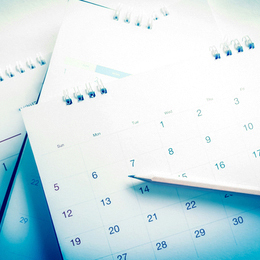 May 2019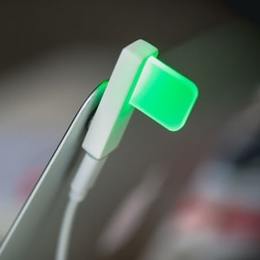 A trio of gadgets that you may want to add to your wishlist.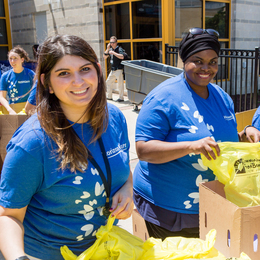 Introducing our first-ever Community Impact Awards.