February 2019 Issue
---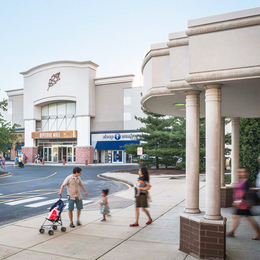 The Greater Woodbury area— Deptford, Woodbury and West Deptford— each present their own unique business scene.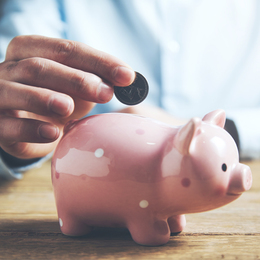 The new bill to increase the minimum wage to $15 has plenty of optimism surrounding it, but there is just as much uncertainty.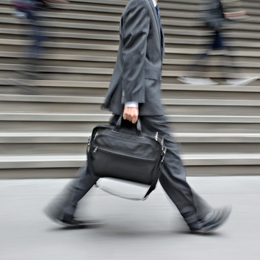 Openings, closings, hirings and retirings in our region.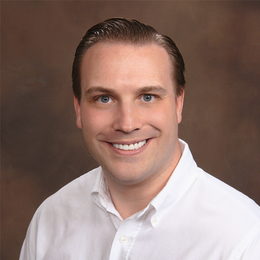 Remember your teacher saying, "who did this?" and nobody's hand went up? Welcome to the world of hiring multiple technology service providers.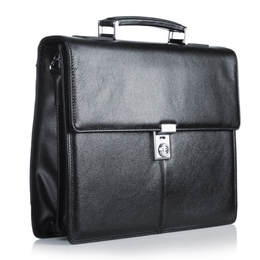 Business news from around South Jersey.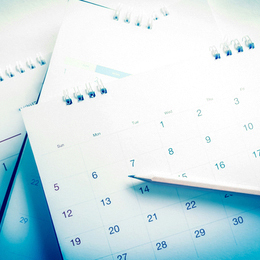 March 2019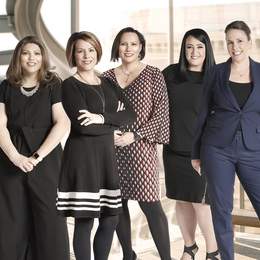 20 female professionals making a name for themselves in South Jersey.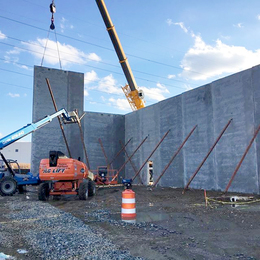 This region has seen significant growth in real estate in many different sectors, with more and more businesses deciding to stay or move to South Jersey for the long haul.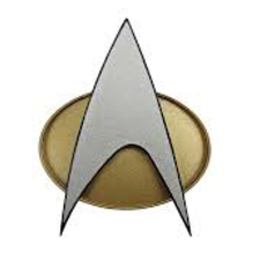 A trio of gadgets that you may want to add to your wishlist.