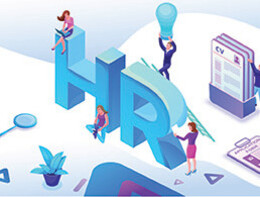 With the pandemic and technology having a major impact on day-to-day business operations, human resources has adopted a strategic, people-centric approach.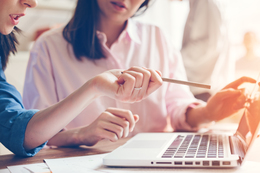 Area female business leaders reflect on reaching their career goals, inspiring other women and what still needs to be done to level the playing field.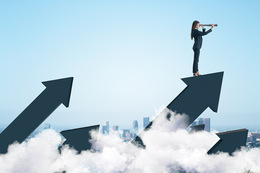 With advancing technology, evolving client needs and rising inflation highlighting how the economy's inherent ebbs and flows shape its course, banking and financial experts alike consider current trends to venture projections for the future.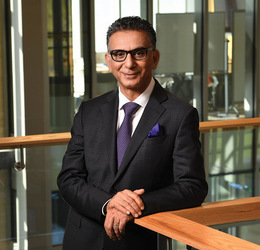 Getting to know South Jersey business leaders off the clock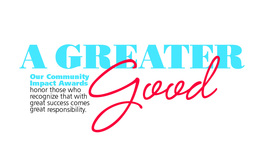 Our Community Impact Awards honor those whose recognize with great success comes great responsibility.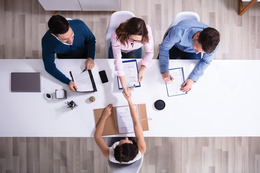 In the post-COVID workplace, employees are looking for a job that does more than pay the bills, posing significant recruiting and retaining challenges for companies.