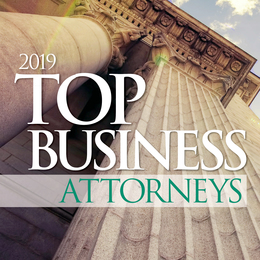 52 of the leading men and women who advocate for you and your business in South Jersey.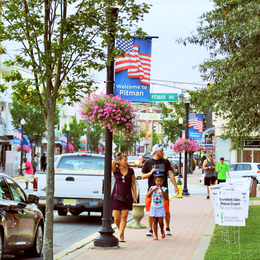 Gloucester County is taking steps to move out of the shadows of other South Jersey counties.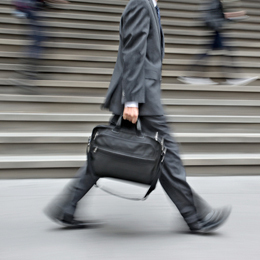 Openings, closings, hirings and retirings in our region.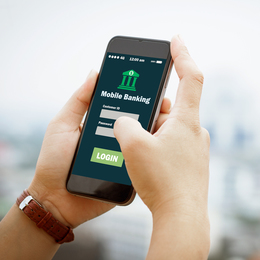 What is one banking trend consumers need to know about?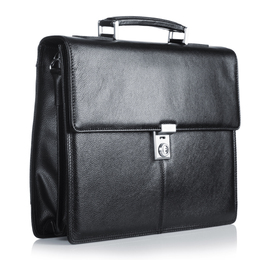 Business news from around South Jersey.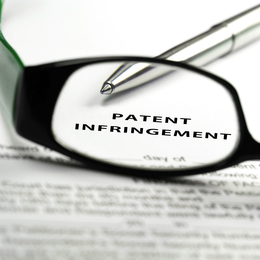 What should you do if your business is accused of patent infringement?