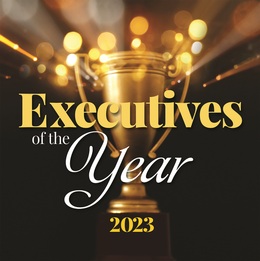 We're showcasing not only the accomplishments of the area's business leaders but also getting to know the people behind the titles. Meet 2023's Executives of the Year, 19 individuals who've answered leadership's call to make...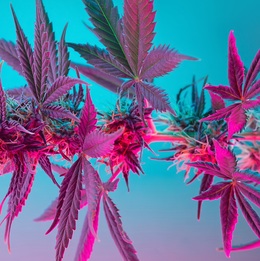 While adult-use recreational cannabis has been legal in New Jersey for a year and a half, industry insiders assess its evolution and anticipate plans for the future.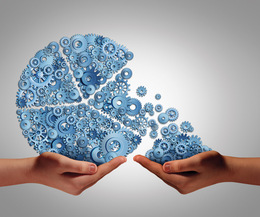 Whether donating time, money or resources, businesses in South Jersey recognize the importance of giving back to the community they call home.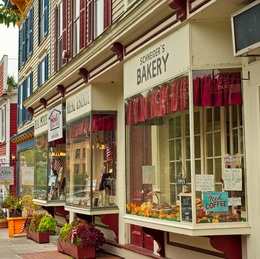 South Jersey's entrepreneurs help ensure the region's vitality, and there are a number of organizations and resources available to maintain a mutually thriving local economy that benefits both them and the customers they also call neighbors.

As South Jersey's economy becomes accustomed to consistently high inflation rates experienced nationwide, financial experts offer insight to help navigate the inevitable rise in anxiety about money shared among all generations, situations and backgrounds...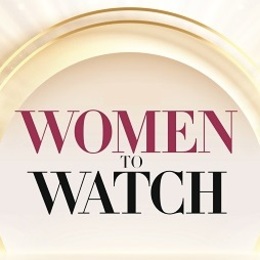 Nominate a woman deserving of recognition by Jan. 8!