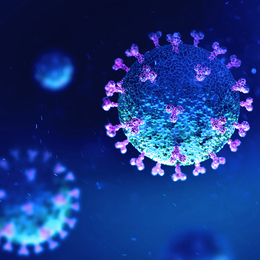 The COVID-19 pandemic has had a profound effect on the way we conduct business, but could this new reality produce long-term benefits after the short-term suffering?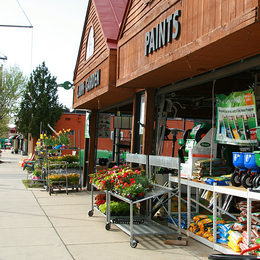 Variety is a way of life and business for Haddon Township and its vicinity.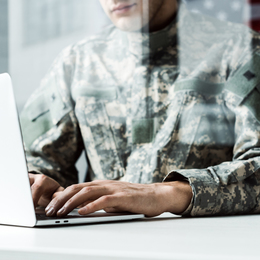 South Jersey's colleges and universities are offering robust services and programs to help veterans pursue their education and prepare them for the workforce.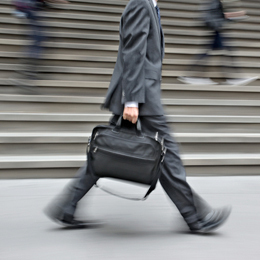 Openings, closings, hirings and retirings in our region.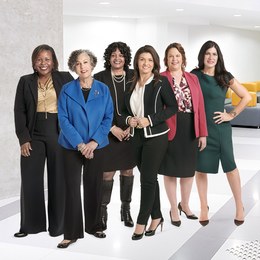 16 female professionals thriving in South Jersey.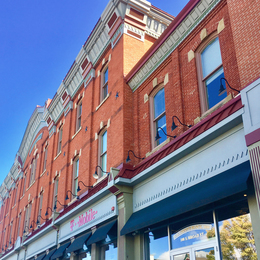 The northern section of Gloucester County continues to find ways to expand.