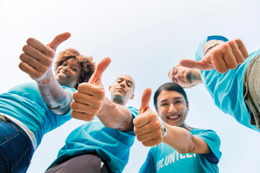 The region's nonprofits may have struggled throughout the pandemic but they never wavered from their missions to serve South Jersey.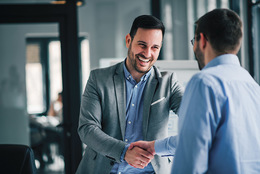 With the job market heating up, employers must find creative ways to attract and retain the top candidates.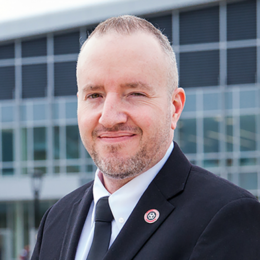 How local institutions are rising to the occasion post-pandemic, and what they see for the future of college.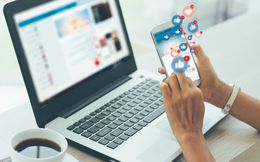 As businesses look to increase their presence on social media to engage a wide audience, they are doing so across a variety of platforms.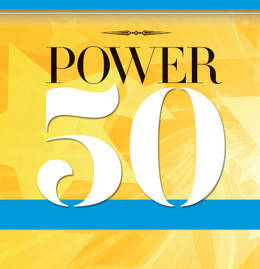 The names to know in the South Jersey business world.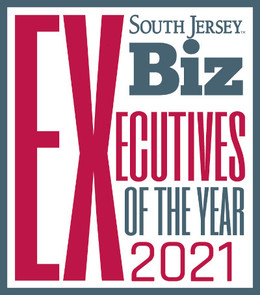 We know South Jersey has no shortage of leaders who are moving our economy into prosperity, vote today for the Top Executives!