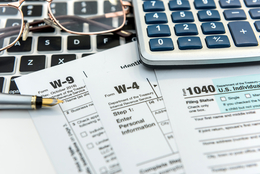 The expert advice every business owner should know before filing a return this season.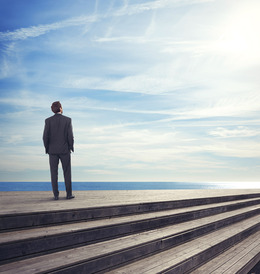 In 2022, experts feel South Jersey's economy will take further steps toward normalcy despite the pandemic's lingering threat.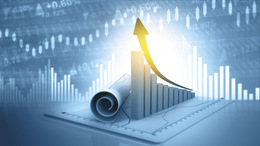 Thanks to emerging industries and its solid foundations, South Jersey's future outlook beyond 2022 is a hopeful one.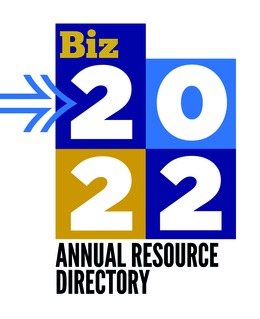 Click to view the 2022 Annual Biz Resource Directory!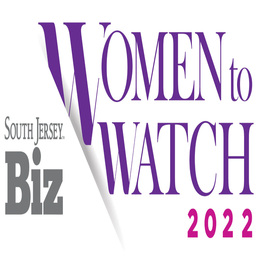 Do you know a female entrepreneur or executive who "does it all," juggling her family, high-demand career and volunteer work with ease?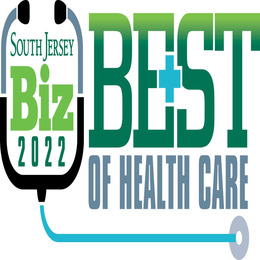 We will honor the best people and places in the health care industry, as nominated by you.