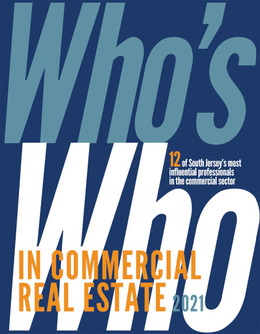 12 of South Jersey's most influential professionals in the commercial sector.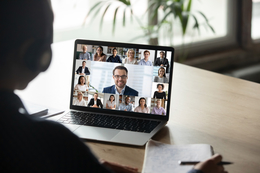 COVID-19 concerns remain an uphill battle for business owners as they weigh vaccine mandates and safely returning to the office.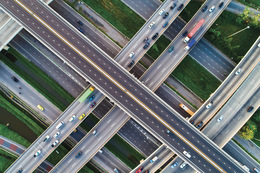 A look at what the proposed federal infrastructure bill could mean for New Jersey.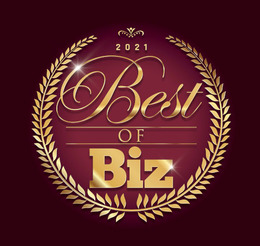 79 South Jersey businesses that excel in the face of adversity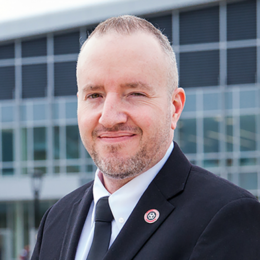 How local institutions are rising to the occasion post-pandemic, and what they see for the future of college.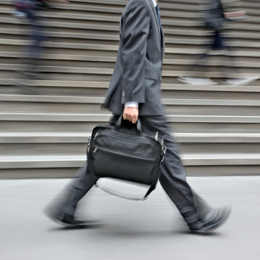 Openings, closings, hirings and retirings in our region, and more.