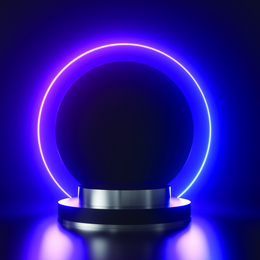 A New Generation of Leaders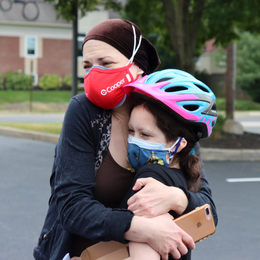 The recipients of our Community Impact Awards go above and beyond to help those in need in South Jersey.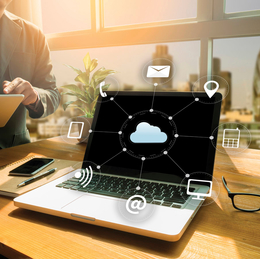 Will a remote workforce become the 'new normal' in a post-pandemic world?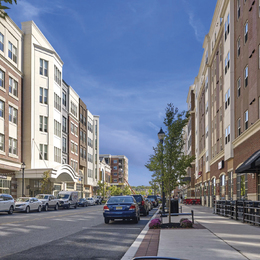 With enrollment and revenues taking a dip due to the pandemic, area schools are finding ways to provide students and faculty with tools to succeed in a very different learning environment.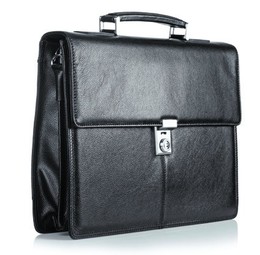 Business news from around South Jersey.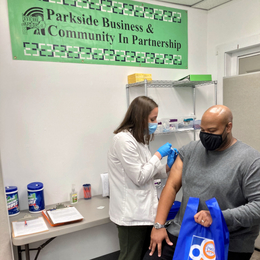 As they continue to drive the city of Camden's economic resurgence, businesses remain committed to serving the community as it weathers the pandemic's storm.