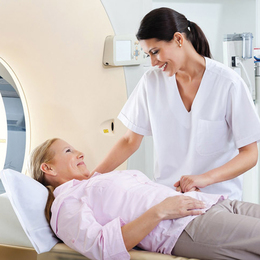 A look at the latest treatments, programs and technology in South Jersey.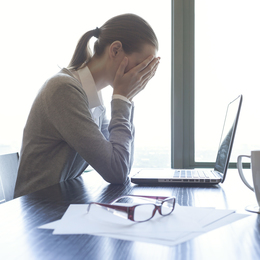 Feelings of anxiety and stress caused by the pandemic have brought mental health concerns to the forefront, and employers are wise to offer resources and support in order to maintain their workforce's well-being.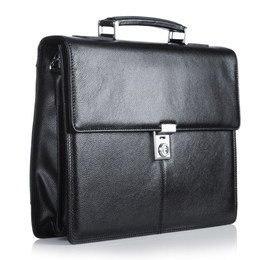 Business news from around South Jersey.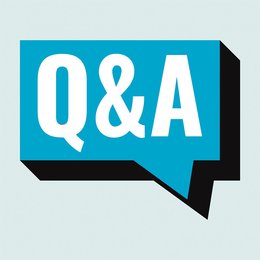 With a coronavirus vaccine approved and out for distribution, how confident are you this pandemic is one step closer to being over?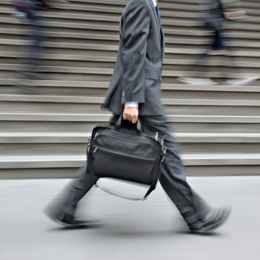 Openings, closings, hirings and retirings in our region.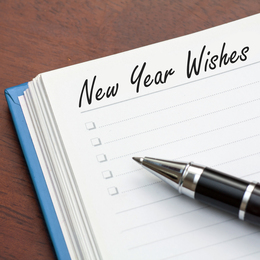 We asked South Jersey professionals what their hopes are for 2021.