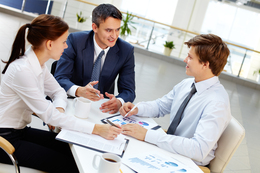 Through education, hands-on experience and more, the next generation of workers are being given crucial career preparation.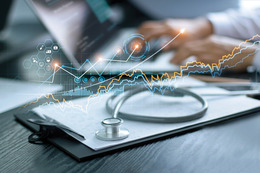 South Jersey's health care professionals are shifting their focus from navigating the worst of the pandemic to looking at ways they can embrace innovation to continually improve patient outcomes.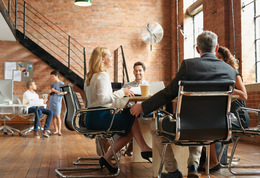 The demand for traditional office space has declined due to remote work and other factors, but property owners willing to adapt can still fill a need.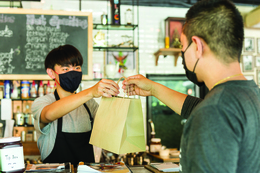 Like countless others all around the world, small businesses in South Jersey are finding their footing after being economically challenged by the COVID-19 pandemic.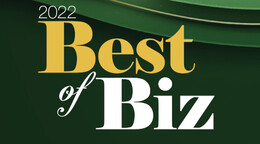 88 companies that go above and beyond.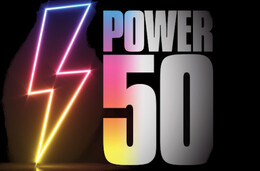 Meet the movers and shakers who shape the way we do business in South Jersey.