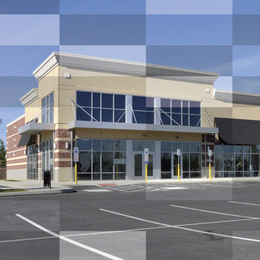 Despite being impacted by COVID-19, the commercial real estate sector in South Jersey is picking back up where it left off with a few changes along the way.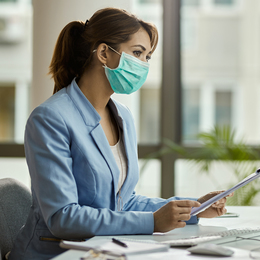 How area companies are learning to coexist with the coronavirus.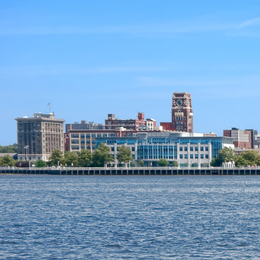 Camden's resurgence won't be slowed by the pandemic.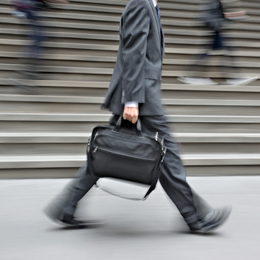 Openings, closings, hirings and retirings in our region.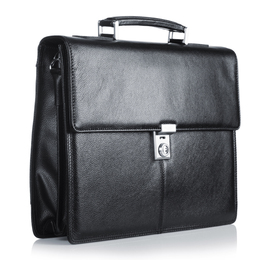 Business news from around South Jersey.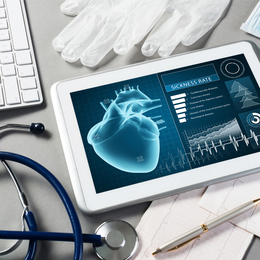 Health care news in our region.