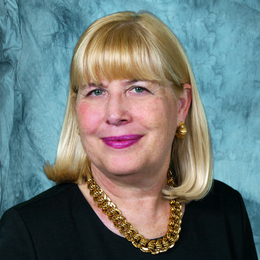 Del Val Media and the local business community mourn the loss of Andrea Zane.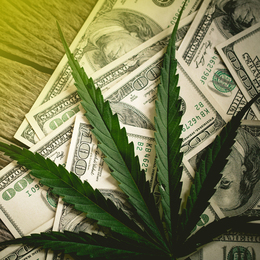 New Jersey's medical marijuana law is already making a significant impact on the local economy.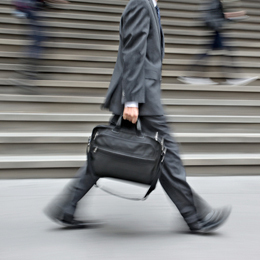 Openings, closings, hirings and retirings in our region.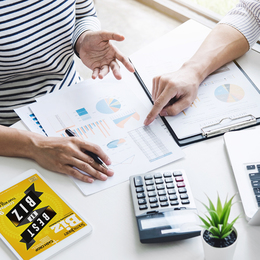 What is the cornerstone of business financial planning?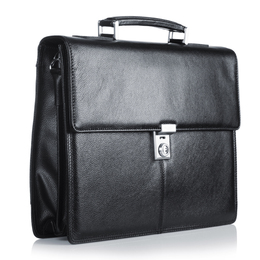 Business news from around South Jersey.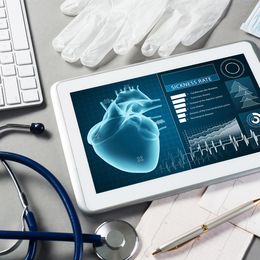 Health care news in our region.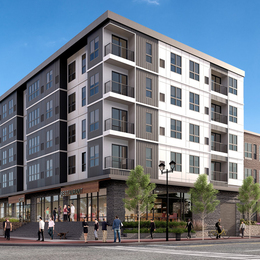 Invested in the City
The city of Camden is making tremendous strides with major investments being put...