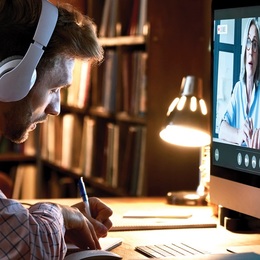 As colleges and universities prepare for the new semester, they are navigating non-traditional learning models, younger generations' hyper-awareness of the student debt crisis, and ongoing national and regional developments.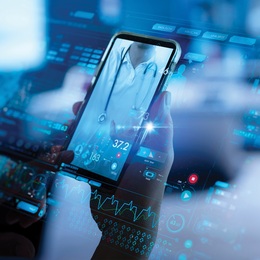 As the South Jersey health care industry moves forward in a post-pandemic era, changes in what patients are looking for in care has come into sharper focus.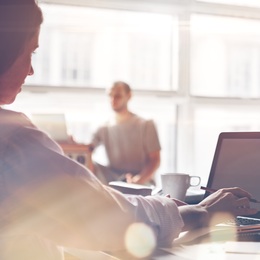 The ongoing evolution of office space is having a noticeable impact on the industry.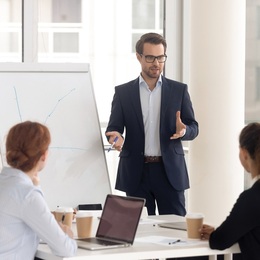 Consultants can offer business owners an objective view of their operations, identify challenges and develop strategies for better efficiency and overall improvement.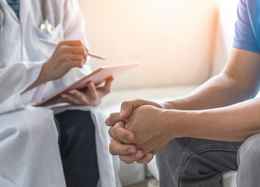 14 monumental individuals in the Health Care industry.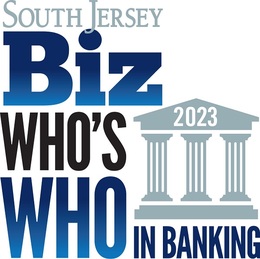 Nominate someone in the Banking industry to have the chance to be included in our list that highlights the senior executives making substantial contributions!