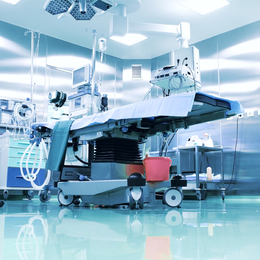 South Jersey's health care industry is growing rapidly with local networks investing in new facilities and providing more quality patient care, all while keeping up with the challenges it faces on a regular basis.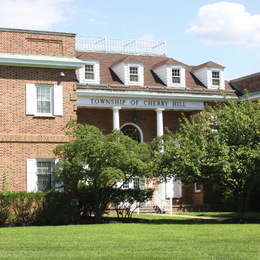 Business continues to boom in Cherry Hill.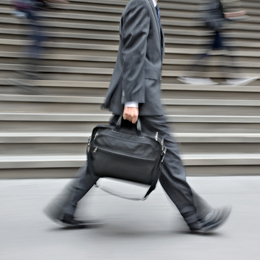 Openings, closings, hirings and retirings in our region.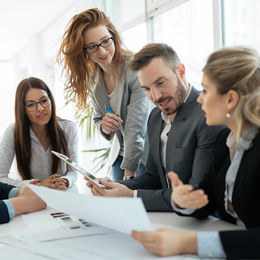 How can an employee make a good impression?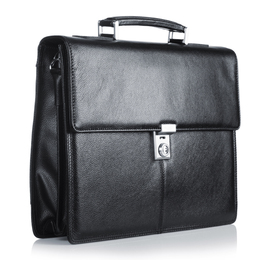 Business news from around South Jersey.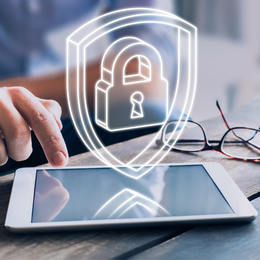 Two technology experts offer ways to protect you, your employees and your business.