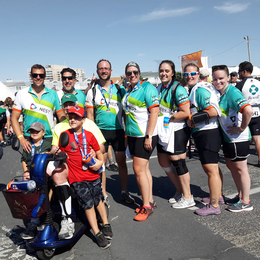 We recognize the companies giving back in our Community Impact Awards.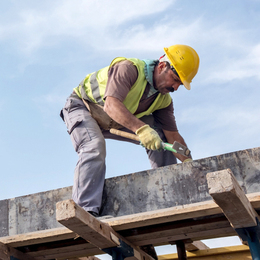 As the world comes to a standstill, essential construction projects continue throughout South Jersey—shining a positive light during the COVID-19 pandemic.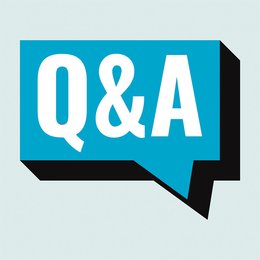 How do you think the South Jersey business community will bounce back from this pandemic?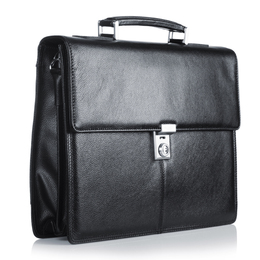 Business news from around South Jersey.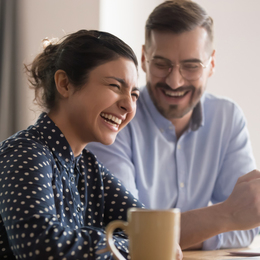 As the business world adjusts to new operating conditions, it's given everyone an appreciation for the things we may take for granted.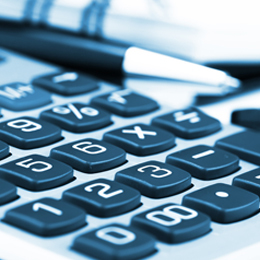 Numerical news happenings in the South Jersey business scene.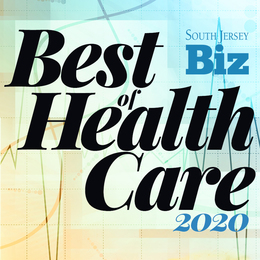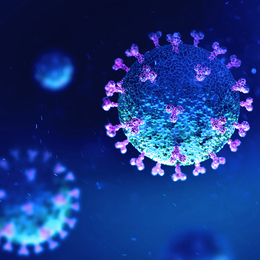 A Whole New World
The COVID-19 pandemic has had a profound effect on the way we conduct business,...