Miscellaneous
---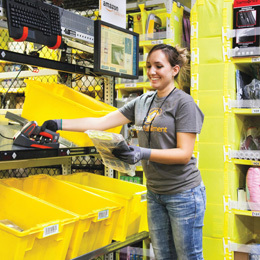 South Jersey is getting its share of attention from some large corporations.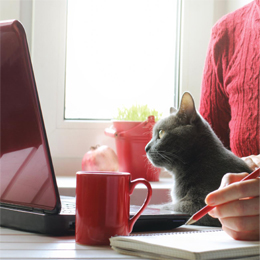 Experts sound off on this tricky workplace issue.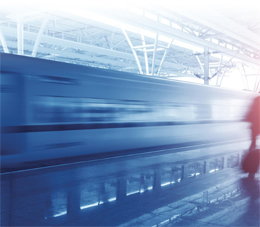 The proposed Glassboro-Camden line offers many benefits to the region's employers and residents alike.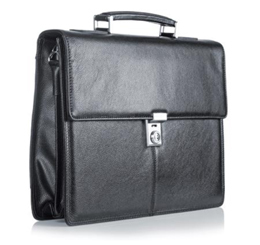 Business news from around South Jersey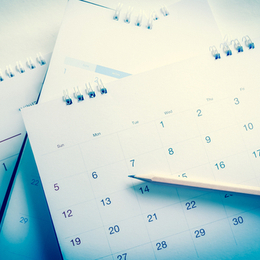 Your essential calendar of networking events, business breakfasts and power lunches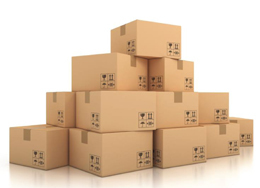 Decommissioning: the overlooked cost of moving.

We know South Jersey has no shortage of leaders who are moving our economy into prosperity, and now is the time for you to tell us about them.