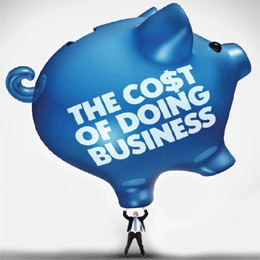 Local experts weigh in on expectations for South Jersey's financial future ion the year to come.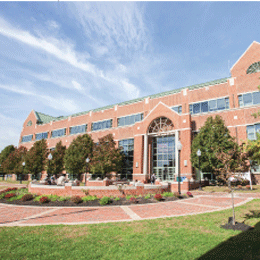 A look at Northern Burlington County and how their business scene is flourishing and attracting business.

A leader steps up in times of crisis, and is able to think and act creatively in difficult situations.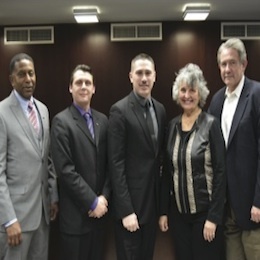 Rewards of Rowan expansion, supplies in demand and positions changes in the office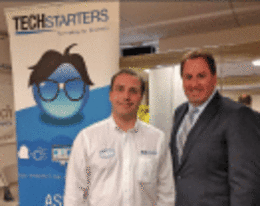 The January issue's Social Network photos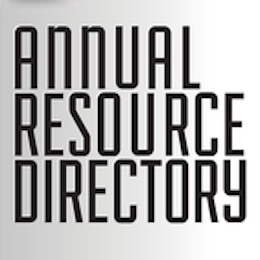 There's no one-size-fits-all formula when it comes to running a successful business.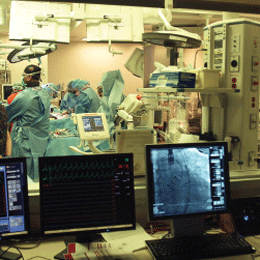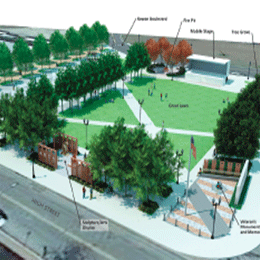 A Good Investment
A continued story from our August 2015 issue, Glassboro is seeing new businesses...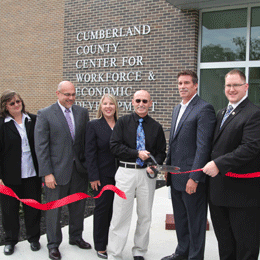 Say 'Yes' To Success
Cumberland County is helping to educate a better workforce and creating the opportunities...