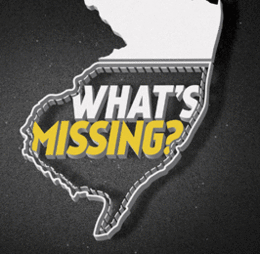 The economic divide between North and South Jersey is clearly evident, but the gap could be closing thanks to new strategies to put our area firmly on the map.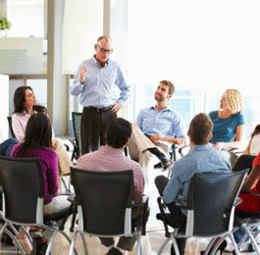 Campus incubators boost small business in South Jersey, but for how long?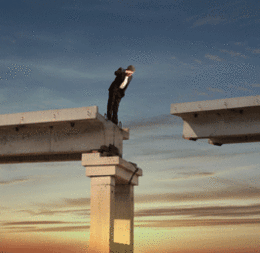 No one wants to think about what could go wrong, but it's best to have a plan in case something does.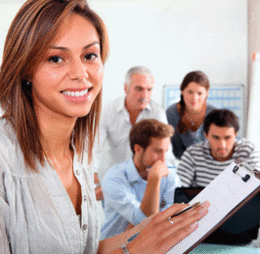 Learn what goes into planning a focus group that can help you find the business answers you need.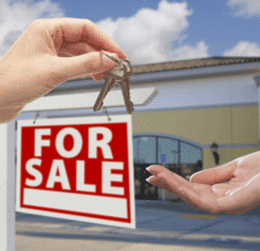 Local experts share their opinions on buying or continuing to lease your property.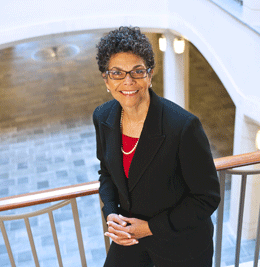 Phoebe A. Haddon stepped into the role of chancellor at Rutgers University–Camden on July 1. Despite being relatively new to the position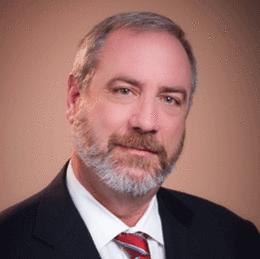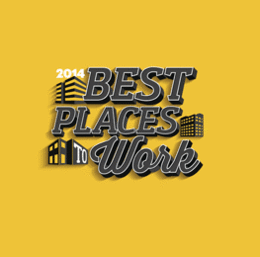 September 21, 2014







Upcoming Events

Annual Reception
Southern New Jersey Development Council, (856) 228-7500
Location: Pine Hill
Date: September 23
Trump National Golf Club, 500 West Branch Ave., Pi...


---