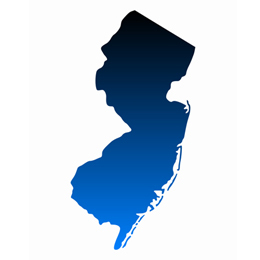 Despite uncertainty surrounding the new administration, local businesses don't see economic growth slowing down in 2017.

There's no one-size-fits-all formula when it comes to running a successful business.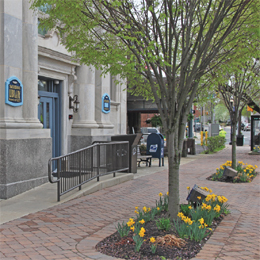 In Gloucester County, there is a palpable buzz surrounding the emerging towns of Swedesboro, Woolwich and Logan.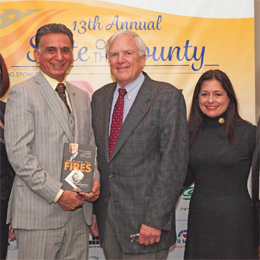 The January issue's Social Network photos.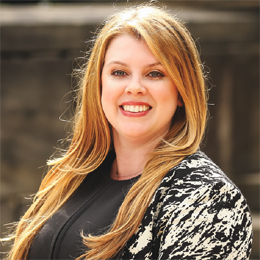 The citizens and businesses of Philadelphia and South Jersey have always had a strong symbiotic relationship.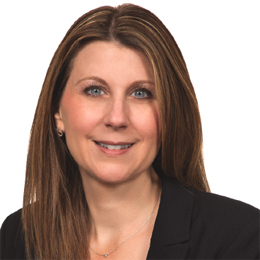 Real estate taxes in the state of New Jersey are notoriously high compared with other areas of the country, and we all could use some relief.