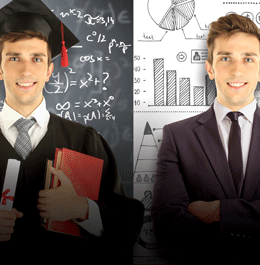 How local colleges and universities are pre paring tomorrow's business leaders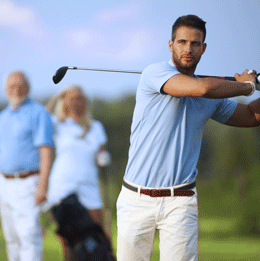 Here's a look at some strategies that are paying off for professionals in pursuit of attracting new clients, strengthening those relationships over time and generating referrals—and in some cases, even friendships—during the...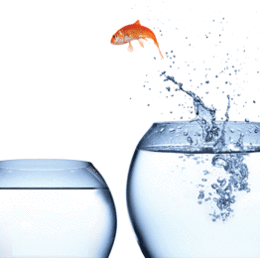 We're used to hearing about thinking big—but here's why you should treat your big business like a small one.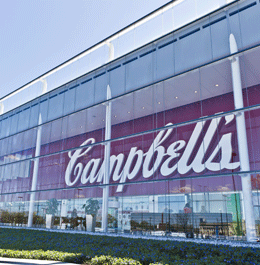 The city of Camden continues to move towards a bigger, brighter future.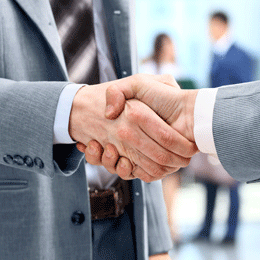 How to find the right employee to fit into your company's culture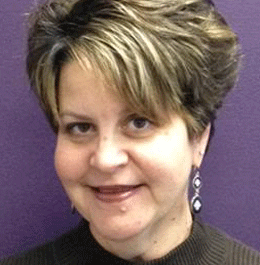 Workplace stress isn't good for anyone, physically or mentally. Not to mention the trickle-down effect it can have on other employees and productivity.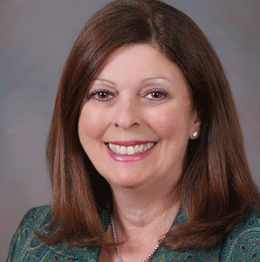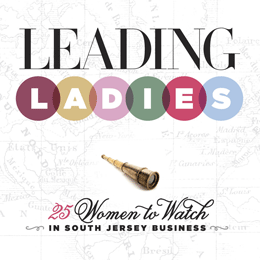 Leading Ladies
This year's Women to Watch are quite simply that—women to keep your eye on, because...
April 25, 2015






Today's Events

Healthy Kids Day
YMCA of Gloucester County, (856) 845-0720
Location: Woodbury, NJ
Date: April 25
Join us for a FREE Community Event at the YMCA of ...



Upcoming Events

Healthy Kids Day
YMCA of Gloucester County, (856) 845-0720
Location: Woodbury, NJ
Date: April 25
Join us for a FREE Community Event at the YMCA of ...


---