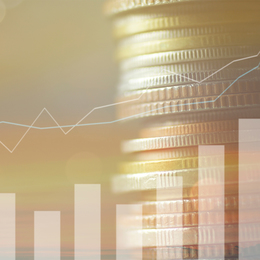 Why more people are investing and what steps you should take before you make an investment.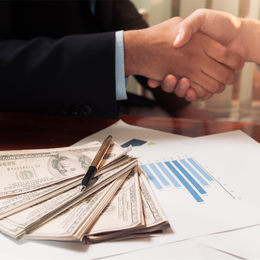 Credit unions offer a wide range of credit solutions for small businesses with a personalized touch.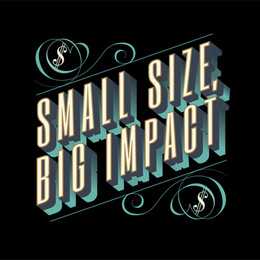 The 2018 South Jersey Biz Small Business Awards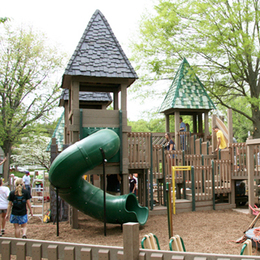 A strong sense of community, traditional values and vibrant Main Street make Moorestown a great place to live, work and play.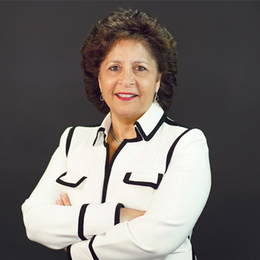 More good than bad heading into the new year.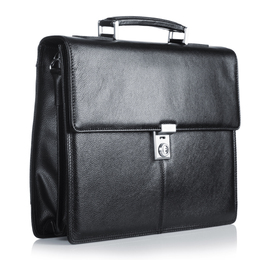 Business news from around South Jersey.