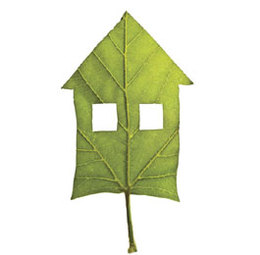 There may be challenges in the industry, but between the incentives and companies out there ensuring building sustainability is maintained, the landscape of South Jersey will continue to become more eco-friendly.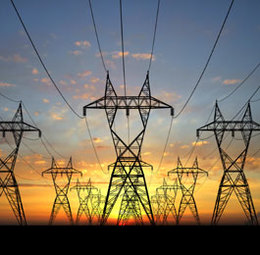 Deregulation opened the electricity market to competition—but many South Jersey residents aren't making the switch. Why is that?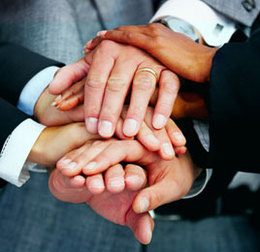 South Jersey is full of successful, large-scale charity organizations. While they may be nonprofit, they mean business—especially in this tough economy.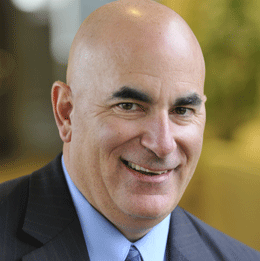 It could be as simple as changing a light bulb, or it could be a matter of overhauling your power supply and making the switch to solar. No matter your budget or course of action, Joe Forline (pictured), vice president of customer relations for PSE&G,...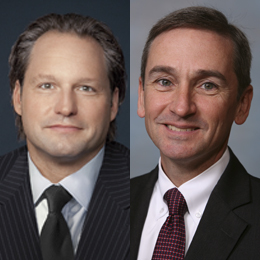 This year is marked by a cautious eye on the commercial real estate recovery process, where a comeback is coming—albeit slowly. We went to two area professionals to ask their opinion on the local market and whether or not access to commercial loans has...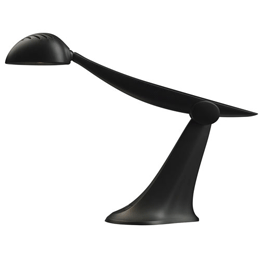 Using recycled materials in the office space is an easy way to help the environment, and whether you're working for a startup with more constrained resources or you're the head of a business with an established bankroll, companies with any type of budget...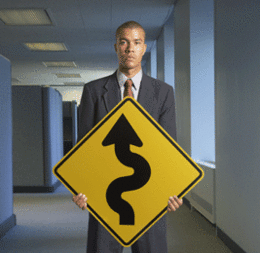 Ahead of the Curve
Thanks to an abundance of free and low-cost training programs, you can rest assured...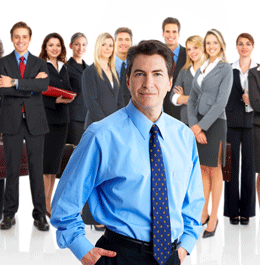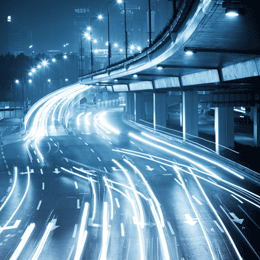 Business in Motion
We recognize the hard work of those in the transportation and automotive industry,...