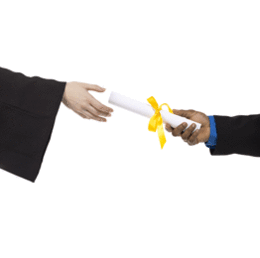 New Jersey's colleges have six years left to reach an ambitious benchmark set by the president to reform our country's higher education.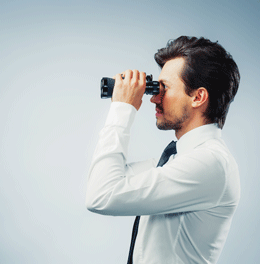 Applicants may not have to travel far for work, but they do have to know where to look.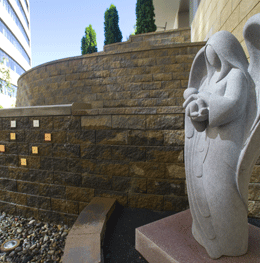 How a change of scenery in local hospitals is lifting the spirits of patients across South Jersey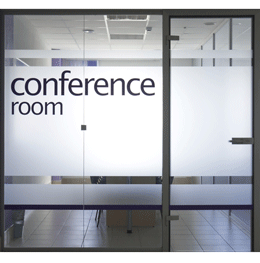 More and more people view websites primarily from a mobile device but, unfortunately, industry experts are seeing mistakes and a lot of untapped potential. We asked these professionals for their thoughts and No. 1 tip on how to make mobile content more...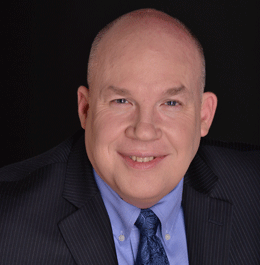 There's a seemingly endless list of costs when it comes to running a business, but there are many that you might not realize are flexible. According to Philip Claghorn, president of Transense, LLC in Turnersville—an exclusive agent for MESCA Freight...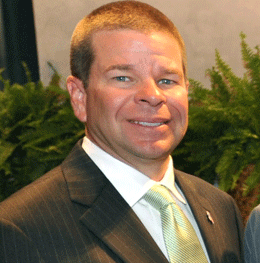 Christopher Eastlack started in the family business just one week after graduating from Dickinson College in 1997. As a fifth-generation member of ACE Ford in Woodbury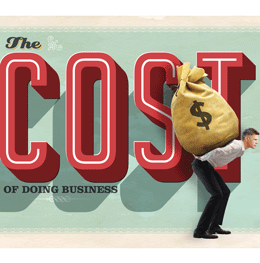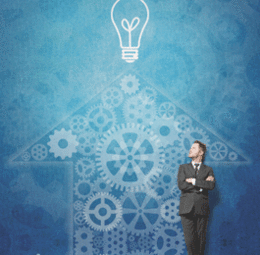 April 23, 2014







Upcoming Events

Taste of Gloucester County
Volunteer Center of South Jersey, (856) 415-9084
Location: Sewell
Date: April 28
Presented by TD Bank 6:00 - 8:30 p.m. Auletto's ...


---