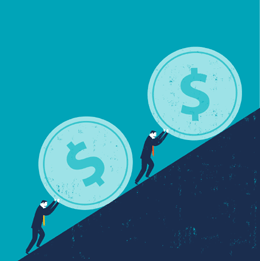 A mid-year look at South Jersey's economy shows there's reason to be cautiously optimistic about economic growth.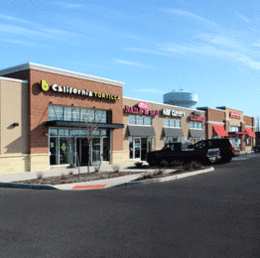 With a sewer moratorium on its way out, Winslow Township is poised for development.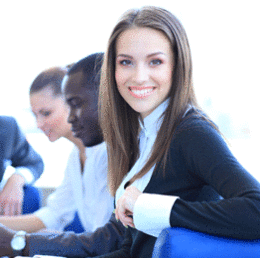 Making your business attractive to a younger generation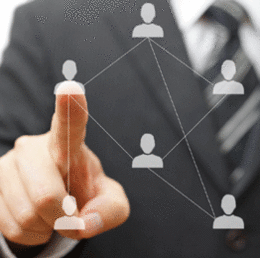 Local business leaders on when it's appropriate to look to outside resources for assistance.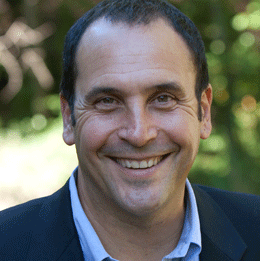 Building the team mentality in your office can be difficult. But with a little help, you can be well on your way.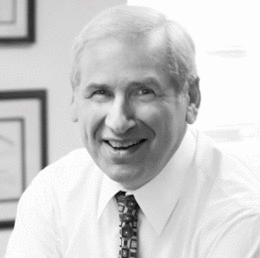 In business, no matter what field you're in, the underlying goal is to make a profit.