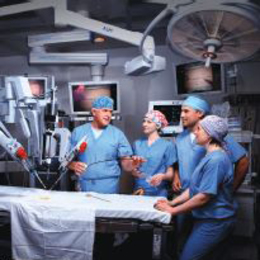 There's no shortage of the newest innovations, and we present to you 17 that are making an immediate impact and will continue to do so for years to come.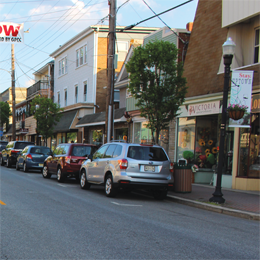 Pitman is holding on to its rich tradition while taking steps forward with progressive ideas.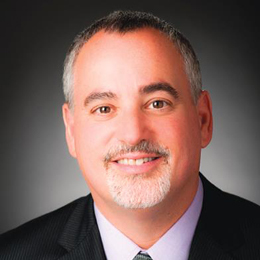 Five Things I Wish I Knew When Starting My Career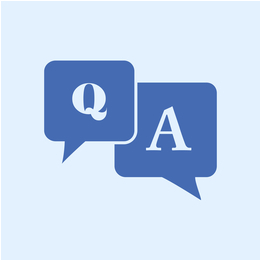 What is the biggest issue currently facing your industry?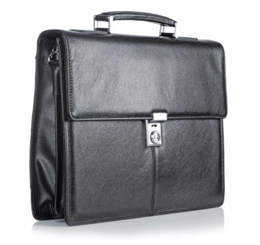 Business news from around South Jersey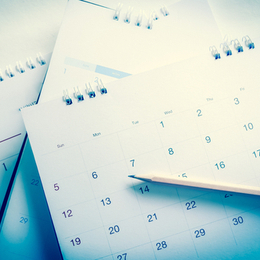 Your essential calendar of networking events, business breakfasts and power lunches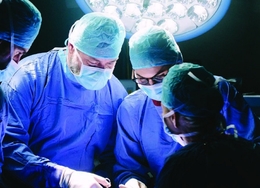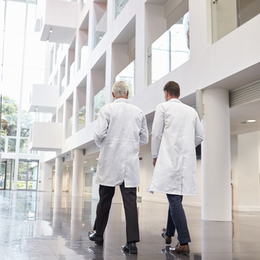 A New Medical Model
South Jersey hospitals are teaming up to offer residents the latest health care...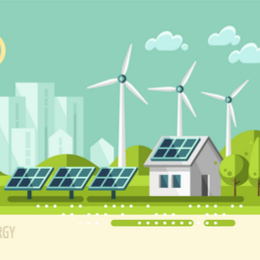 Lighting the Way
Investing in solar power secures success for the local economy and the environme...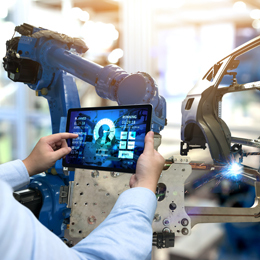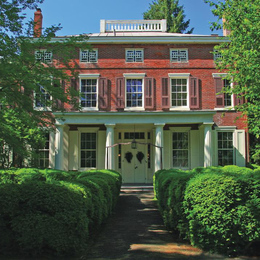 A Thriving County
Burlington County is experiencing economic growth and continues to prove its value...