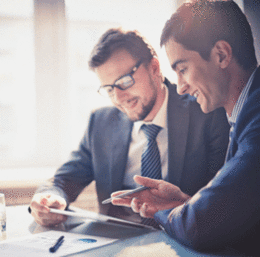 Thanks to a younger generation of workers and ever-changing technology, a major change in the workplace is underway.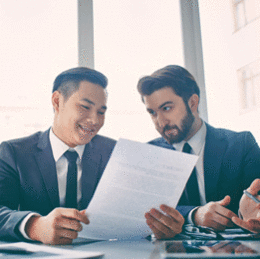 Experts sound off on potential ramifications of wooing employees from competing businesses.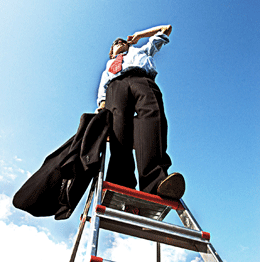 Here, we present 25 South Jersey business owners who have stood up to the entrepreneurial challenge and successfully made a name for themselves in their respective careers.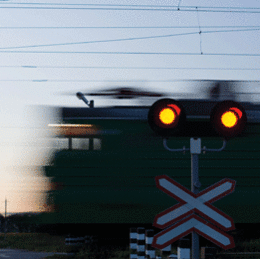 How growth in freight, rail and air transportation options are putting the area on the map.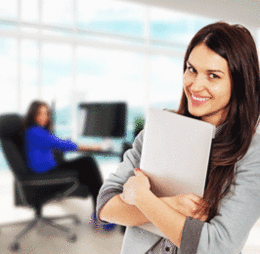 How companies are handling the popularity of bringing your own device into the workplace.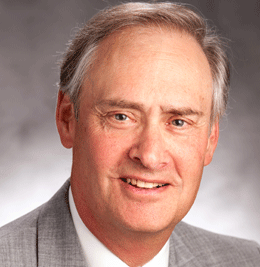 Patenting your own product can produce a number of questions, a fact Stuart M. Goldstein, Esq., an attorney with Ricci Tyrell Johnson & Grey in Marlton, is all too aware of.

October 25, 2014






Today's Events

Afterwards Program: Divorce, Loss and Life Transition Program
Afterwards, (856) 270-2308
Location: Sewell, NJ
Date: October 25
If you are 1-5 years past a loss or a"forever chan...


---

South Jersey Geek Fest
741 Helen Ave, W.H. Community Center, , (856) 202-5103
Location: Woodbury Heights, NJ
Date: October 25
SJ Geek Fest is a celebration of your geekery feat...



Upcoming Events

Afterwards Program: Divorce, Loss and Life Transition Program
Afterwards, (856) 270-2308
Location: Sewell, NJ
Date: October 25
If you are 1-5 years past a loss or a"forever chan...


---