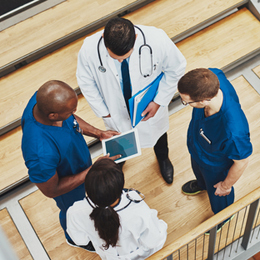 Changes in the relationship between hospitals and insurance companies, new models of care and patients' needs continue to have widespread impact on the local health care industry.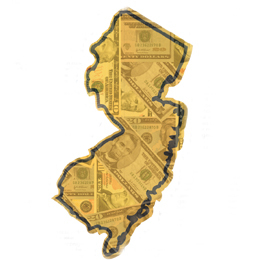 Experts in the local business community share ideas for what New Jersey might do with millions of dollars worth of settlement money.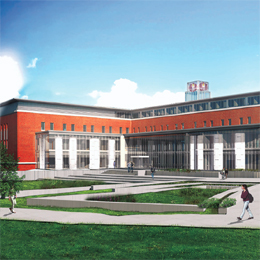 Gloucester County's success spans more than a decade and doesn't seem to be slowing down.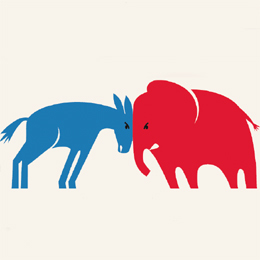 How local business leaders are reacting to proposed tax changes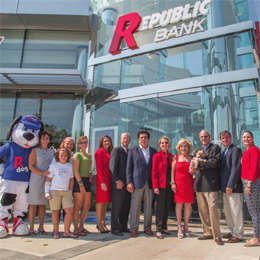 The September issue's Social Network photos.

Your essential calendar of networking events, business breakfasts and power lunches.