Features
---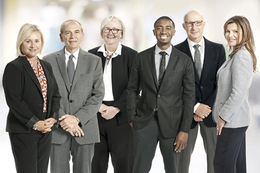 These professionals are on the forefront of medicine and innovation.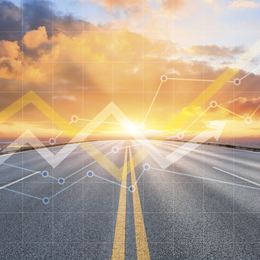 South Jersey's economy remained strong in 2019, but financial experts express concern over the second half of the year.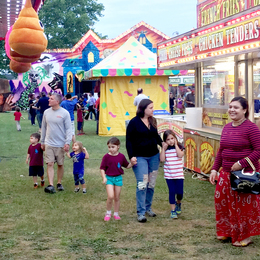 From large companies making investments for the long haul to development projects happening almost everywhere you turn, businesses are happy to call Burlington County home.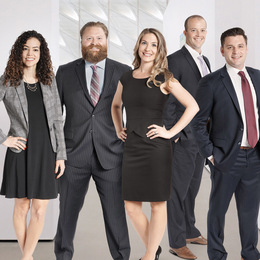 20 young minds that are changing the way we do business.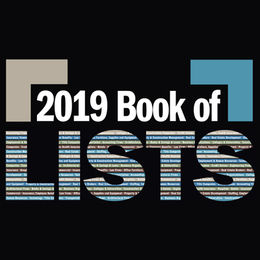 Whether you're looking for an accountant or a commercial insurance provider, the Book of Lists is a definitive guide for the South Jersey area.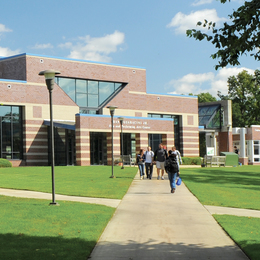 Projects are thriving in Cumberland County with the help of private and public entities working together.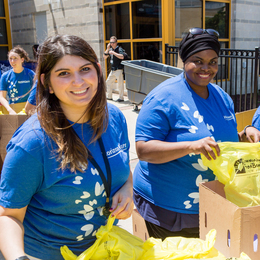 Introducing our first-ever Community Impact Awards.