Features
---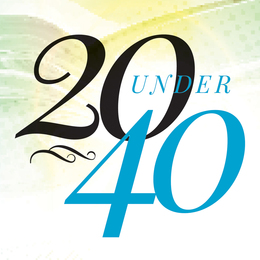 Meet some of the brilliant young minds helping shape South Jersey's business landscape.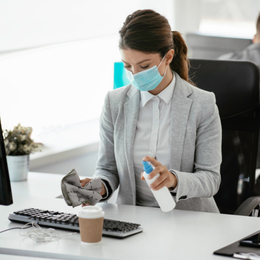 As South Jersey looks to reopen its economy, business leaders are adopting new norms to make sure they do so safely and effectively.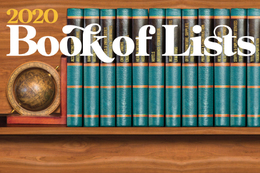 Whether you're looking for an accountant or a commercial insurance provider, the Book of Lists is a definitive guide for the South Jersey area.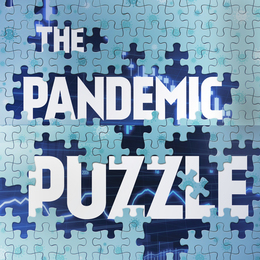 South Jersey businesses are beginning to put together the pieces that will give them a clearer picture of what lies ahead.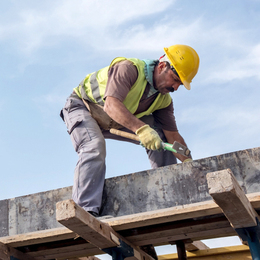 As the world comes to a standstill, essential construction projects continue throughout South Jersey—shining a positive light during the COVID-19 pandemic.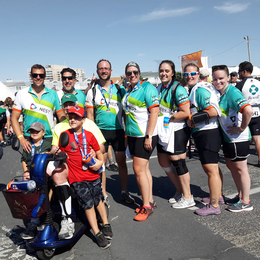 We recognize the companies giving back in our Community Impact Awards.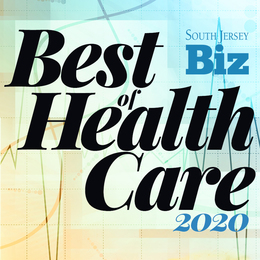 18 people, programs and more that are driving the medical industry forward.