Features
---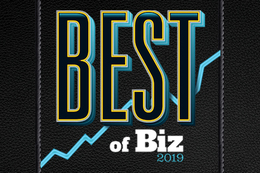 102 of South Jersey's most esteemed service providers.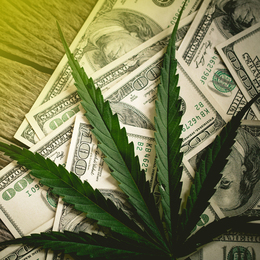 New Jersey's medical marijuana law is already making a significant impact on the local economy.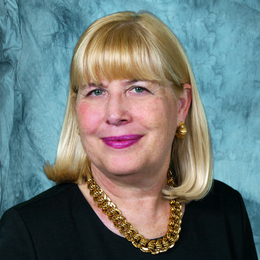 Del Val Media and the local business community mourn the loss of Andrea Zane.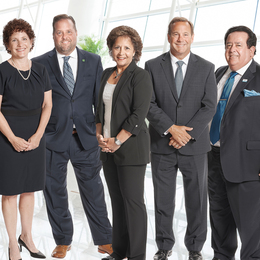 50 of the most influential businessmen and women in South Jersey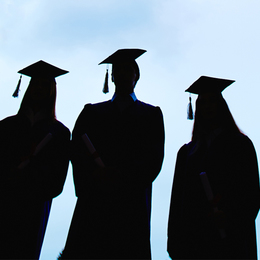 Local colleges and universities are bolstering the economy in significant ways.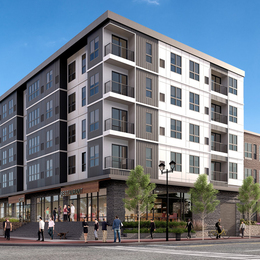 The city of Camden is making tremendous strides with major investments being put into all sectors.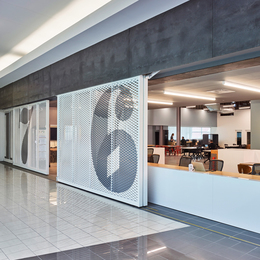 The New Jersey Economic Development Authority's new program is changing the way entrepreneurs do business in the state.