Features
---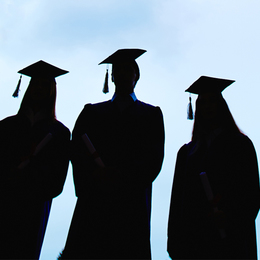 Local colleges and universities are bolstering the economy in significant ways.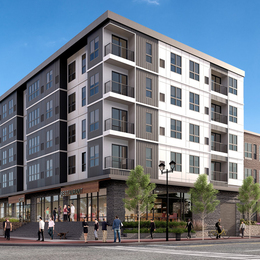 The city of Camden is making tremendous strides with major investments being put into all sectors.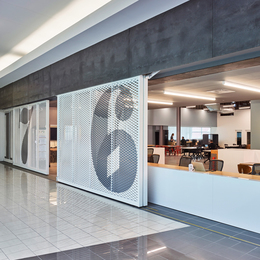 The New Jersey Economic Development Authority's new program is changing the way entrepreneurs do business in the state.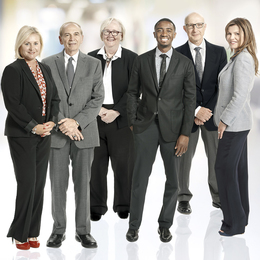 These professionals are on the forefront of medicine and innovation.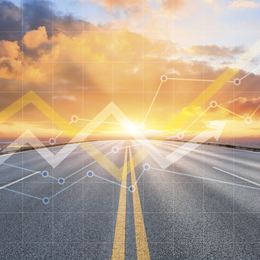 South Jersey's economy remained strong in 2019, but financial experts express concern over the second half of the year.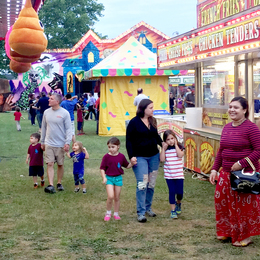 From large companies making investments for the long haul to development projects happening almost everywhere you turn, businesses are happy to call Burlington County home.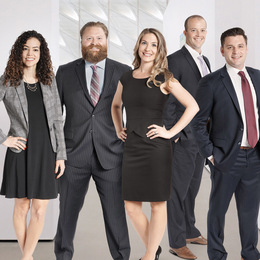 20 young minds that are changing the way we do business.