Features
---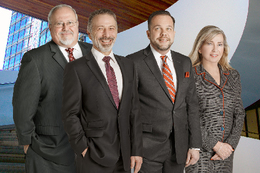 The driving force behind some of the area's top companies.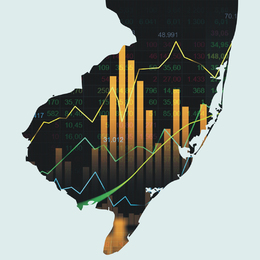 South Jersey business and financial experts have a positive outlook for our region and expect to see continued growth from 2019.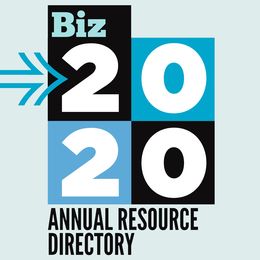 A comprehensive listing of business contacts to cover all your needs.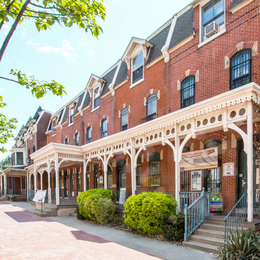 Businesses across Camden County are making positive progress in their respective industries.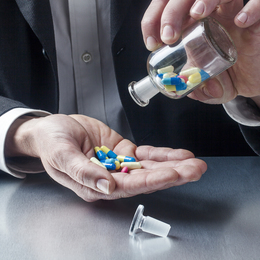 From medical marijuana to opioid abuse, drug usage is front and center in today's world. How are companies tackling this issue and what steps can business owners take to manage employees who test positive?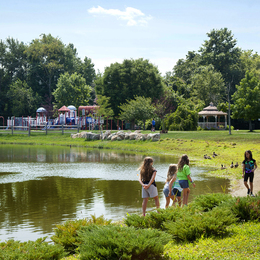 Businesses find and provide support for success in Mount Laurel.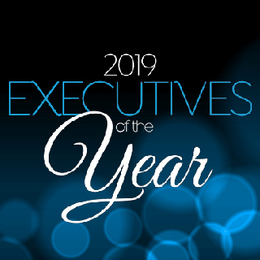 20 professionals who have paved the way for success in South Jersey and beyond.