Features
---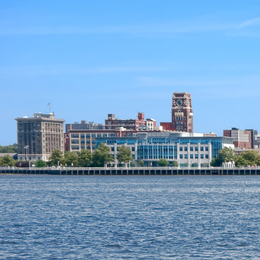 Camden's resurgence won't be slowed by the pandemic.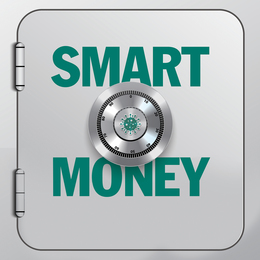 Experts discuss the best way to handle your finances during this uncertain time.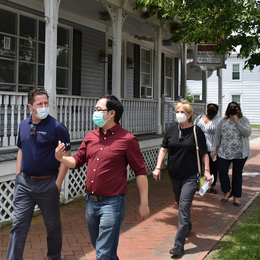 Evesham Township officials are working quickly and efficiently to help local businesses transition to reopening safely.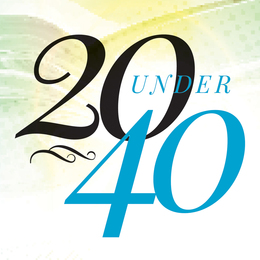 Meet some of the brilliant young minds helping shape South Jersey's business landscape.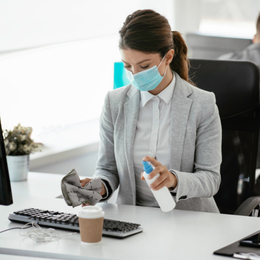 As South Jersey looks to reopen its economy, business leaders are adopting new norms to make sure they do so safely and effectively.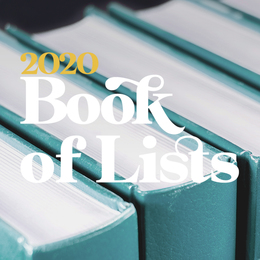 Whether you're looking for an accountant or a commercial insurance provider, the Book of Lists is a definitive guide for the South Jersey area.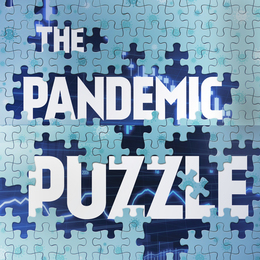 South Jersey businesses are beginning to put together the pieces that will give them a clearer picture of what lies ahead.