Features
---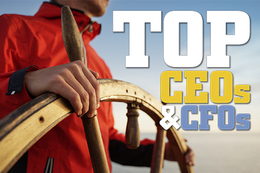 South Jersey's top executives who have charted a course for success in their organizations.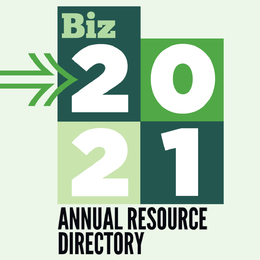 From those that specialize in advertising to those that can help furnish your office, we're sure this list covers whatever requirements your business may have now and in the future.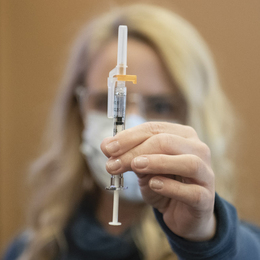 Although the fight against COVID-19 is far from over, health care officials are feeling more confident thanks to vaccine rollouts.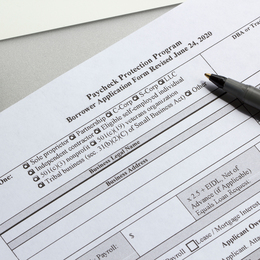 For business owners struggling to stay afloat during the pandemic, every bit of economic relief can make a difference.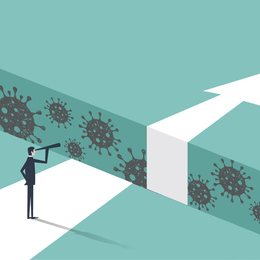 With so much uncertainty still lingering due to the pandemic, South Jersey's economic recovery for 2021 is largely dependent on the success of the COVID-19 vaccine rollout.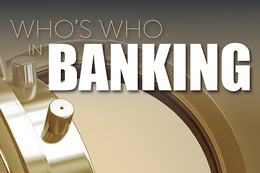 A look at 23 of the region's top senior executives putting their stamp on the industry.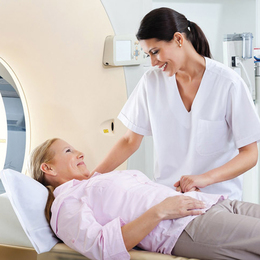 A look at the latest treatments, programs and technology in South Jersey.