June 2017 Issue
---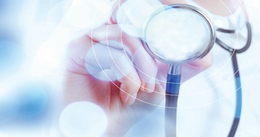 20 Professionals working to advance the state of South Jersey medicine. Here is our 2017 Who's Who in Health Care list!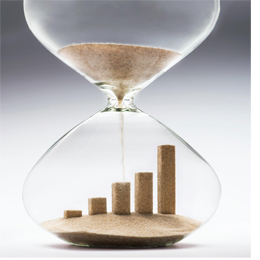 South Jersey's economy continues on a slow but steady upward trajectory thanks in part to an influx of new construction and new job creation from local health care and education providers.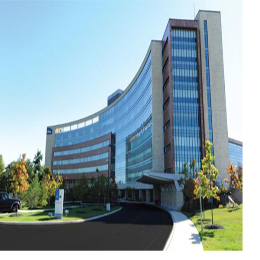 State-of-the-art medical facilities, a booming business industry, business incentives, a top-rated school system and a diverse community Voorhees Township has all this to offer and much more.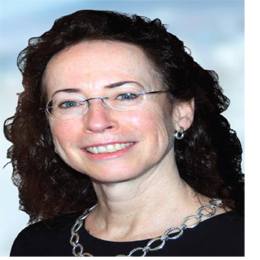 Investing in Emerging Technologies - Catherine Ward, Partner at Stradley Ronon talks about the new amendment in the Angel Investor Tax Credit Act.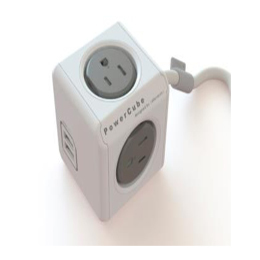 Helpful gadgets to make your business day go as smooth as possible.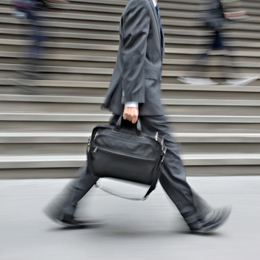 Openings, closings, hirings and retirings in our region.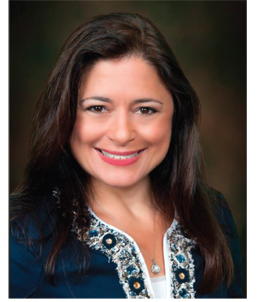 In today's world there are so many ways to broaden your horizons and expand your experiences. Your true measure of success should include all aspects of your life and your passions in your work.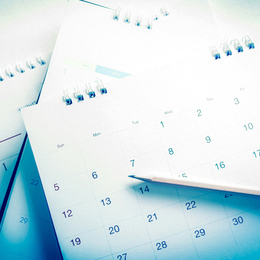 Your essential calendar of networking events, business breakfasts and power lunches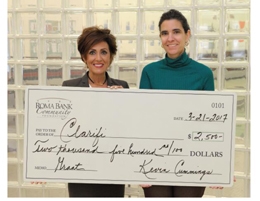 The June issue's Social Network photos.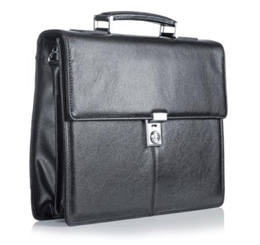 Business news from around South Jersey.