March 2016 Issue
---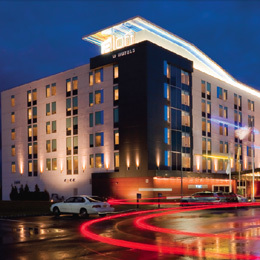 Its central location and supportive business community make Mount Laurel an economic hub for companies of all sizes.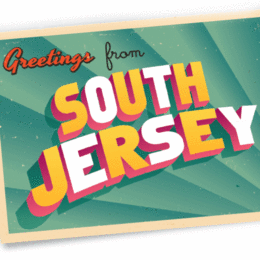 South Jersey has a lot of things that tourists would enjoy. But getting them here is half the battle.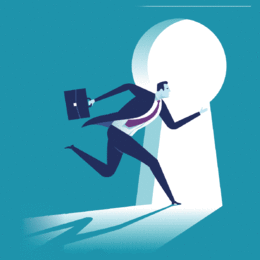 Retaining top-tier staff is a one of the biggest challenges your organization faces.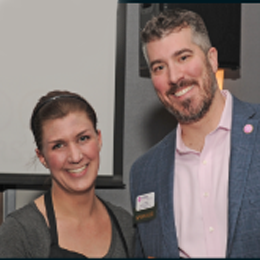 The March issue's social network photos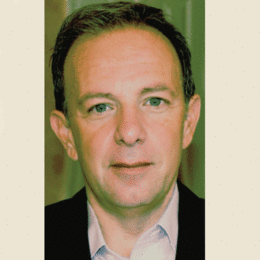 The Equal Employment Opportunity Commission is proposing changes in how they collect data about employees' pay on the Employer Information Report EEO-1 report. For those who do not...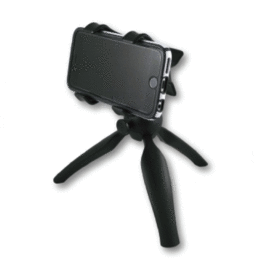 Working on the road can present a unique set of challenges, both personal and professional. These devices are geared toward keeping you up an running, no matter what.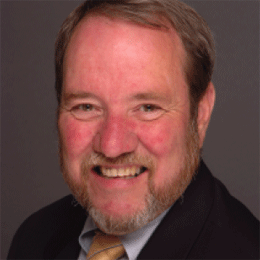 Complaints are never fun, and angry clients can really push our buttons.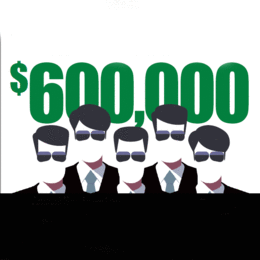 Numerical news happenings in the South Jersey business scene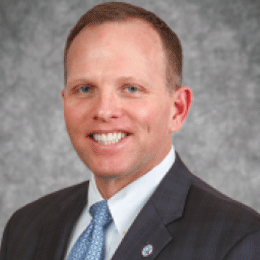 Comings, goings, hirings, retirings and more in South Jersey.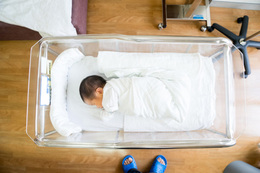 Featuring some of the brightest people, partnerships and ideas making an impact here at home and beyond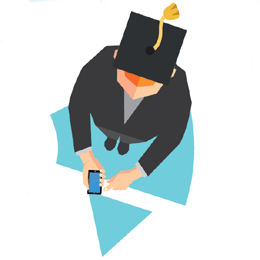 Our area's institutions of higher education are to be sure today's students are prepared to enter the workplace of the future.