June 2015 Issue
---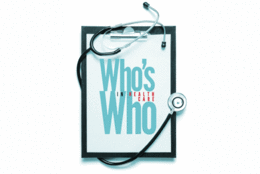 Professionals in a variety of fields have found success in South Jersey in recent years.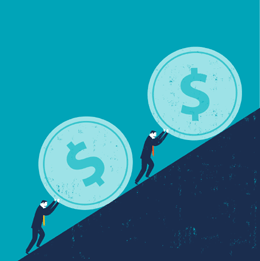 A mid-year look at South Jersey's economy shows there's reason to be cautiously optimistic about economic growth.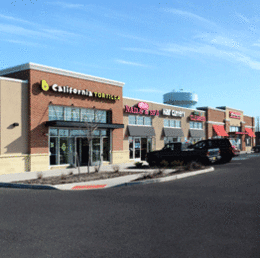 With a sewer moratorium on its way out, Winslow Township is poised for development.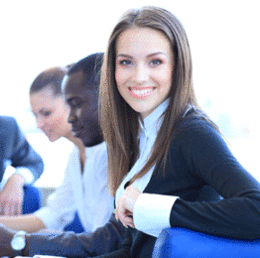 Making your business attractive to a younger generation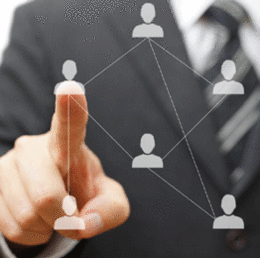 Local business leaders on when it's appropriate to look to outside resources for assistance.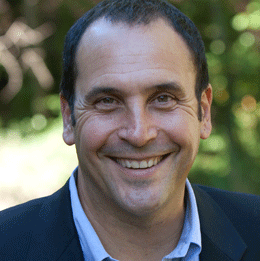 Building the team mentality in your office can be difficult. But with a little help, you can be well on your way.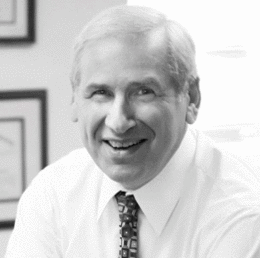 In business, no matter what field you're in, the underlying goal is to make a profit.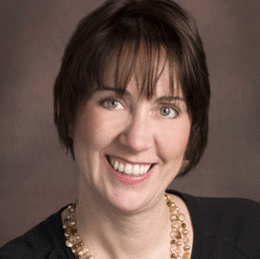 Comings, goings, hirings, retirings and more in South Jersey.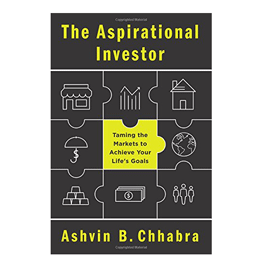 Whether you're just getting started or you're a seasoned professional, these titles have advice for taming the markets and simple solutions that are sure to help you reach your investment goals.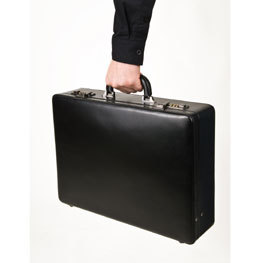 Business news from around South Jersey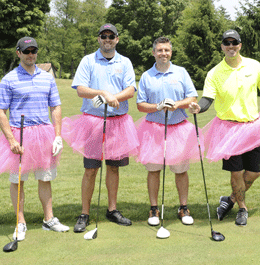 This month's Social Network photos