July 2014 Issue
---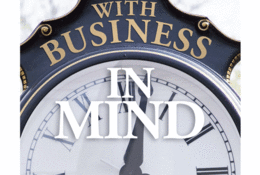 We take a look at the towns in South Jersey that make it easy to start a business and the incentives that can help along the way.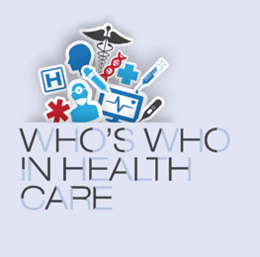 It used to be that if a person from South Jersey required special medical attention, a trip across the bridge or to another metropolitan city was in order.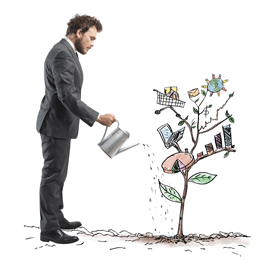 Local business owners share their experiences of taking their companies to the next level.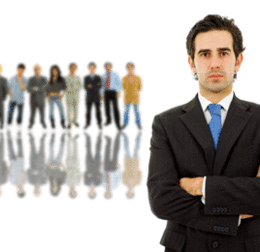 Local business people share their stories of success—without college degrees under their belts.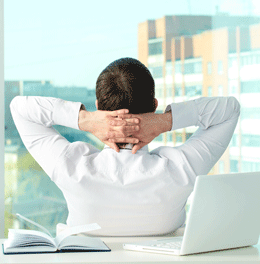 How local executives help their employees relax in and out of the workplace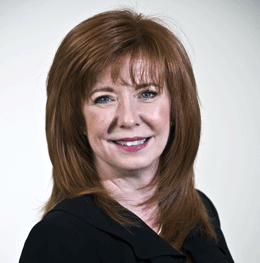 Maureen Tinen has sat at the helm of UCEDC, a nonprofit economic development corporation, for the past 27 years.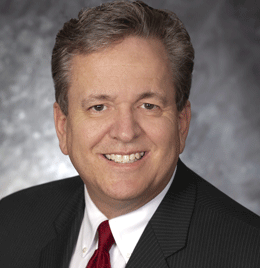 Kennedy Health System President and CEO Joseph W. Devine, FACHE, offers his take on how to not just be a good CEO, but a great one.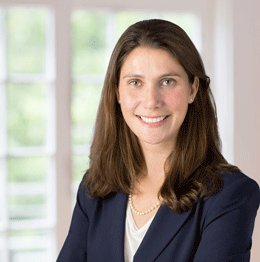 Comings, goings, hirings, retirings and more in South Jersey.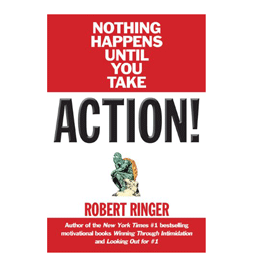 Making it to the top of the business world can be a challenge. This month's books help demystify the process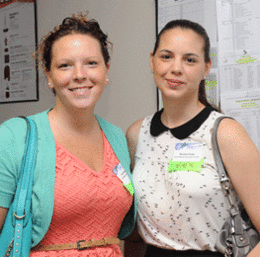 This month's Social Network photos