April 2014 Issue
---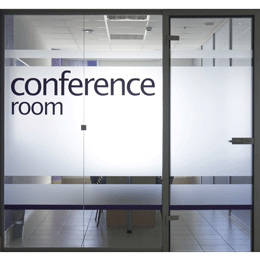 Three years ago, the state banned employers from posting in their job advertisements that the unemployed need not apply. Now, a new bill is making its way through legislature that prohibits an employer from basing a hiring or compensation decision on...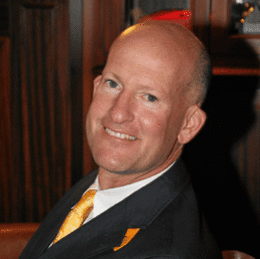 Mitchell Davis started working for his grandfather and father at the age of 12, shoveling snow and cutting grass over hot summers.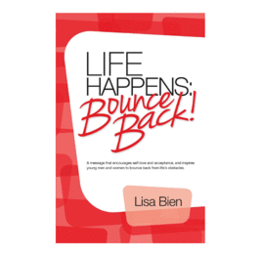 This month's picks will help you take advantage of this season of renewal, whether you're looking for a more in-focus vision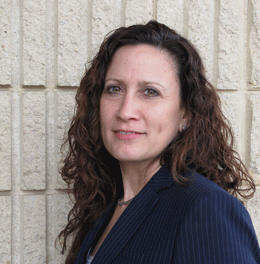 Diane Rossi was named vice president of supply chain for the Kennedy Health System. Rossi is responsible for the leadership and direction of supply chain services, including contracting, procurement and distribution.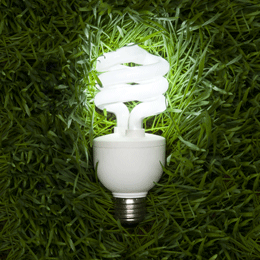 The companies that are reducing their carbon footprint, one step at a time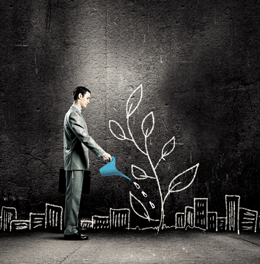 In less than a year's time, a new, robust package of economic incentives is making its impact felt in South Jersey.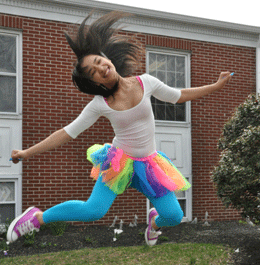 Happiness is in the spotlight thanks to a group of Camden-based nonprofits.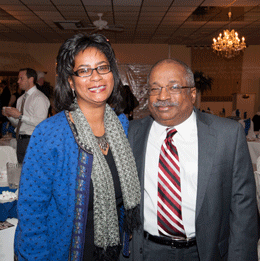 This month's Social Network photos.