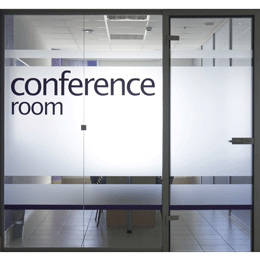 Conf. Room: Protecting the Unemployed
Three years ago, the state banned employers from posting in their job advertisements that the unemployed need not apply. Now, a new bill is making its way through legislature that prohibits an employer from basing a hiring or compensation decision on the applicant's employment status. It raises some questions, such as how that might be proved if a violation occurs. We asked two local staffing professionals for their thoughts.
Joe Peters, President
Scientific Search
Mount Laurel
"My experience is companies want to hire the most qualified individual, and the sooner the most qualified person can start, the better. Workers that don't have to give notice can always start sooner than someone that has to give notice. So, I believe the state is considering protecting a group that doesn't need protecting. The onus should always be on the candidate to demonstrate they're motivated to work and are the most capable person to do the job. Unemployed candidates can accomplish this through examples of past accomplishments and references. A total of 59,300 temporary workers were hired nationally in March, most of them from the ranks of the unemployed. Employed workers would rarely even consider these temporary positions, and yet many will lead to full-time direct positions. If there's discrimination against the unemployed, I haven't seen it."
Tracee L. Hunt, CEO
Total HR Solutions
"Total HR's focus is ensuring best practices. Our position is that the hiring decision should be primarily based upon requisite skills and qualifications. However, in making the hiring decision, the employment status of an applicant primarily comes into play relative to ensuring that knowledge, skills and abilities are current and relevant for the job they are seeking. Best practices compensation is to pay competitively based on market and internal compensation guidelines, not employment status. In conclusion, the way the bill has been introduced is not a bad thing, but instead, it is designed to ensure fair and equitable hiring practices."
Published (and copyrighted) in South Jersey Biz, Volume 4, Issue 4 (April, 2014).
For more info on South Jersey Biz, click here.
To subscribe to South Jersey Biz, click here.
To advertise in South Jersey Biz, click here.