December 2013 Issue
---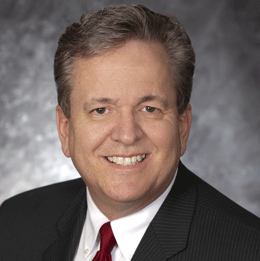 He may have only assumed the position of president and CEO in October, but Joe Devine is no stranger to Kennedy. Having served the health system for 27 years, most recently as senior VP of administration, he refers to th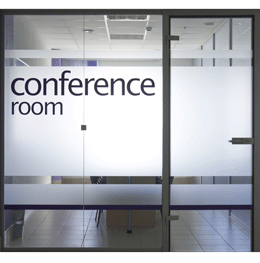 While some companies no longer conduct annual performance reviews, many that continue to do so still view this time of year as best to sit down with employees. However, according to our experts, not only are they still necessary, but they'll be more...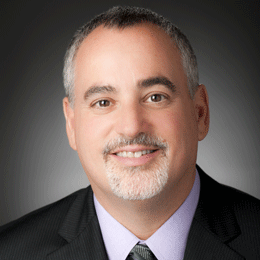 Changes in both the economy and the workforce have meant a new way of conducting business for many industries in South Jersey, and property management is no exception.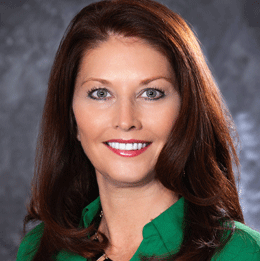 Comings, goings, hirings, retirings and more in South Jersey.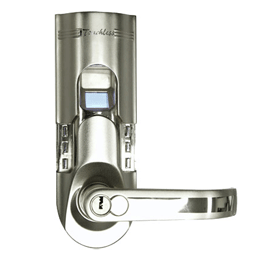 In our on-the-go society, it's more important than ever to feel secure when it comes to your documents, whether they're hard copies or digital. Luckily, this month's picks are guaranteed to make you feel safe in the 21st-century workplace.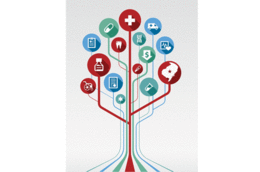 Our region is leading the way in medicine, setting the example for others to follow to become a more cost-effective, patient-focused health care community.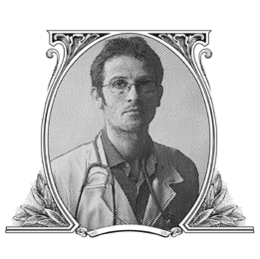 Hospital systems are big-time revenue generators, and not just for the health care industry.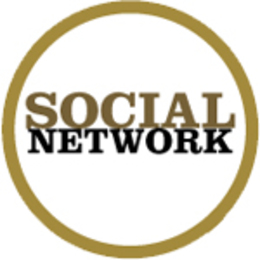 This month's Social Network photos.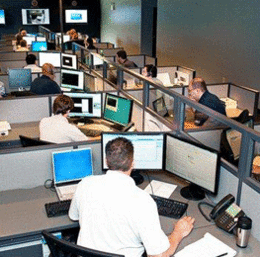 The Next Level: Ancero welcomes new president and CFO to lead company's exponential growth.