September 2020 Issue
---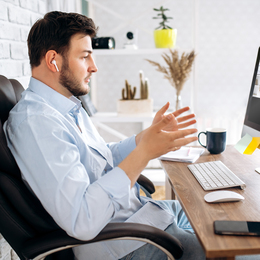 How technology has helped businesses of all sizes survive, and even thrive, during the pandemic.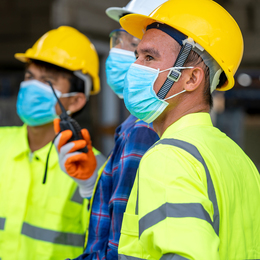 The New Jersey Economic Development Authority (NJEDA) has received a $10 million grant from the U.S. Economic Development Administration's CARES Act. What does that mean for businesses?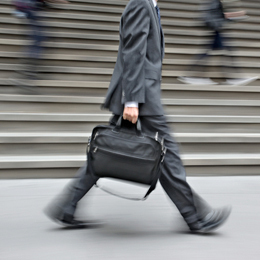 Openings, closings, hirings and retirings in our region.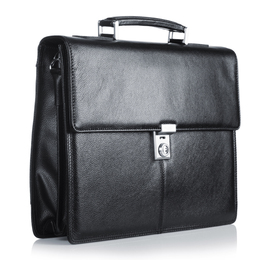 Business news from around South Jersey.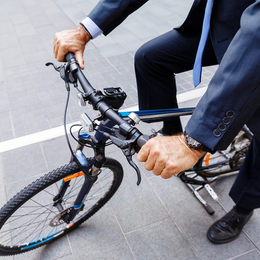 From picking up a new hobby to catching up on television shows, many executives are not letting the time pass by during quarantine.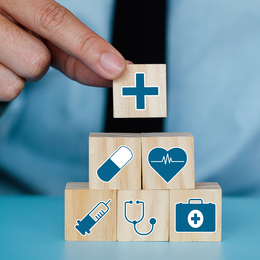 Health care news in our region.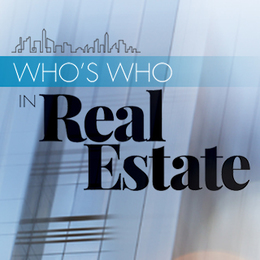 12 commercial real estate professionals paving the way in South Jersey.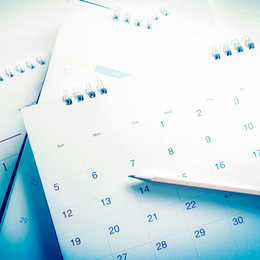 October 2020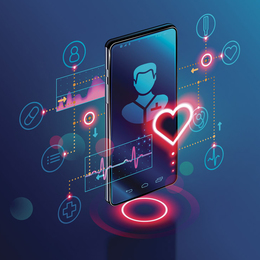 How South Jersey's health care systems are bouncing back from the COVID-19 pandemic.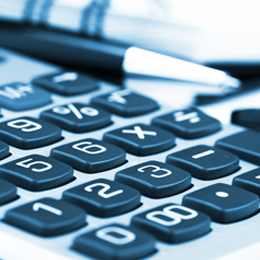 Numerical news happenings in the South Jersey business scene.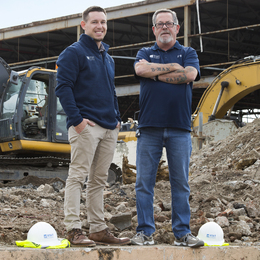 A diverse portfolio and four decades of hands-on experience have helped B. Tait Builders earn its reputation as an industry leader known for exceeding client expectations.