July 2020 Issue
---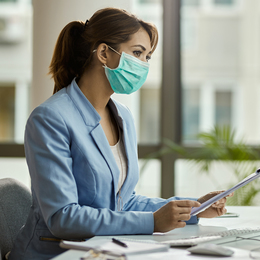 How area companies are learning to coexist with the coronavirus.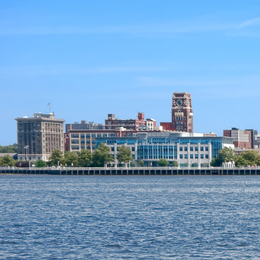 Camden's resurgence won't be slowed by the pandemic.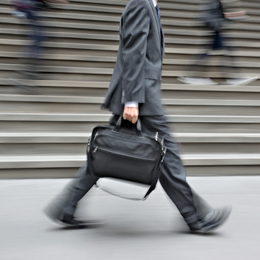 Openings, closings, hirings and retirings in our region.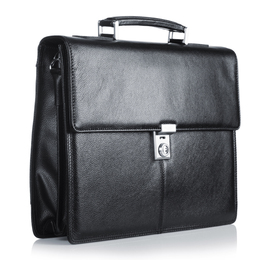 Business news from around South Jersey.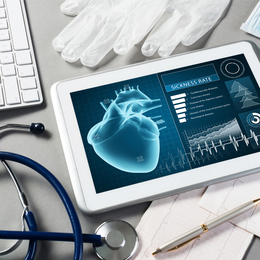 Health care news in our region.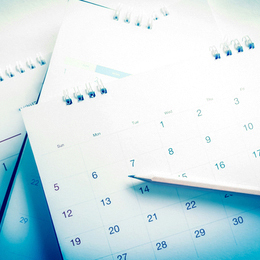 August 2020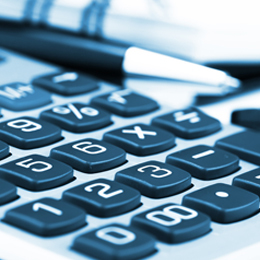 Numerical news happenings in the South Jersey business scene.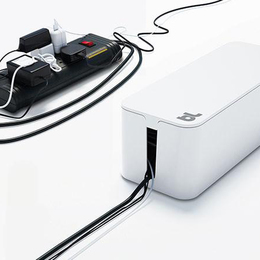 A trio of gadgets that you may want to add to your wishlist.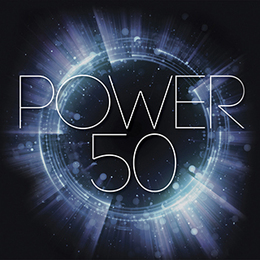 Meet the movers and shakers who shape the way we do business.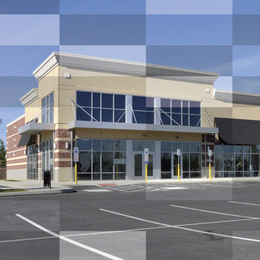 Despite being impacted by COVID-19, the commercial real estate sector in South Jersey is picking back up where it left off with a few changes along the way.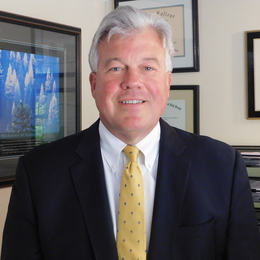 As COVID-19 wreaks havoc on the economy, Greg Carafello and First Choice Business Brokers are here to help those looking to buy or sell a business.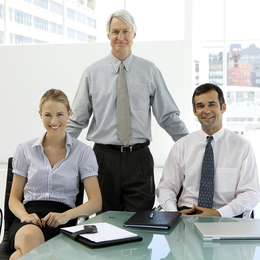 Our new annual feature of local family-owned businesses.