November 2019 Issue
---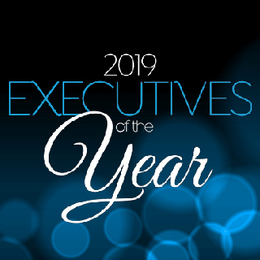 20 professionals who have paved the way for success in South Jersey and beyond.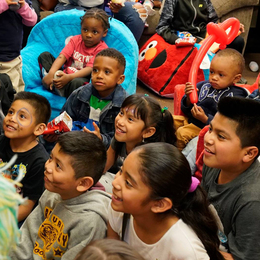 18 nonprofit organizations that are difference-makers in South Jersey.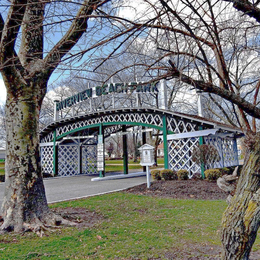 Untapped potential awaits in Salem County.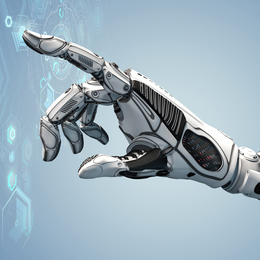 As artificial intelligence is being implemented in more companies across South Jersey and the state, is it improving the common good or causing concern?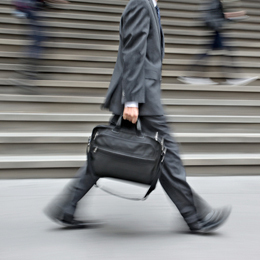 Openings, closings, hirings and retirings in our region.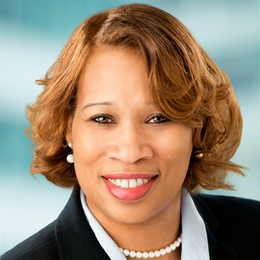 With these high numbers, we ask, what are the main signs of dementia to look for in employees?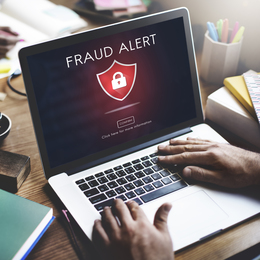 Online and mobile e-commerce are experiencing explosive growth. In 2017, global e-commerce sales totaled $1.3 trillion, up 40.3 percent from the previous year.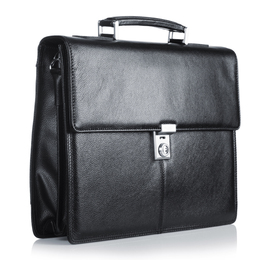 Business news from around South Jersey.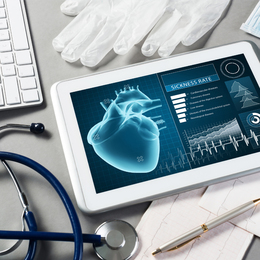 Health care news in our region.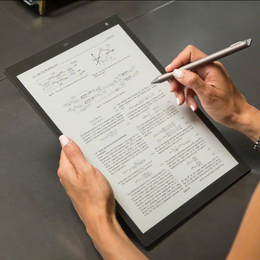 A trio of gadgets that you may want to add to your wishlist.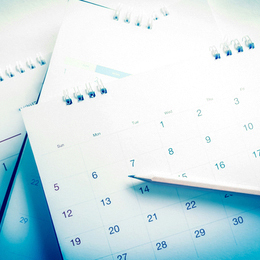 December 2019