April 2018 Issue
---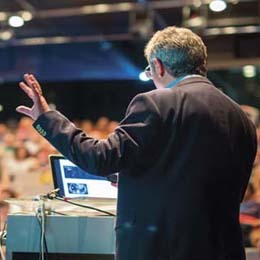 17 entrepreneurs who made a name for themselves doing business their way.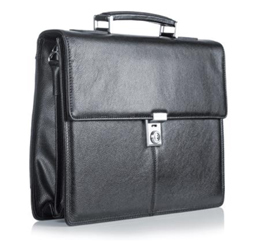 Business News from Around South Jersey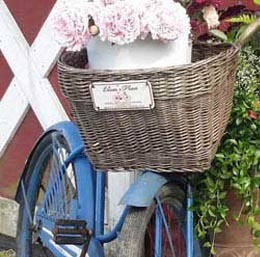 Salem County offers great business opportunities and affordable properties in a setting filled with beautiful farmland and landscapes.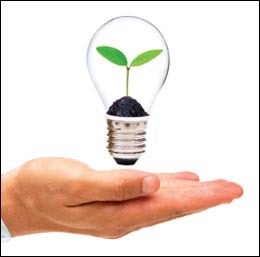 Now more than ever, there are several ways for your business to use eco-friendly initiatives to help the environment and save money.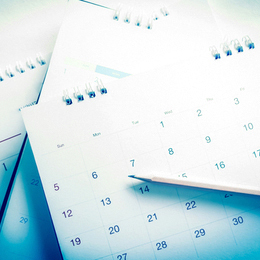 May 2018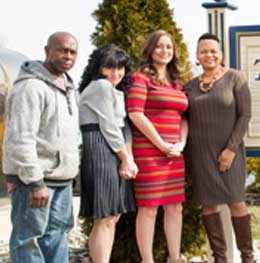 For those struggling with addiction in South Jersey, Center For Family Services offers support when it's needed most.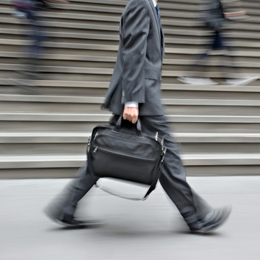 Openings, closings, hirings and retirings in our region.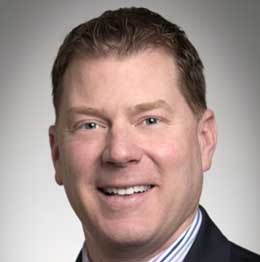 Remember when the biggest fear to your wallet was a pickpocket? In today's world of virtual wallets, online banking and e-commerce, cybercrime is rampant and the rising instances of such thievery have no boundaries. Its worldwide reach can (and does)...