October 2017 Issue
---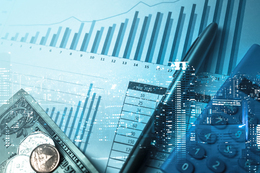 An in-depth analysis of economic forecast, curbing corporate expenses, how to raise money, retirement funding, and more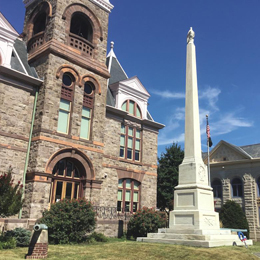 With a positive outlook for the future and plans on the horizon, the city of Woodbury is getting the breath of fresh air it needs.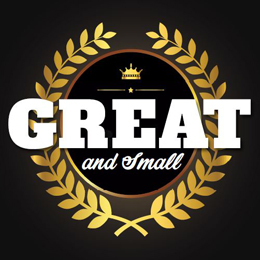 23 small businesses making a big impact in South Jersey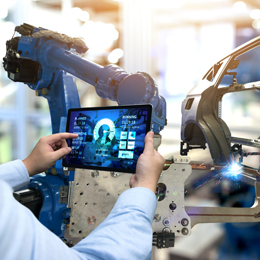 The advancement of new technology has changed the way this sector operates and created new opportunities for the next generation of workers.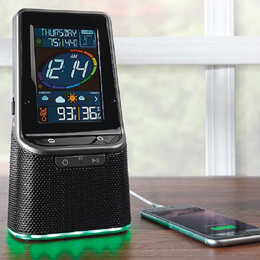 A trio of gadgets you're going to want to check out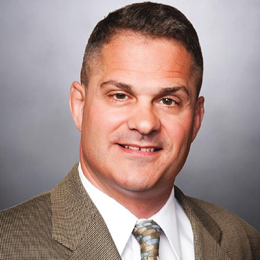 What is the biggest issue currently facing your industry?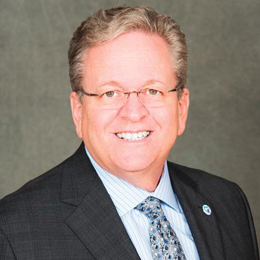 Five Things I Wish I Knew When Starting My Career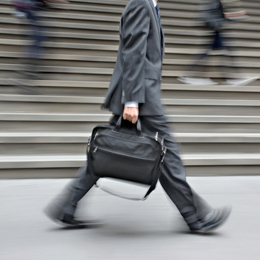 Openings, closings, hirings and retirings in our region.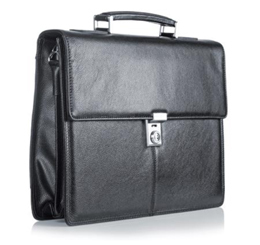 Business News from around South Jersey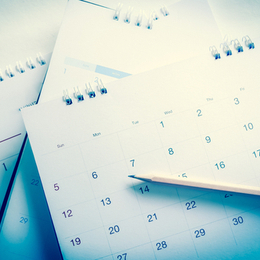 Your essential calendar of networking events, business breakfasts and power lunches