Health
---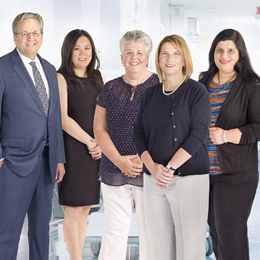 These professionals are keeping up with the ever-changing medical landscape.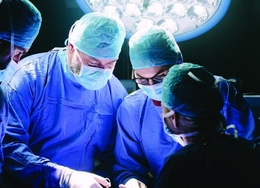 Local advocates, caregivers, doctors, hospitals, facilities and programs making a difference in the health care community.

There's no shortage of the newest innovations, and we present to you 17 that are making an immediate impact and will continue to do so for years to come.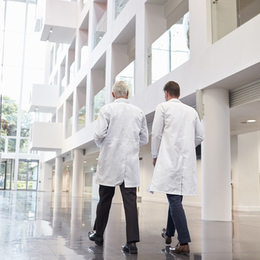 South Jersey hospitals are teaming up to offer residents the latest health care advancements.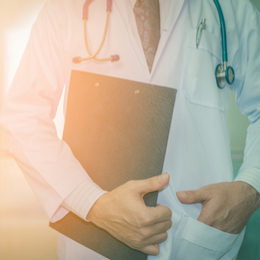 Area hospitals and providers are facing the challenges of an evolving health care system head on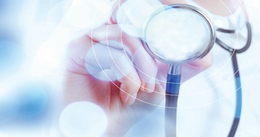 20 Professionals working to advance the state of South Jersey medicine. Here is our 2017 Who's Who in Health Care list!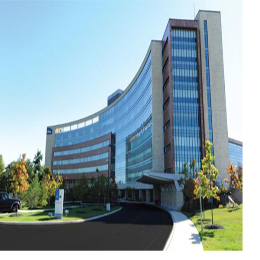 State-of-the-art medical facilities, a booming business industry, business incentives, a top-rated school system and a diverse community Voorhees Township has all this to offer and much more.