Health
---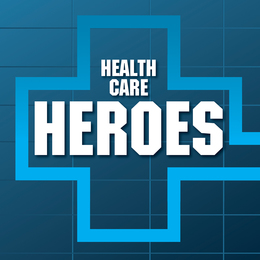 We salute local health care heroes stepping up during the COVID-19 pandemic.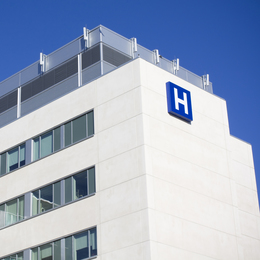 Get updated from the medical community and how they are coping with COVID-19.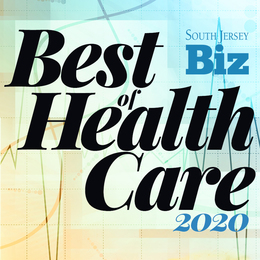 18 people, programs and more that are driving the medical industry forward.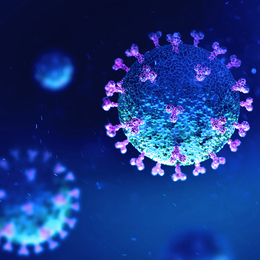 The COVID-19 pandemic has had a profound effect on the way we conduct business, but could this new reality produce long-term benefits after the short-term suffering?