Health
---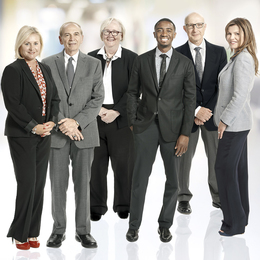 These professionals are on the forefront of medicine and innovation.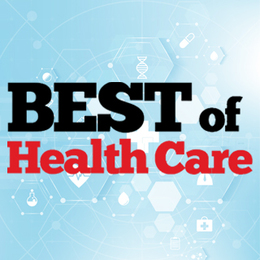 23 hospitals, researchers, facilities and caregivers making an impact in the community.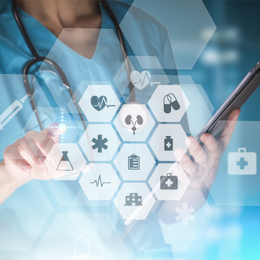 A look at the latest technology, programs and treatments in the region.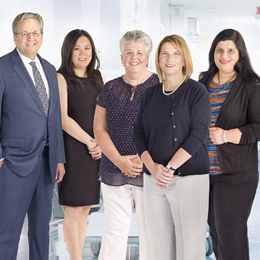 These professionals are keeping up with the ever-changing medical landscape.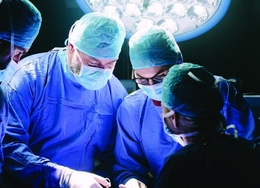 Local advocates, caregivers, doctors, hospitals, facilities and programs making a difference in the health care community.