Office Space
---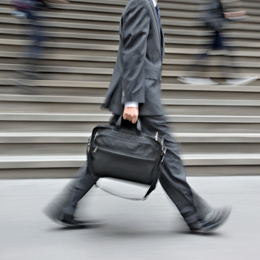 Openings, closings, hirings and retirings in our region.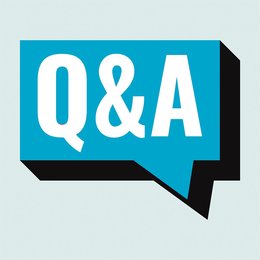 As we start a new year and with vaccines being rolled out, how confident are you South Jersey will bounce back from the COVID-19 pandemic?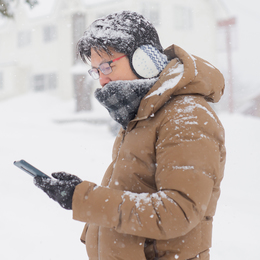 We asked some executives what their favorite part of this time of year is, along with finding out their biggest fears and what app on their phone they spend the most time on.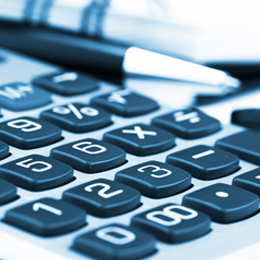 Numerical news happenings in the South Jersey business scene.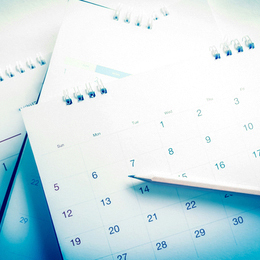 February 2021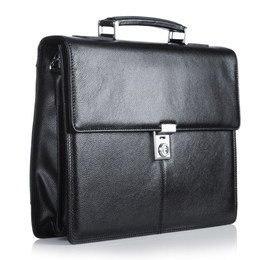 Business news from around South Jersey.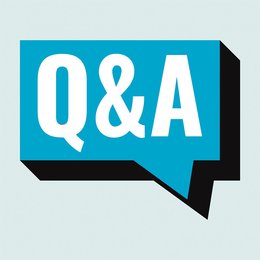 With a coronavirus vaccine approved and out for distribution, how confident are you this pandemic is one step closer to being over?