Office Space
---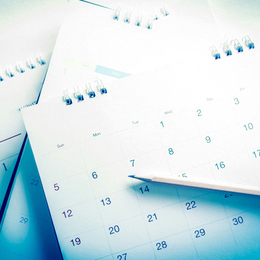 January 2020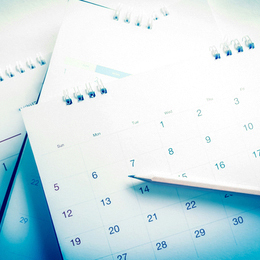 December 2019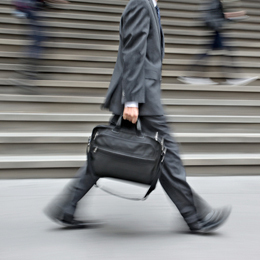 Openings, closings, hirings and retirings in our region.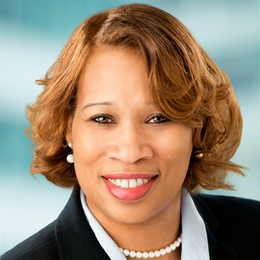 With these high numbers, we ask, what are the main signs of dementia to look for in employees?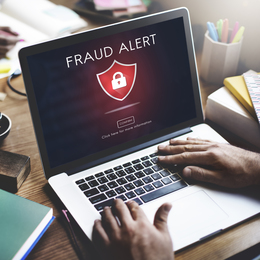 Online and mobile e-commerce are experiencing explosive growth. In 2017, global e-commerce sales totaled $1.3 trillion, up 40.3 percent from the previous year.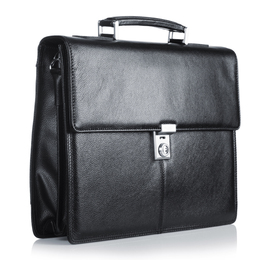 Business news from around South Jersey.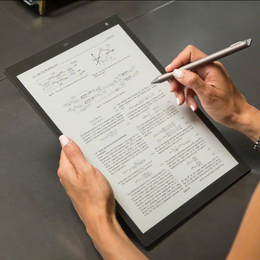 A trio of gadgets that you may want to add to your wishlist.