Office Space
---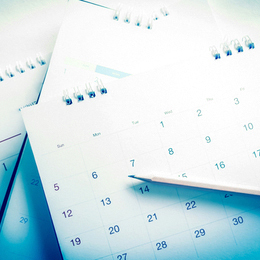 March 2020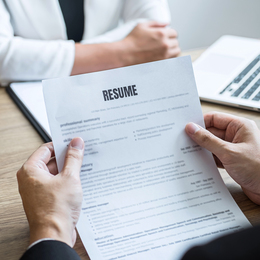 What are some holistic approaches candidates can do to market their talents?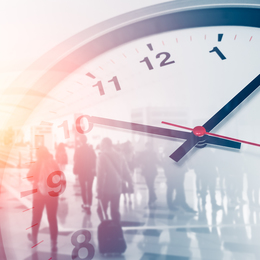 We're going off the clock even more this month and getting a small glimpse into how other executives start and end their day.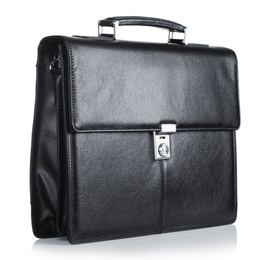 Business news from around South Jersey.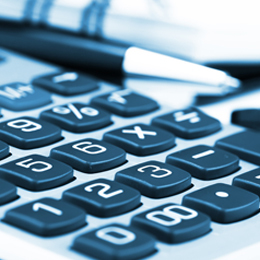 Numerical news happenings in the South Jersey business scene.