Careers
---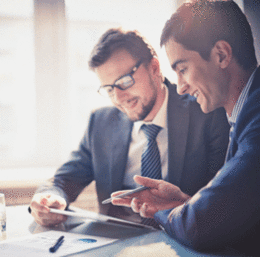 Thanks to a younger generation of workers and ever-changing technology, a major change in the workplace is underway.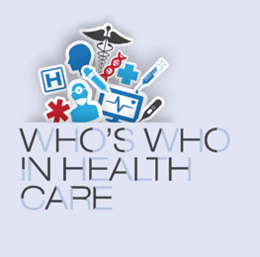 It used to be that if a person from South Jersey required special medical attention, a trip across the bridge or to another metropolitan city was in order.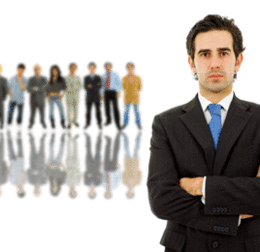 Local business people share their stories of success—without college degrees under their belts.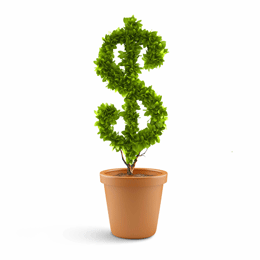 Some got their start on $10,000 or less—and within the confines of their parents' basement—but these now successful business owners prove a little money can go a long way.